It's date night in Birmingham. Where do you go? If you're looking to impress a date, forget dinner or drinks. We've all had far too many cocktails in Lost & Found by now. Instead, here are 12 fun and unusual date ideas in Birmingham – for culture lovers.
They might help you to avoid those moments of uncomfortable silence on a first date, too.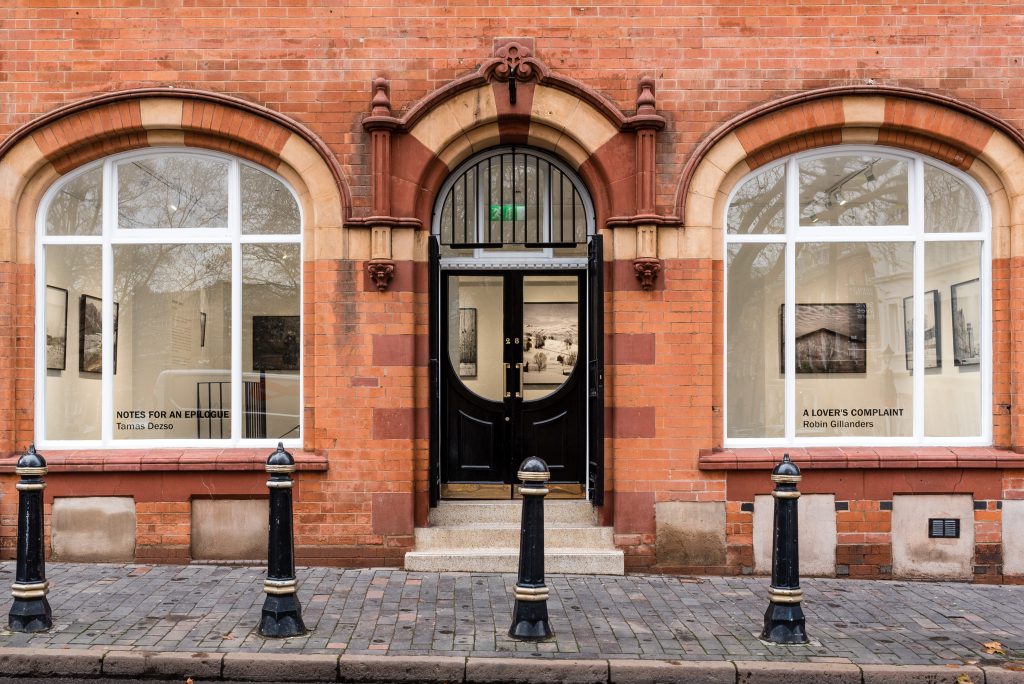 1. Go Gallery Hopping in the JQ
Take the edge off your first date nerves with a stroll through Birmingham's Jewellery Quarter. Start off in St Paul's Square. Here you'll find 2 of my favourite art galleries: the RBSA Gallery and Argentea Gallery. The RBSA showcases work by local artists and designers. A few doors down is Argentea Gallery, which sells contemporary photography from leading Birmingham photographers and international artists. From the square, take a 10 minute walk to Great Hampton Row where you'll find neighbouring Odox and Iron House. Iron House has a café and bar – a welcome end to your walk.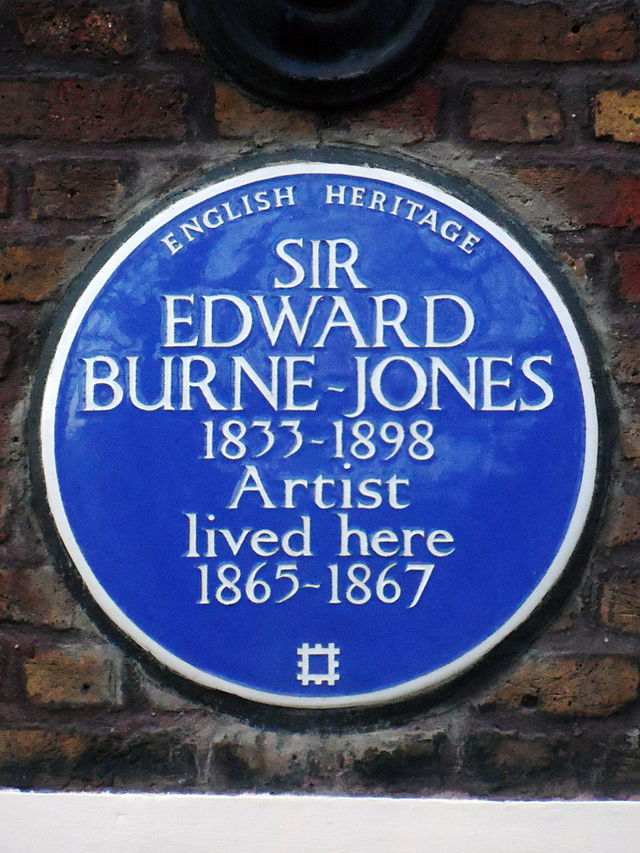 2. Find Brum's Blue Plaques
Birmingham is home to hundreds of English Heritage Blue Plaques, which celebrate the people who have made the city what it is. They have become a familiar site on historic buildings around the country. In Brum, you can find blue plaques commemorating the likes of George Cadbury, James Watt, J.R.R. Tolkien and Emmy Bridgwater. Navigate your date with Birmingham Civic Society's Blue Plaque Map.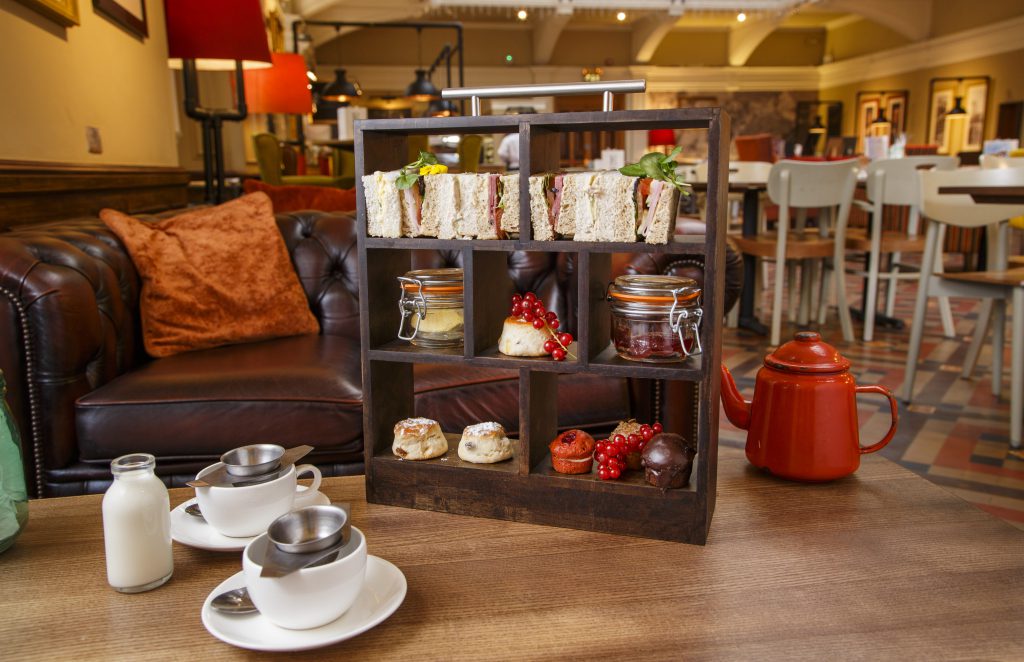 3. Take Afternoon Tea in the Edwardian Tea Rooms
Birmingham Museum and Art Gallery is known for its world-leading Pre-Raphaelite collection. You'll find masterpieces by Edward Burne-Jones, Dante Gabriel Rossetti and John Everett Millais. Once inside, you should also spend some time in the Edwardian Tea Rooms. With high ceilings, historical paintings on the walls, and comfy sofas, it's both grand and cosy. Their afternoon tea comes served on a bookcase. If the date is going well, they have a 'press for champagne' button.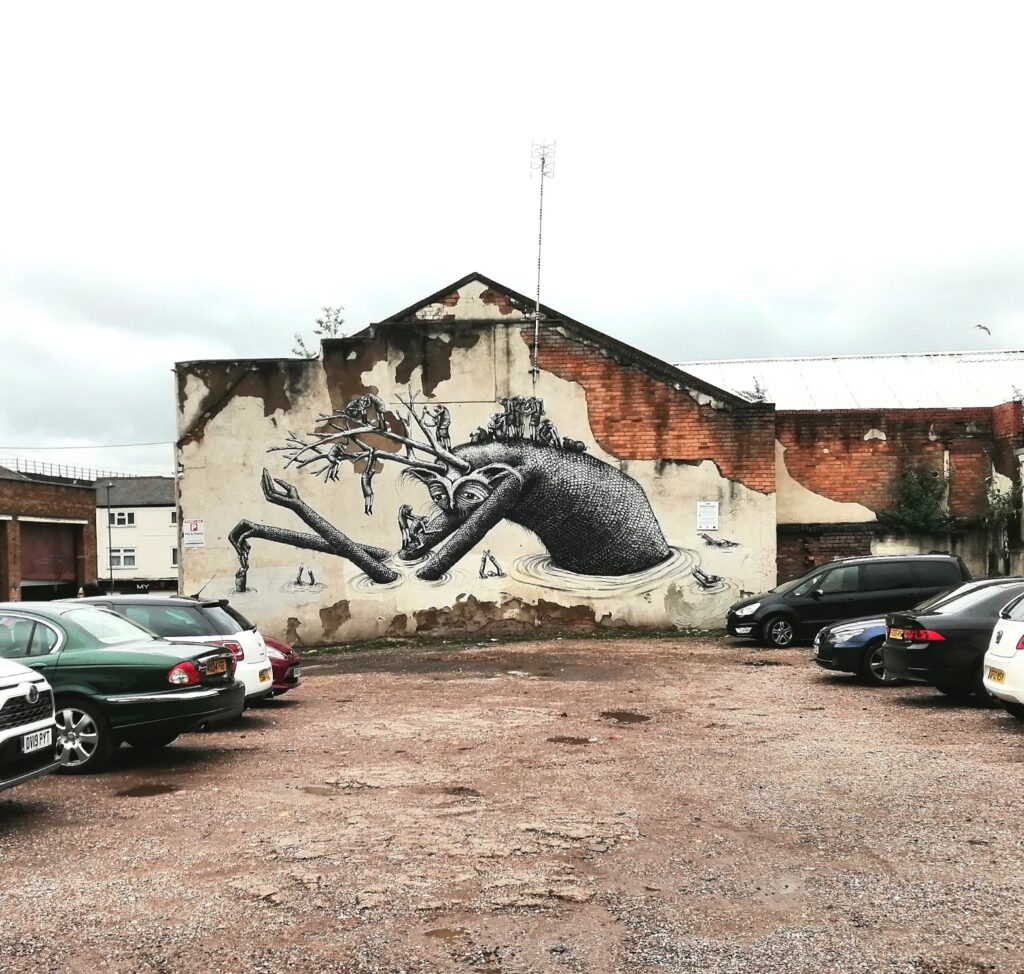 4. Spot Street Art in Digbeth
Just a 5-minute walk from the Bullring's consortium of chain restaurants and high-street shops, Digbeth is a changing space of street art and graffiti. Artists from all over the world have come to Digbeth to leave their mark. Start at the Custard Factory and wander from there to find incredible creations on street corners and under arches.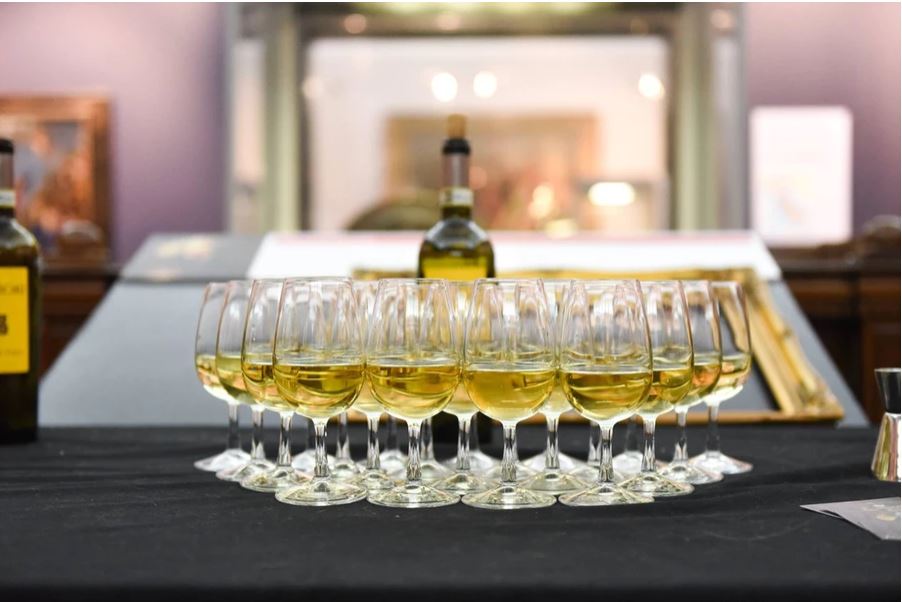 5. Wine Tasting with a Twist
Wine tasting is an excellent date idea, especially when it comes with a twist. Birmingham's Wine Events Company do just that. I recommend their themed tastings with a movie at the historic Electric Cinema. Think 6 Italian wines paired with The Italian Job. Sit back on your sofa, relax and let the team bring wine to you. What's not to love?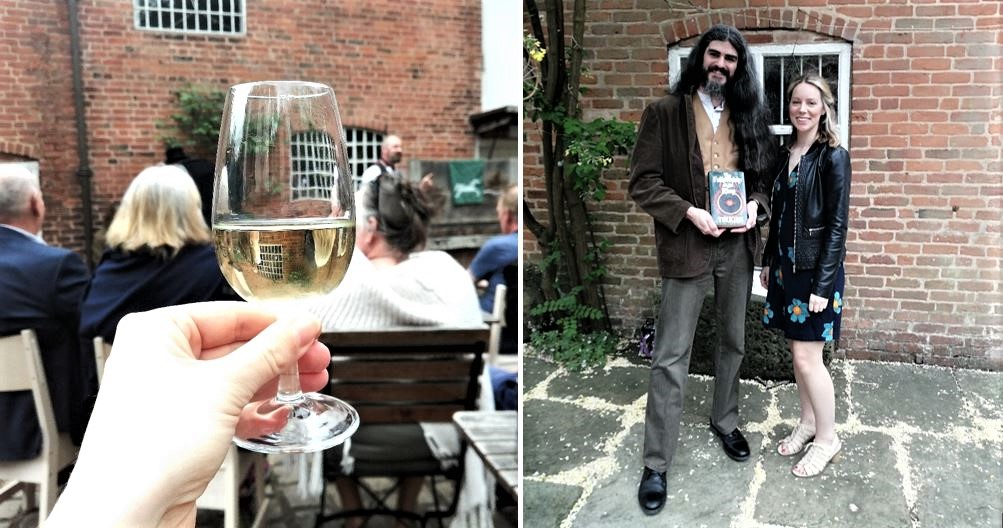 6. Take the Tolkien Trail
J.R.R. Tolkien recognised Birmingham's influence on his writings about Middle-earth. There are certain landmarks and locations in Birmingham which clearly gave him inspiration for both 'The Hobbit' and 'The Lord of the Rings' trilogy. Today, you can still visit these sites, and they really are worth seeing. From Sarehole Mill to Moseley Bog and The Shire Country Park, take your walking boots. See a list of the must-see sites here.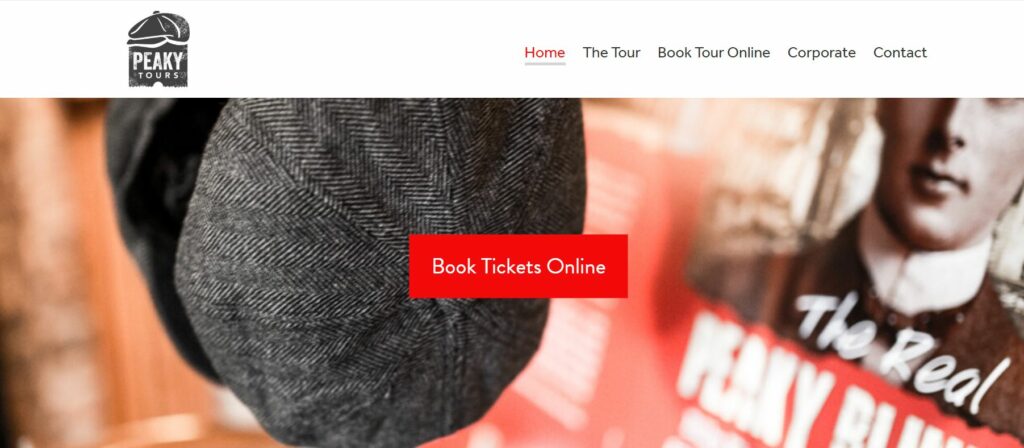 7. Join a Peaky Blinders Tour
Birmingham is at peak 'Peaky Blinders' fandom right now. And too right. The gang called the Peaky Blinders operated in Birmingham in the early 1900s. Take a Peaky Blinders Tour and you'll step back in time to discover stories of crime-ridden streets, gangland warfare and murder. Tours are led by experts – Prof. Carl Chinn MBE or Blue Badge guide Dave Fisher – who tell the real Peaky Blinders story. You start and end in the landmark pub, The Old Crown. Choose from 3 types of tour to suit you and your date.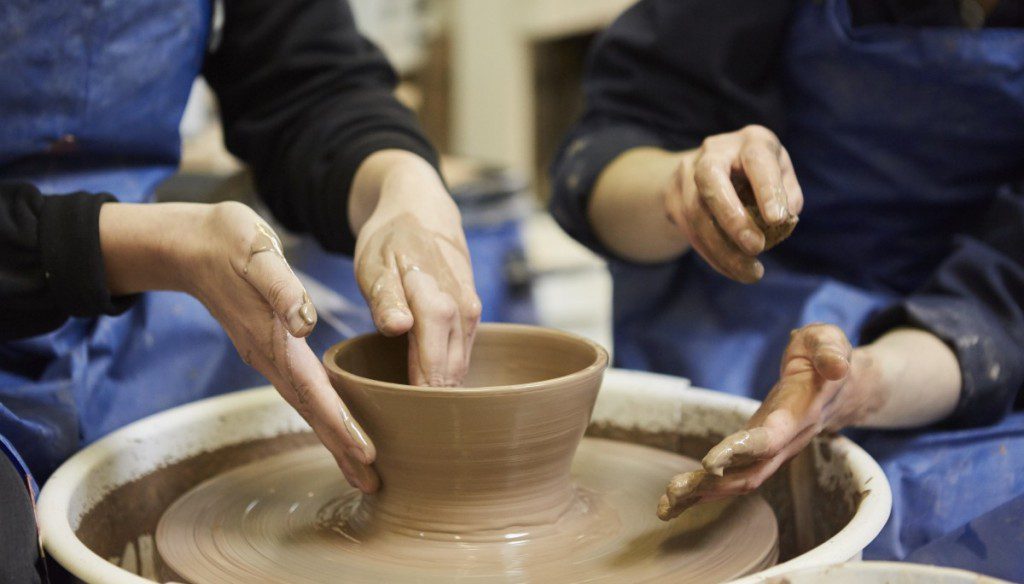 8. Sign up for an Art Class
Unleash your inner artist! Why not make your mark on a creative date? Birmingham has tons of art classes, including evening workshops over a few hours, with a glass of wine. Get your Ghost on and throw a pot on a wheel, paint a masterpiece or design some jewellery (you should probably steer clear of rings on that first date).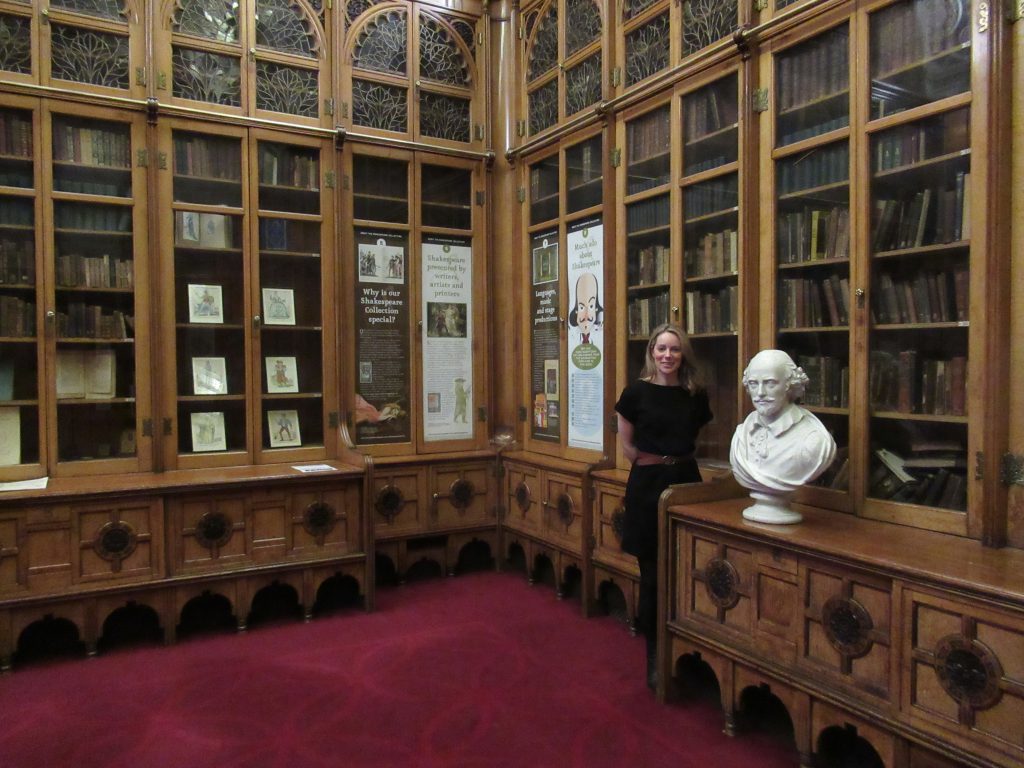 9. Seek out Birmingham's Shakespeare Room
As far as romantic spots in Birmingham go, this is up there. Literally up there. It's on the top floor of the Library of Birmingham. The Shakespeare Memorial Room was created and designed to house the Shakespeare Memorial Library by John Henry Chamberlain in 1882. Today, the room houses only a fraction of the huge Shakespeare collection in the library. It's worth the trip to see the Elizabethan style carvings and metalwork representing birds, flowers and foliage. The views across the city are also excellent.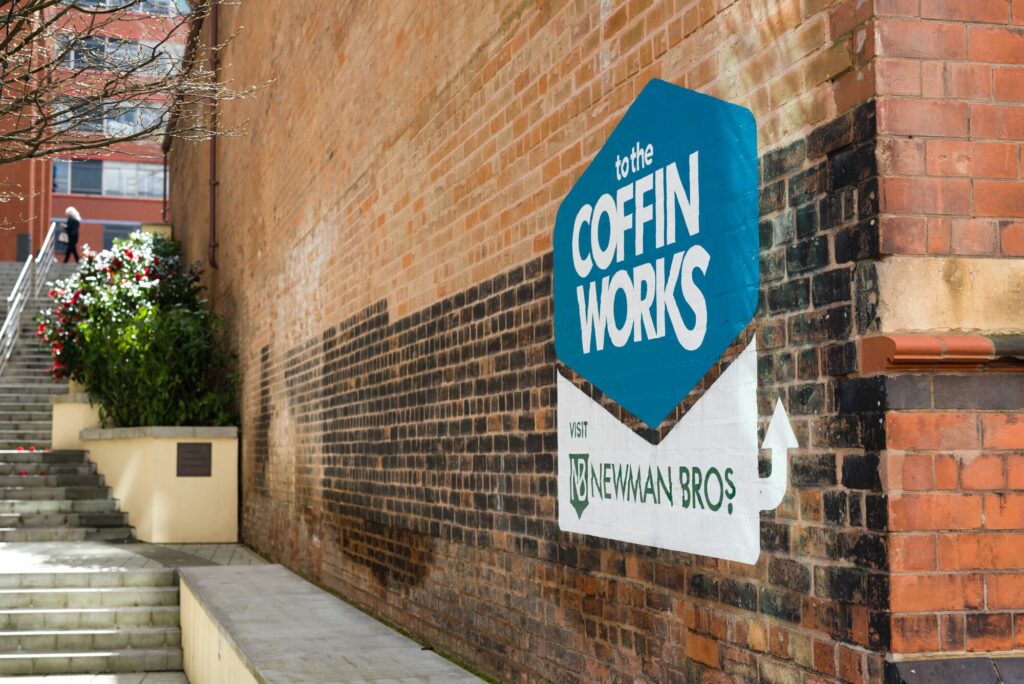 10. Experience Death at Coffin Works
Take – not talk – your date to death. Birmingham's Coffin Works is a unique museum about, you guessed it, coffin making. Shelves and workbenches are full of original stock and tools of the trade. The museum offers tours, telling stories about the firm's history of making coffin furniture for the famous, including Churchill, Chamberlain and even the Queen Mother.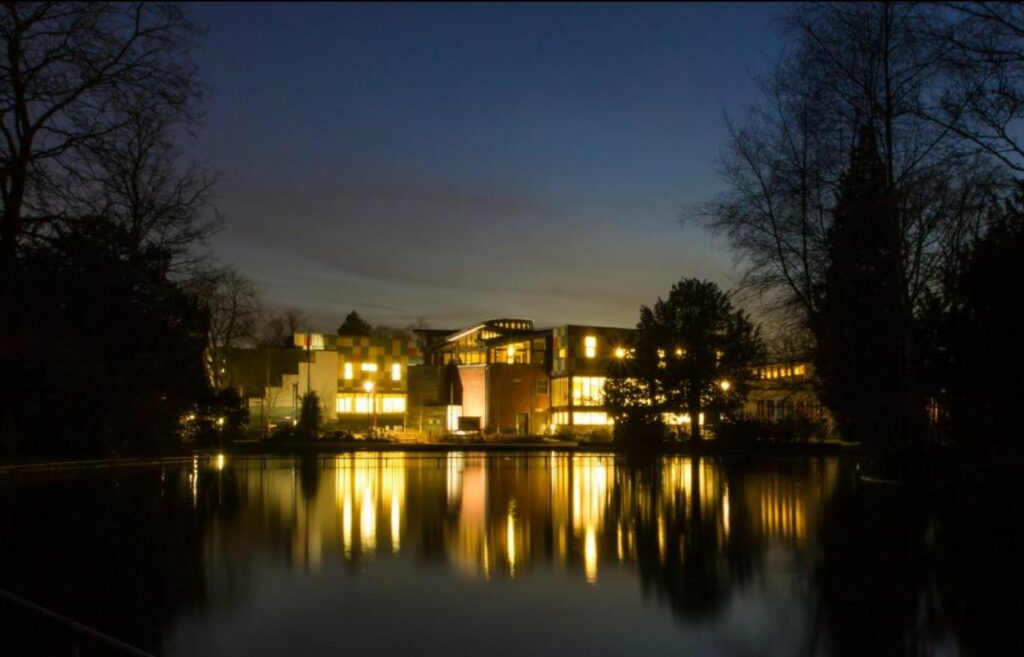 11. Watch an arty film at MAC
Midlands Arts Centre has a small-ish cinema, which is ideal for couples on a date. The diverse programme includes new releases, foreign language and art-house films, as well as special live screenings. Before or after, you can take a stroll around Cannon Hill Park and grab a drink at the bar.

12. Wander Winterbourne House and Garden
I love Winterbourne. It's an Edwardian era Arts and Crafts house with a beautiful botanical garden. Located in Edgbaston, it takes you out of the city centre and into another world. The seven-acre Grade II listed garden is home to plants from around the world. Inside, exhibition rooms on two floors tell the history of the house and its owners. Winterbourne comes with a café – if it's sunny, you can sit outside, on a terrace overlooking the garden.
What other unusual date ideas do you have for culture lovers in Birmingham?
Happy dating!
Ruth x