A little over a year ago I moved from London to Birmingham for a job at the University of Birmingham. I was not sure what to expect: canals and curry houses, yes. Culture…well, we would see. I had never heard much, or read much, about art in Brum. But being an art historian, who had previously worked in museums and galleries, I was certainly hopeful. Plus, I needed to prove many of my London-centric friends wrong in their opinion that I would soon be heading back on an overcrowded train to the capital.
My university job was (and still is) to help students secure work experience and internships in the arts, so I decided to start looking locally. I soon found myself exploring Birmingham's heritage sector and arts scene. From smart Colmore Row, with its coffee shops, cocktails bars and commercial galleries, to hipsters' paradise, Digbeth, I was struck by the quality of the art being made and exhibited. I also realised that no one was really writing much about it.
It was after attending an exhibition at city centre gallery Reuben Colley Fine Art, and definitely drinking too much champagne, that I decided to start a Birmingham-based arts blog. I had been blown away by the realist paintings of contemporary artist Rick Garland. In a new series of work he had painted Birmingham's abandoned warehouses, urban landscapes and empty trams in a witty interplay of inside and outside space, reminding me of the American realist artist Edward Hopper.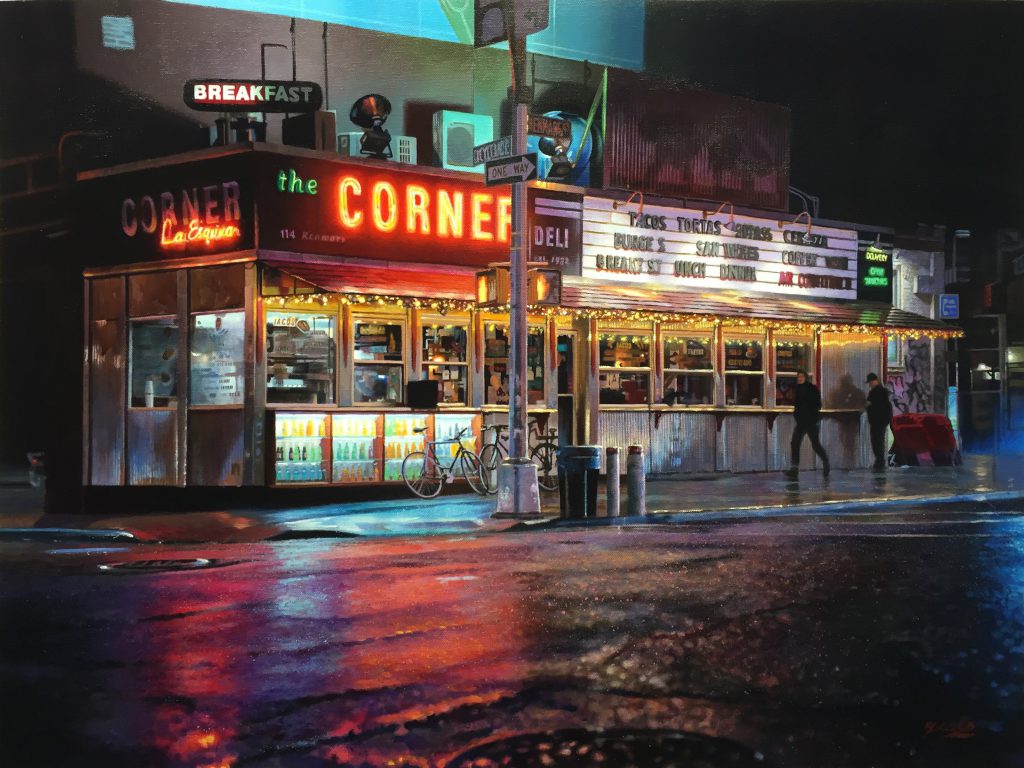 My next blog post came about from spending too much time on Twitter. I had seen the self-taught artist Carl Lavia (aka Sketch) sharing tweets about his mission: to draw all 69 cities in the UK. Lavia's first map stop was Birmingham, so I asked for an interview, and he kindly answered all of my questions with real insight and humour. The large-scale, aerial drawing of Brum was displayed at Birmingham Museum & Art Gallery, where you can still buy prints of the work. Christmas present, anyone?
I was also meeting lots of arts students at the University during this time and realised that they all had the same career-related questions: what do I need to write on my CV? What work experience do I need? Do I need a Masters to work in a museum? I decided to ask the experts, from a curator at Birmingham Museum & Art Gallery to a London art dealer, as well as create resources freely available to anyone online, including 'How do I write a great CV for the arts?'.
By the Summer Term, word had got out amongst colleagues that I was blogging about art. I found myself being asked, usually whilst making strong coffee in the kitchen after a late night opening, about what contemporary art was worth buying. I had also started my own collection of Birmingham art by this point, so I decided to write blog posts like 'How do I start collecting contemporary art?' and an article on the best young Birmingham artists to watch.
Over the past year I have written about emerging artists and new Birmingham galleries, as well as major shows at national museums in the Midlands and renowned artists, such as Willard Wigan MBE and Mat Collishaw. This blog has taken me from freezing artists' studios in Digbeth's Minerva Works to glamorous gallery openings in the Jewellery Quarter. But the best thing about this blog has been meeting so many brilliant (and sometimes eccentric) artists, gallery and museum professionals, and art lovers in Birmingham. I would like to say a big thank you to everyone who has welcomed me so openly to this city and supported me so far.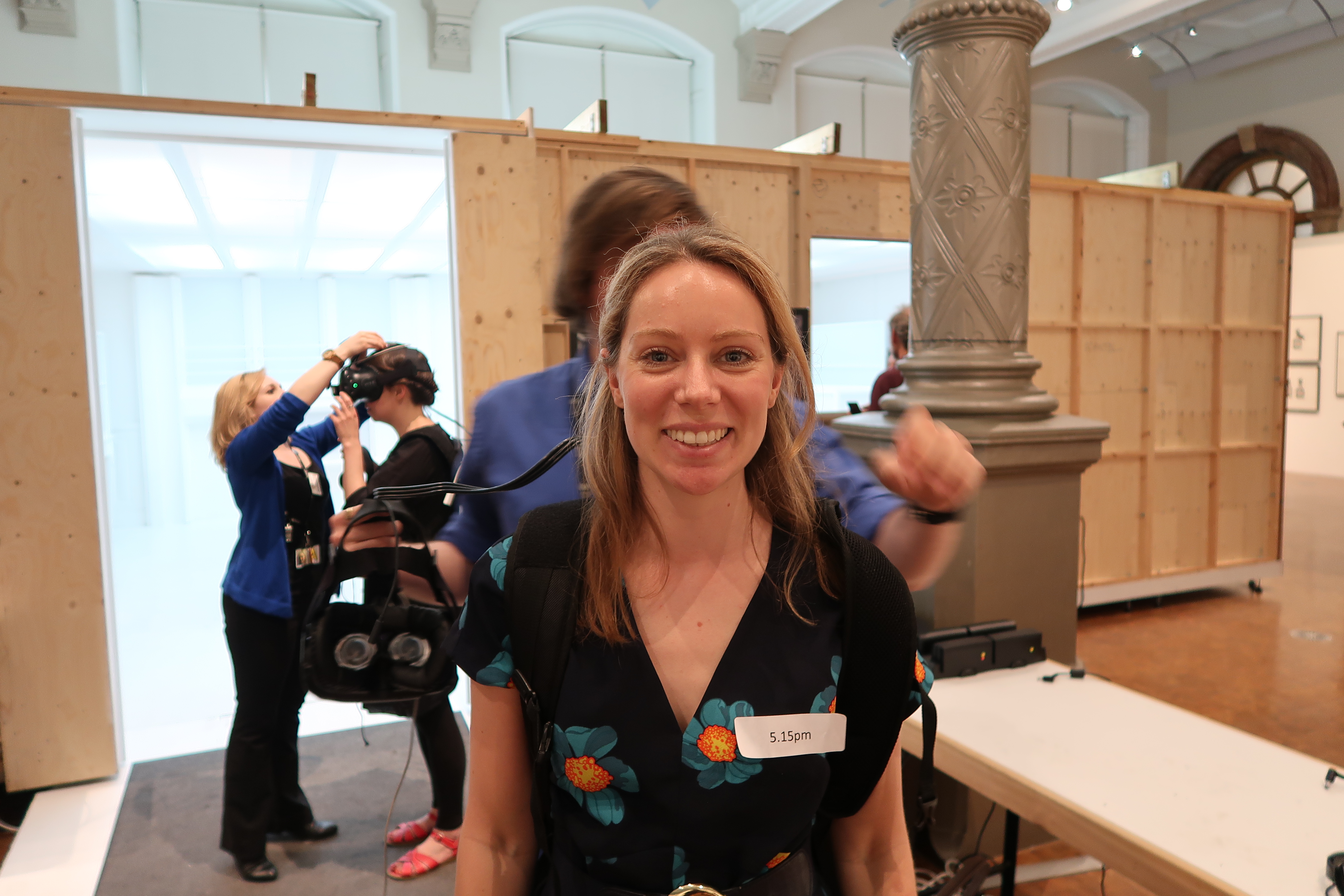 If you would like to help me make a bigger splash with this blog, and promote Birmingham's culture more widely, then please take 2 minutes to vote me for as part of the Blog Awards 2018! Just click on the link here