When I see students and graduates looking for jobs in the arts, the first question I ask is this: do you volunteer? Usually the answer is yes. If the answer is no, and this is not something they have thought about, then I will explain the value of volunteering, for both the volunteer and host organisation. And that is what volunteering should be about: creating beneficial and meaningful experiences for all involved.
Volunteering is changing
The term volunteering is accompanied by stereotypes, and one of the main preconceptions is that it is for people who have too much time on their hands (thoughts of OAPS dressed in corduroy immediately spring to mind). However, recently there's been a shift in demographics to include more and more young people. A 2016 report by Arts Council England – Character Matters: attitudes, behaviours and skills in the UK Museum workforce – stresses the importance of diversifying the workforce, including through volunteers.
What can volunteering give to you?
If you're looking for work experience in the arts, volunteering will enable you to develop your skills set, which you can and must write about on your CV, and talk about in interview. It also allows you find out what it's like to work in a specific sector and department. I remember working as an Education Volunteer at the Ashmolean Museum in Oxford, which confirmed that a career in museum education would be a good fit for me, and from which I went on to find a permanent, paid job running education programmes in an art gallery. It also allowed me to engage with art and artefacts, which I would otherwise never had contact, and the free entry into exhibitions was a bonus!
But beyond that, volunteering provides a sense of community, enabling you to meet likeminded people. I made one of my best friends when I volunteered at a children's charity, who eventually helped me to put together a CV and covering letter for a job that I got. It will also enable you to network with professionals, such as curators, education officers, marketing experts and so on.
"We know that people still want to give their time to volunteer, but also that that time needs to give something back. Museums need to offer more than just operations or events. They need to offer support, interaction and sustainability across the range of their activities" – John Orna-Ornstein, Director of Museums, Arts Council England. 
Whether you are using volunteering to get into work or not, it will fill you with a sense of achievement. What is more rewarding than using your skills, experience and qualities to help with projects and people? It is no surprise that volunteering can make you happier and healthier. Research undertaken for the Heritage Lottery Fund (HLF) revealed that HLF volunteers reported levels of mental health and well-being that are far higher than for the general population. This was particularly apparent regarding their ability to 'play a useful part in things' – an indicator that combines a measure of self-worth with social connectedness.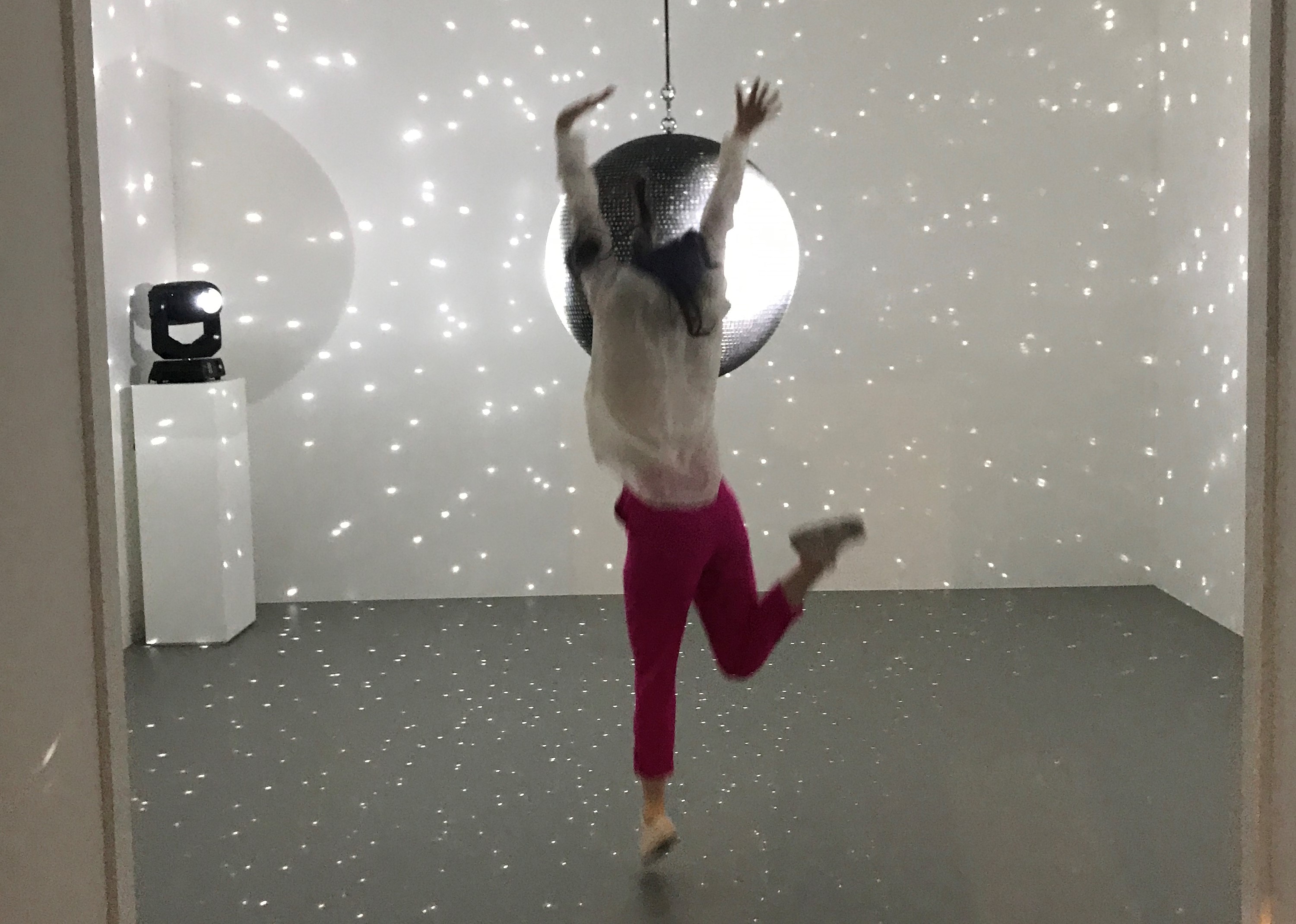 Meet Suzanne
Suzanne is a Learning Resource Assistant (Arts Council Collection) at Birmingham Museum & Art Gallery. She volunteers at the museum one day a week, for 6 hours, in which time she:
Assists the Learning Officer for the Arts Council Collection project
Researches objects on display in the museum's Arts Council Collection exhibitions
Creates new resources for visitors on the artworks and artists on display
Creates biographies of artists on display
What Suzanne says
"After graduating from Birmingham City University with a BA Honours Degree in Fashion Design (2011), I was fortunate enough to undertake a few London based internships which provided me great insight into the importance of hands-on experience. I explored multiple creative channels from jewellery construction to fashion PR to strengthen my skill sets and enrich my knowledge amongst the creative industries.
In 2016 I decided to pursue my passion for the arts and volunteered for various Birmingham-based art galleries and spaces which encouraged my aspirations. I have now been a Learning Resource Assistant for the Arts Council Collection at the Birmingham Museum and Art Gallery for one year and thoroughly enjoy my role. I have learnt a great deal both personally and professionally and have been afforded many wonderful opportunities. I have contributed across three major exhibitions and my resources have been accessed and used by over 20,000 learners onsite. Working with such iconic institutions is a privilege and a pleasure, it has been an invaluable experience that has shaped my future ambitions."
Suzanne's long term career plan is to continue to gain as much experience as possible that will enable her to contribute to the arts and to secure a paid position that allows her to express her passion for the industry.
What Birmingham Museum & Art Gallery have to say
"Suzanne has been an absolute asset to the Arts Council Collection project here at Birmingham Museums Trust. Her love of art, enthusiasm and warm personality have made it an absolute joy to have her as a member of the team. Suzanne has made a massive difference to the project, the resources which she has worked on have been wonderful and she has created everything from recipes for the perfect visit to one of our exhibitions to comic strips for family visitors. Suzanne has ultimately helped a whole range of our visitors engage with modern art, and that's no small feat".
The arts need volunteers
It is clear from Suzanne's case study, and many others I have come across, that volunteers are essential in the arts and give more than just a helping hand. With funding cuts hitting cultural organisations hard, volunteers are increasingly important. Volunteers can support with and deliver specific projects, assist with fundraising, improve visitors' experiences, and bring their own vision to the arts. A diverse pool of volunteers will also encourage a more diverse audience to access the arts.
What to look for in a volunteer role
First, you need to identify what you want to get out of volunteering – is it a specific set of skills or knowledge i.e. experience of using a collections database? Meeting likeminded people? Helping others? Working out what sort of jobs you might enjoy? A bit of all of the above? You can be open about this with the Volunteering Manager through the recruitment process.
Next, work out what you can bring to the organisation you are going to volunteer for – make sure you will be maximising your qualities. Finally, how much time do you have to spare and be realistic. Is it a day per week, or would you prefer a more ad hoc volunteering role? Perhaps helping out a festival over a few days?
Next steps
There are some fantastic volunteering opportunities in the arts across Birmingham. I have covered many places you can look for these in this blog post on work experience and you should sign up for the Birmingham Arts Volunteers Facebook page. You can also apply directly to organisations, sharing with them your interests and skills, to see what they have that could match these.
I would love to hear your stories of volunteering via Twitter @ruth_millington