Where can I buy art in Birmingham?
If you're interested in collecting art as an investment, or are just looking for a new picture to hang at home, you're in luck. Birmingham has a varied range of auction houses, art markets, galleries and open studios events. Whatever your style, you can find art for sale.
But it can be hard to know where to start looking.
So, I've put together this guide, based on my own experiences of buying art in Birmingham. From collecting contemporary art in galleries to bidding on antiques at auction, here's where you should be looking for your next art buy.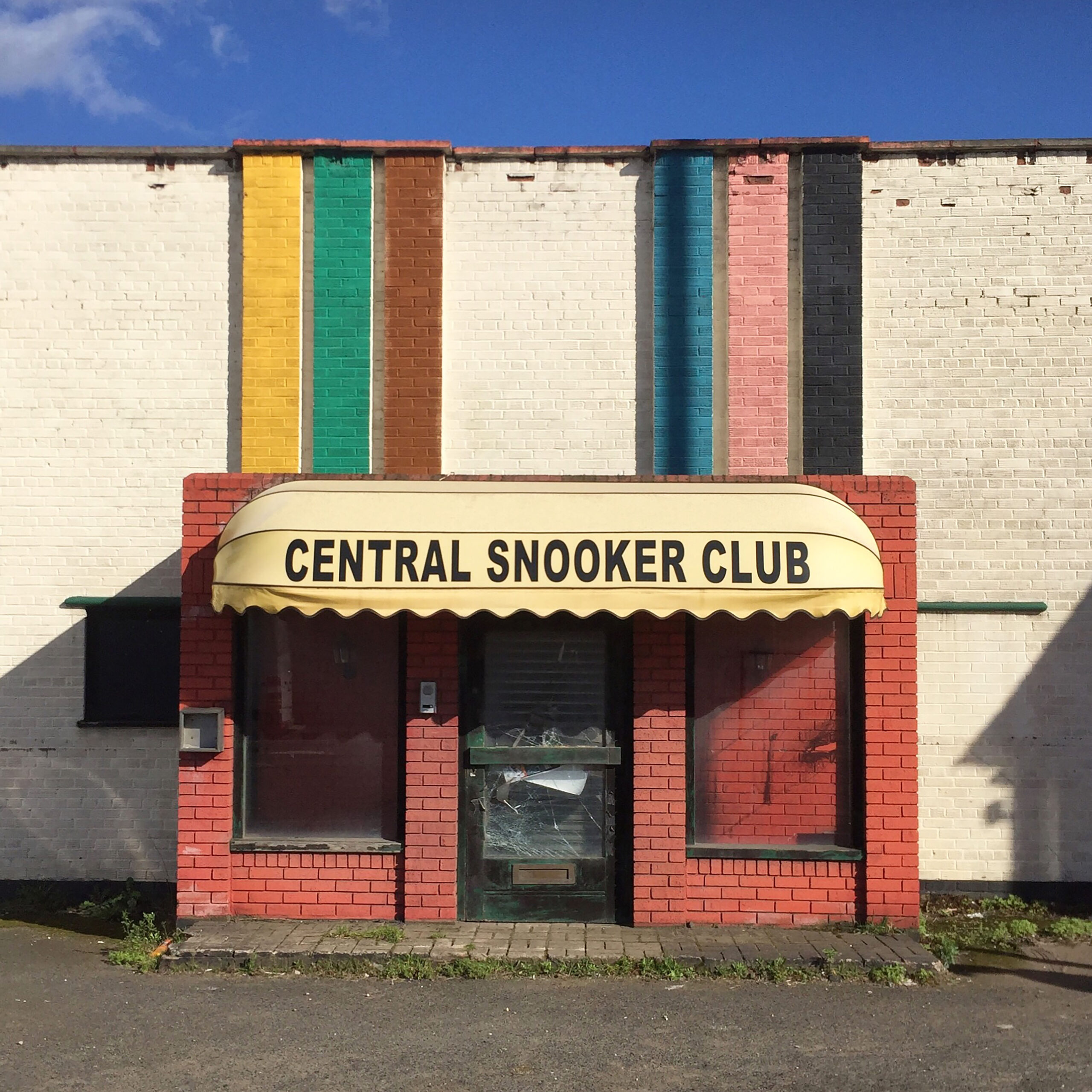 1. SUPA Gallery 
SUPA Gallery is Birmingham's newest gallery, which lives online here and on Instagram. SUPA gallery presents a handpicked selection of affordable original art and prints for sale by some of the best up-and-coming painters, photographers and printmakers from Birmingham and the Midlands.
With prices starting at £30, the idea is that the gallery makes art collecting accessible to anyone, showcasing artists worth investing in at an early point of their career.
2. Lux Gallery 
Lux Gallery & Photo Studio is a dual purpose arts space. It is the brainchild of professional photographer and curator Owen de Visser, the man who created Birmingham Open Studios and ArtsBrum. Situated on Greenfield Crescent, part of the newly developed Edgbaston Village, Lux sells paintings, ceramics and jewellery by some of the UK's top artists and designers. Lux will also offer prints, greetings cards and affordable jewellery, so there is something for every budget.
Visit the website here.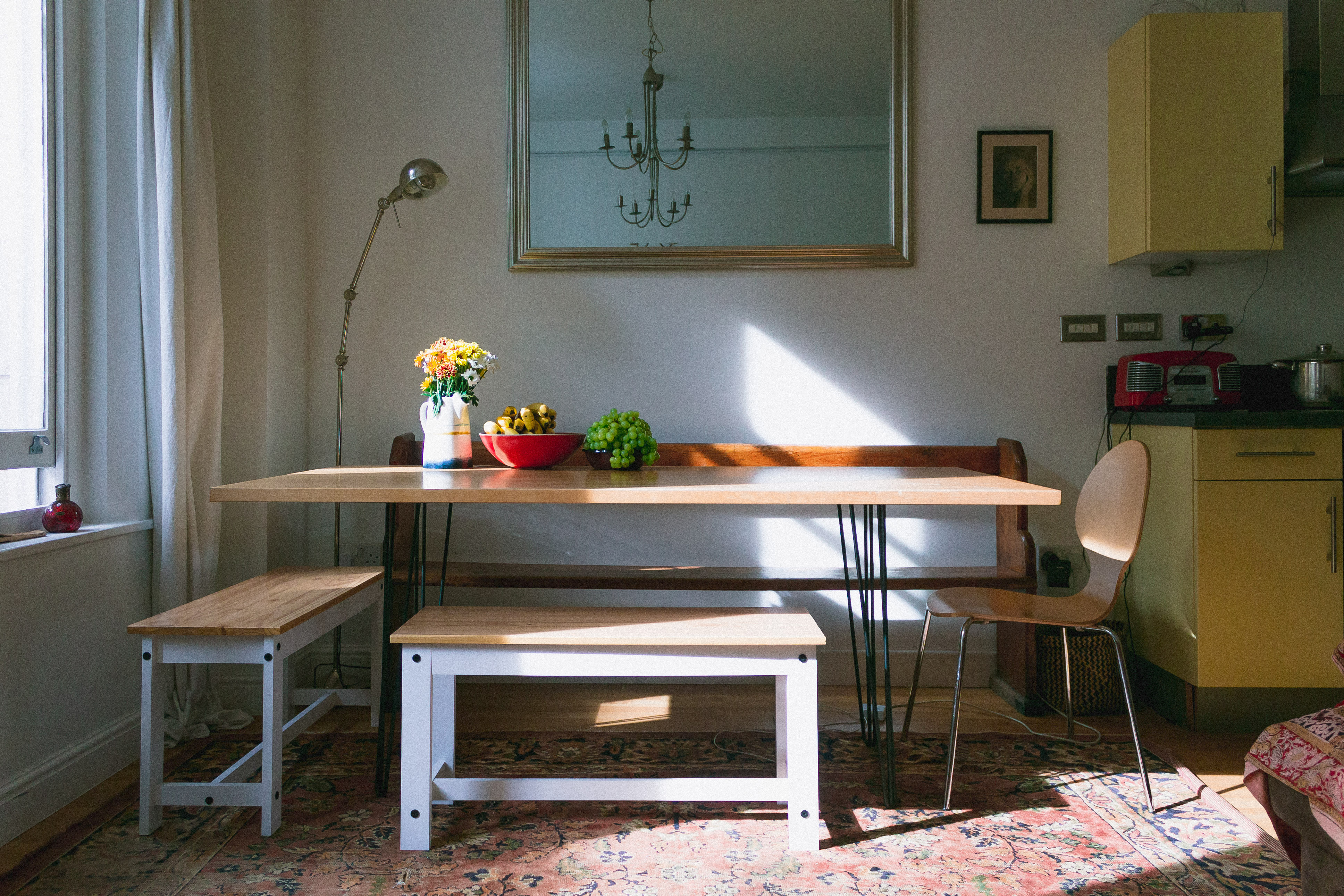 3. Flat 8, Temple Street
Flat 8 is a new concept of contemporary art gallery here in Birmingham. Mau, a Salvadoran artist, and Alex, an art collector and barrister have opened up their apartment as an exhibition and art gallery space. Art for sale includes Mau's architectural and landscape photography. They will soon be showcasing the work of other local Birmingham artists. You can join Flat 8 for an art dinner or afternoon tea – find out more here.
4. RBSA Gallery, Jewellery Quarter
The Royal Birmingham Society of Artists (RBSA) is a gallery located in the historic Jewellery Quarter, just off St Paul's Square. A busy exhibition programme showcases work by local artists, including drawings, paintings, ceramics, sculpture and prints. They have several shows a year which present new and emerging artists. Shows like the Next Wave are great for picking up original, contemporary art as potential investment pieces and/or statements for your walls.
On the ground floor there's an excellent craft shop, with handmade jewellery and craft pieces by local designers, as well as renowned, international designers. The craft exhibitions are constantly changing, and prices start from just £10. Perfect for art and craft gifts, and pay day!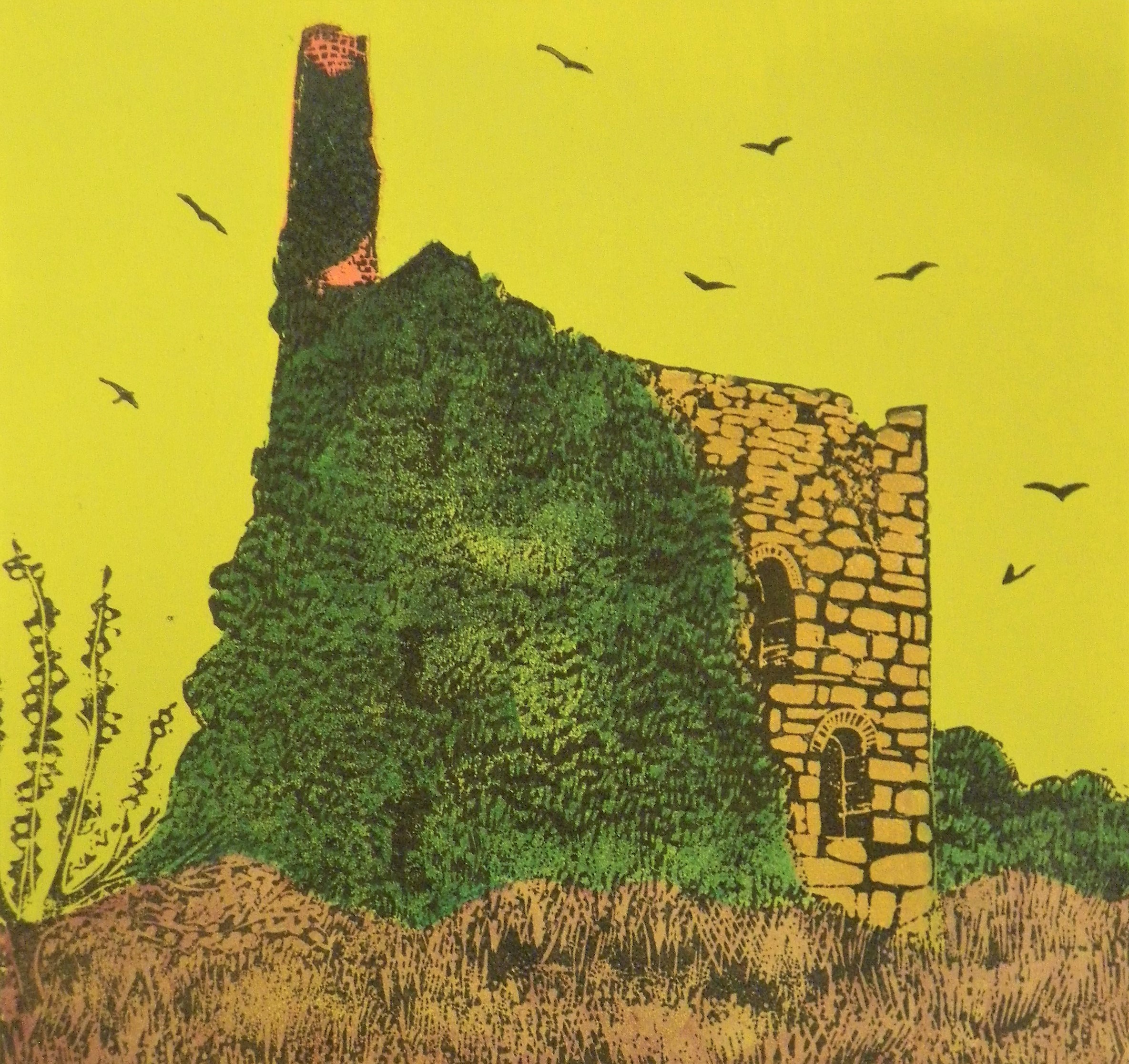 5. Birmingham Museum & Art Gallery, Victoria Square
Birmingham Museum's shop sells prints and canvases of many artworks from their collection. Select from Pre-Raphaelite art prints and old master paintings reproduced on canvases, in a size to suit your walls.
6. St Paul's Gallery, Jewellery Quarter
St Pauls Gallery is the place for music lovers. It's the world's leading retailer in signed limited edition album cover fine art. With well over 100 signed prints on permanent show and sale, each print is signed by the original artist who created the work. Album cover artists include Sir Peter Blake (The Beatles). St Pauls also actively invests and trades in rare fine art prints and originals by world renowned artists including Andy Warhol, Picasso, Bridget Riley and Salvador Dali.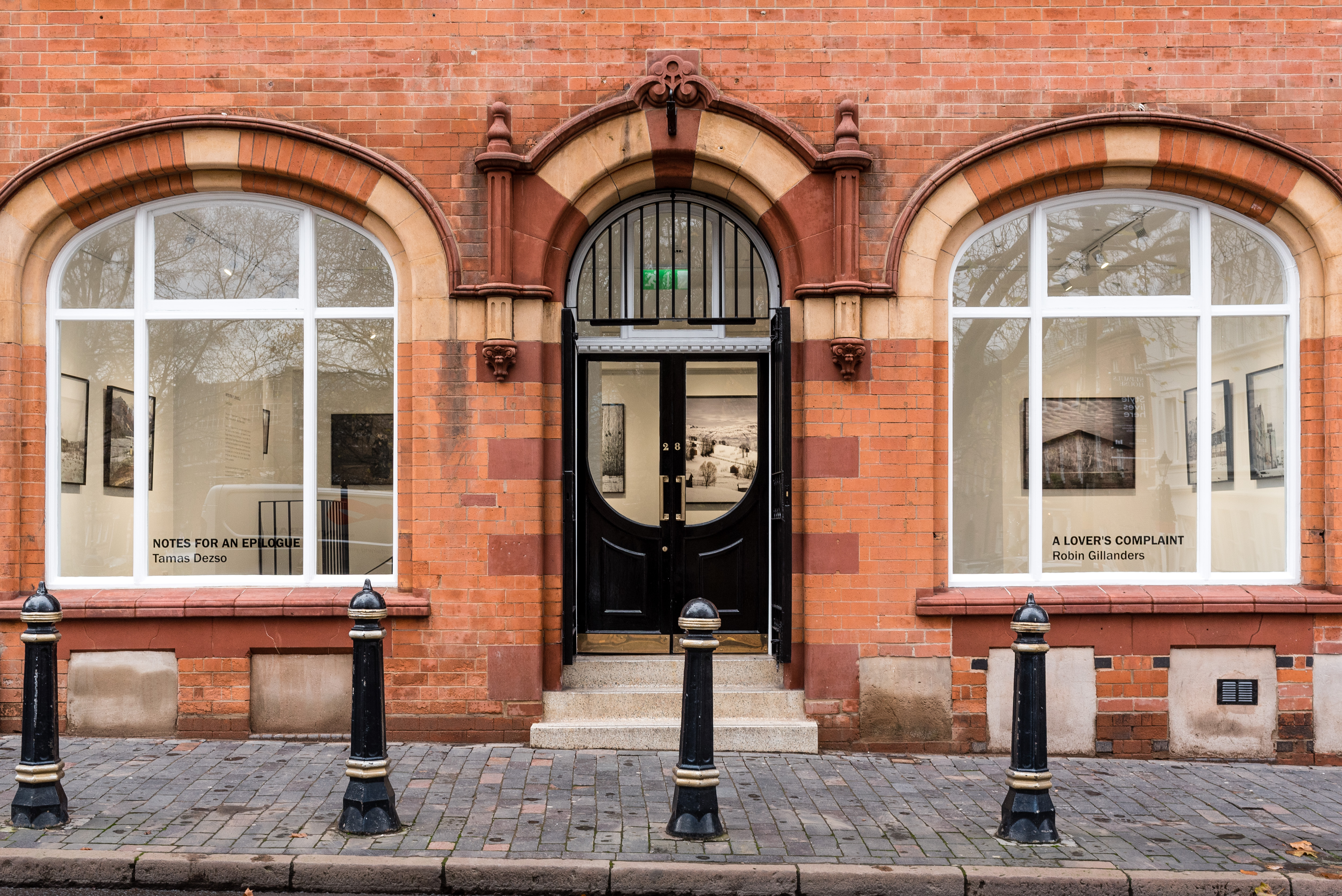 7. Artisan Alchemy Gallery, Jewellery Quarter
Artisan Alchemy is a contemporary gallery which exhibits bespoke fine furniture and contemporary jewellery. The gallery features some of the best in British contemporary jewellery, including designs by Michele White. Michele White, who owns Artisan Alchemy Gallery, creates jewellery inspired by the Art Nouveau movement, and mixes gemstones with gold and silver.
8. Biddle & Webb Auctioneers, B16
Biddle and Webb is known for its auctions of jewellery, watches and silver. You can buy antique and costume jewellery, and pick up some incredible bargains. Antique engagement rings are becoming increasingly popular for their romantic and historic associations. On occasions, you can also bid on fine art in their interior sales, from watercolours to oil paintings and prints. You have to know what you're looking for. If you do, why not keep an eye on their upcoming auctions?
9. Fellows & Sons Auctioneers, Jewellery Quarter
Fellows are a family-run firm of auctioneers and valuers based in the Jewellery Quarter. They also have a salesroom in Mayfair. They hold more than 100 sales a year with specialist watch and jewellery auctions the most popular. You can bid on antique and modern jewellery either in the salesroom or online.
10. Fieldings Auctioneers, Stourbridge 
Fieldings Auctioneers are based in Stourbridge in the West Midlands and hold regular auctions of ceramics, collectables, furniture, glass, jewellery, paintings, watercolours and prints. It's worth signing up for their auction alerts by email. Or you can receive all of their beautiful art and antique sales catalogues for the year for £120 – a collector's item in themselves.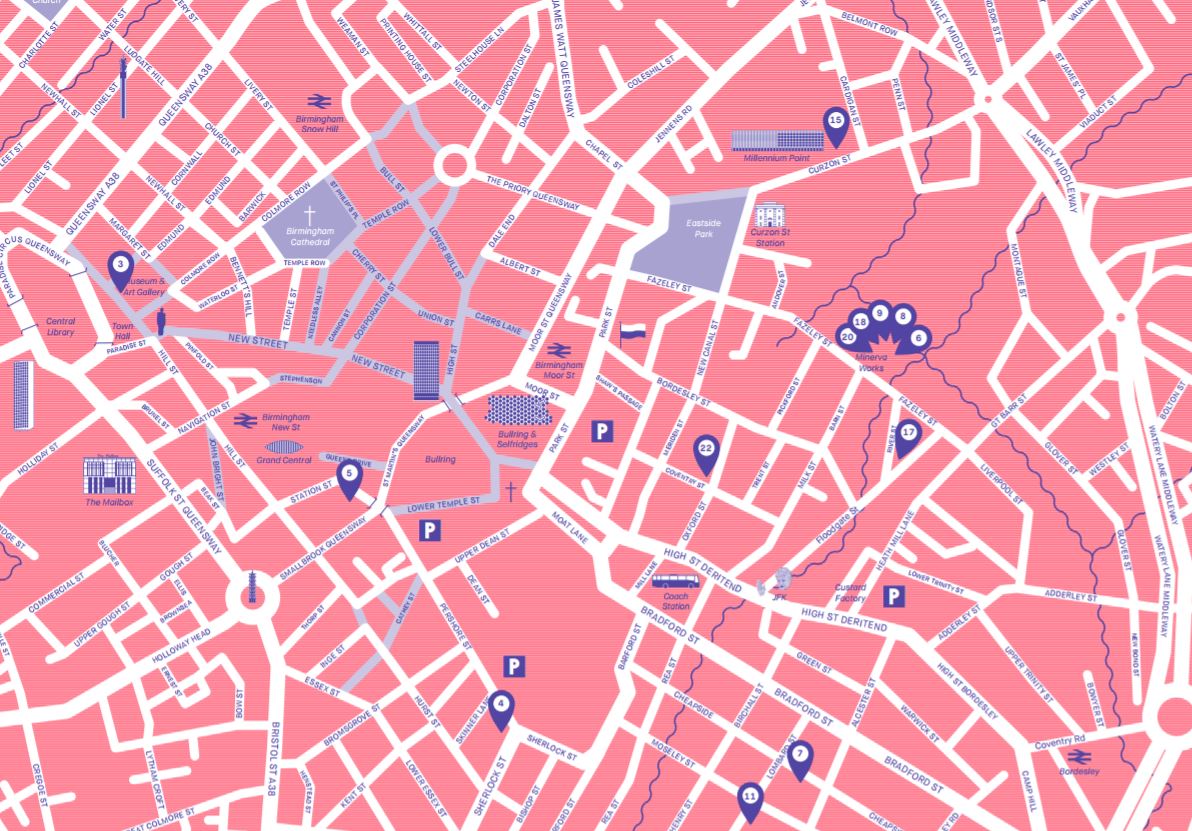 11. Digbeth Arts Space, Zellig
Given the success of the Digbeth Arts Market, the team behind this venture have launched a permanent space in Zellig in the Custard Factory. They plan to showcase art by local Birmingham artists. Much of the art on sale meets at the intersection of fine art, street art, illustration and graphic design.
12. Moseley Arts Market, Moseley
Moseley's Arts Market is a showcase for local talent. Held alongside the monthly Farmers' Market (on the final Saturday of the month) you'll find a range of original artworks, traditional and contemporary crafts, and handmade jewellery from professional and semi-professional makers. You can buy directly from the makers, including recent graduates from Birmingham School of Art and School of Jewellery. Many also offer bespoke commissions. Great for finding arty gifts.
moseleyexchange.com/moseley-arts-market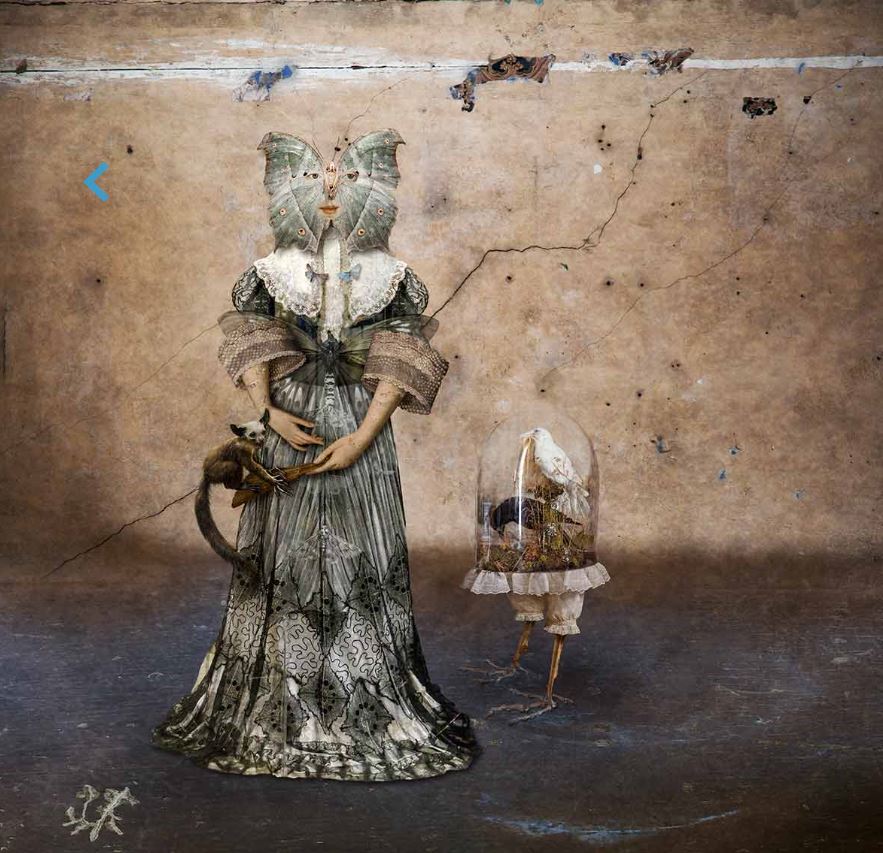 13. Jewellery Quarter Open Studios
Around 60 studios in the Jewellery Quarter open their doors twice a year (usually during December and July). This gives you the chance to buy unique jewellery designs directly from the makers, and see their studios – where the magic takes place.
jqopenstudios.wordpress.com/meet-the-makers/
14. Art and Antiques For Everyone Fairs, NEC
Bringing together more than 200 specialist art and antique dealers, this fair takes place three times a year at the NEC in Birmingham. It includes all sorts of art and antiques. Be prepared some time browsing the ceramics, glass, paintings, jewellery, furniture, 20th-century design, art deco items, silver, decorative collectables, timepieces and contemporary items!
www.antiquesforeveryone.co.uk/
15. Argentea Gallery, Jewellery Quarter
Located just off St Paul's Square, Argentea Gallery exhibits and sells contemporary photography from leading Birmingham photographers and international artists. The gallery is managed by founder and director Jennie Anderson, who studied at Sotheby's Institute of Art – so she knows what she's doing.
Argentea has a busy programme of changing exhibitions. Particularly with emerging photographers, this gallery could be good place to pick up art as investment. For example, following her show at Argentea, Samin Ahmadzadeh was snapped up by Klompching Gallery in New York and her work is exhibited at art fairs around the world.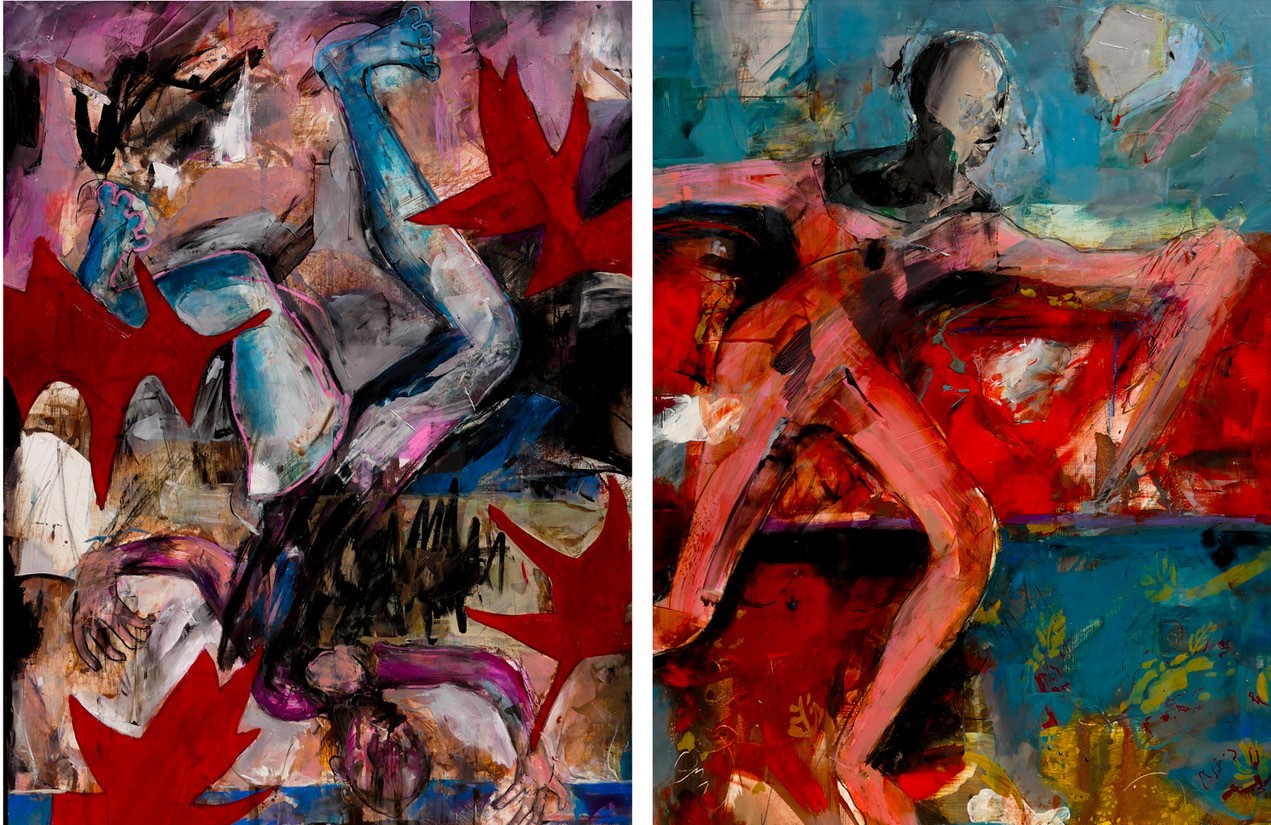 Ruth x