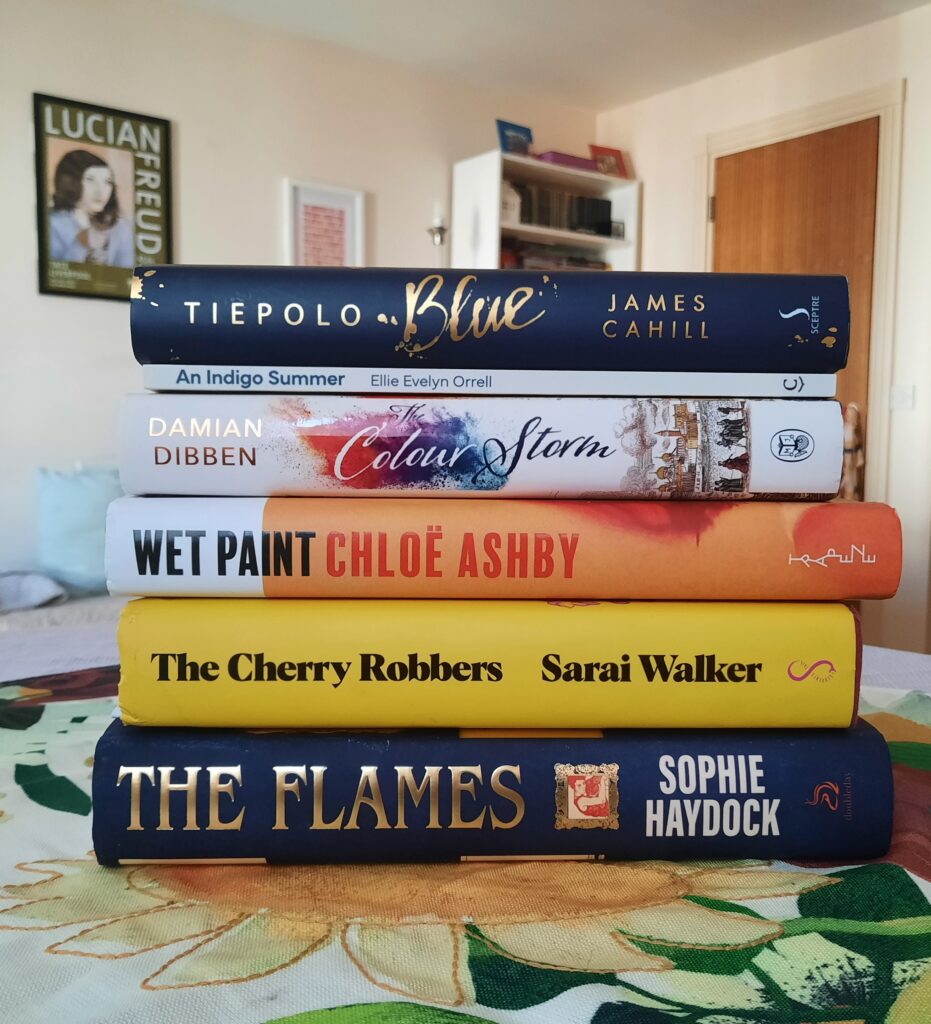 "Fiction is art and art is the triumph over chaos" wrote Pulitzer prize-winning author John Cheever. There's no chaos quite like that of the art world itself, which is the subject of this summer's best new novels, each a triumph. I've loved reading stories inspired by famous masterpieces, emotive coming-of-age tales set within the walls of museums and art historical fiction about renowned artists and their muses. Here are 7 brilliant new novels about art and artists, which I highly recommend for your next read.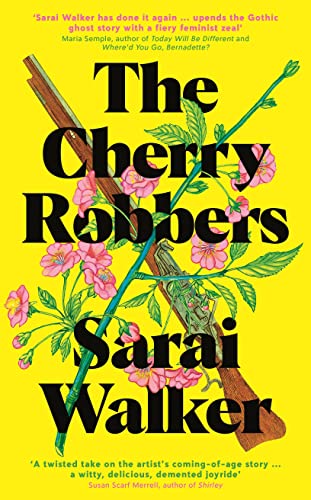 1. The Cherry Robbers by Sarai Walker
The book, inspired in part by Georgia O'Keeffe, opens with the reclusive Sylvia Wren, one of the most important American artists of the past century, who has been running from her past for sixty years. But, with a journalist about to expose her dark secrets, she must confront who she really is. Through a series of artist notebooks, she reveals the haunting story of the family curse that claimed the lives of her five sisters, relegated her mother to an asylum and prompted Sylvia to abandon her former life. A gloriously gothic and feminist tale which fans of Margaret Attwood will love.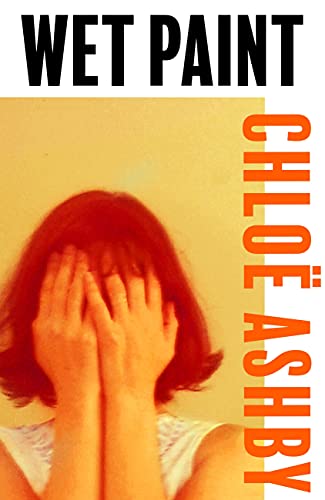 2. Wet Paint by Chloë Ashby
What's it really like to be a life model? In this gripping new novel, 26-year old protagonist Eve – spiralling since the death of her best friend – is about to find out. I was hypnotised by this incredibly well written and expert portrayal of London life for a flat-sharing millennial, who finds refuge in the city's Courtauld Gallery. The author weaves art history in and out of the narrative, with a focus on one of art history's most mesmerising paintings, 'A Bar at the Folies-Bergere', 1882 by Edouard Manet. Working behind a bar, and as a life model herself, Eve identifies with the muse of this masterpiece, while slowly beginning to confront her grief and guilt which have the power to undo her.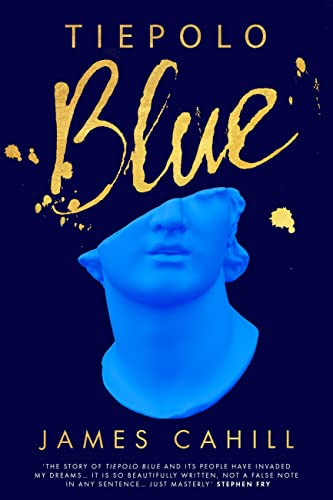 3. Tiepolo Blue by James Cahill
This compelling new novel perfectly captures the competitiveness, and pretentiousness, of an art world filled with professionals determined to outdo one other. We all know them! But, at the same time, I fell in love with the author's flawed characters, including protagonist Professor Don Lamb, who experiences a psychosexual awakening after leaving academia for a museum career. He carries a universal truth; sometimes the smartest people find life the hardest to make sense of. Although set in 90s London, there are echoes of today's culture wars. This book also recalls one of my all-time favourite novels, The Line of Beauty, and I hope it, too, is turned into a brilliant BBC drama.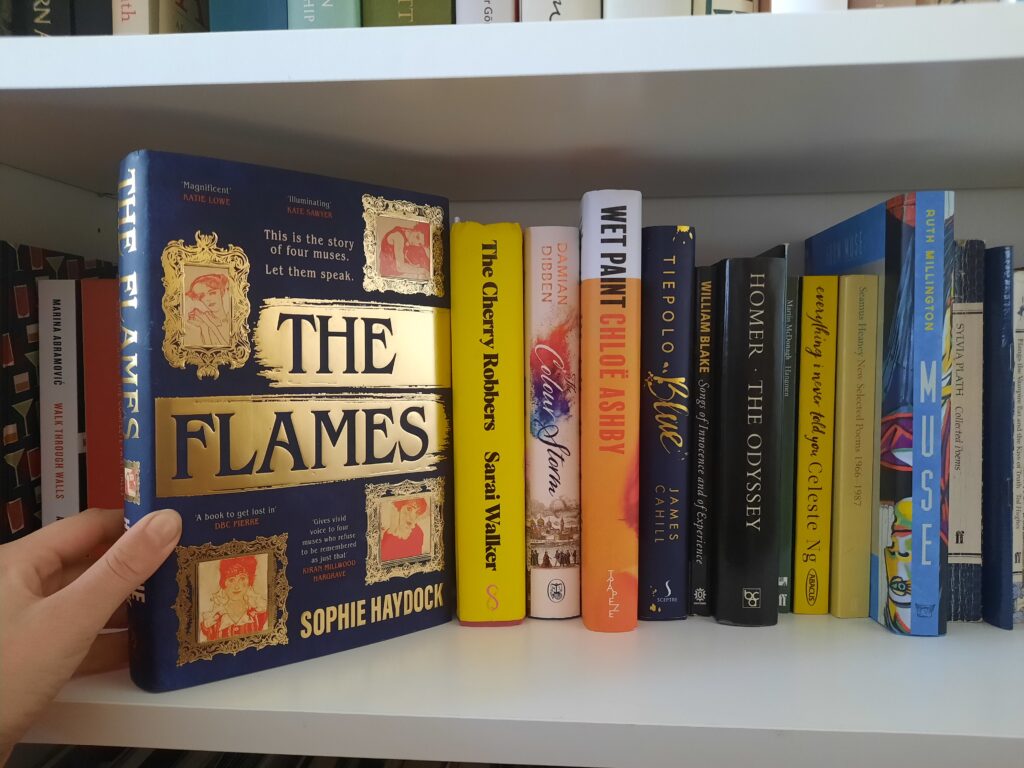 4. The Flames by Sophie Haydock
The Flames is about four inspiring female muses who posed for the artist Egon Schiele in Vienna more than 100 years ago. Beautifully writing her characters into the bohemian city, the author tells the stories of the artist's sister, wife, lover and sister-in-law from their point of view. Weaving fiction around fact (and the author really did her research), this book brings to life the charges of public immorality which Schiele faced for his erotic paintings, rumours of incest with his sister and questions of whether he championed, or exploited, his muses. One for fans of Tracy Chevalier, who famously authored Girl with a Pearl Earring. I'm already looking forward to the Sophie Haydock's next feminist novel…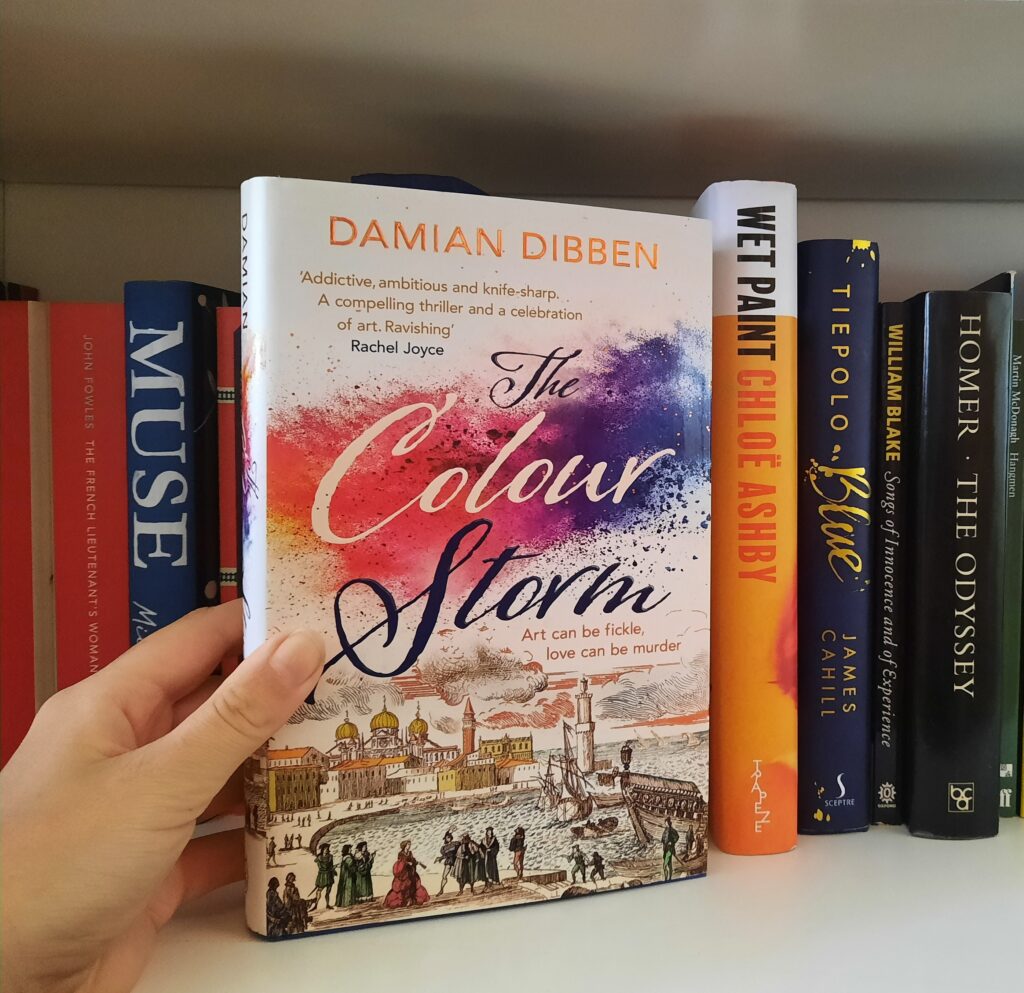 5. The Colour Storm
In Renaissance Venice, artist Giorgione 'Zorzo' Barbarelli is extraordinarily talented but has no luck in the art world. It's no surprise when he's up against the likes of Michelangelo and Leonardo da Vinci. However, when he hears about a new colour being brought to Venice, he wants it – and secures a commission to paint the portrait of the merchant's wife, Sybille. This is a great work of historical fiction, which weaves together conspiracy, art and love in a thriller which I'd love to see on the big screen.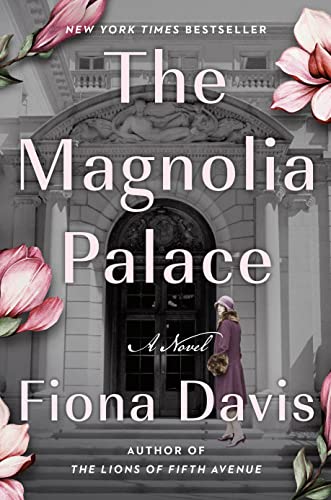 6. The Magnolia Palace by Fiona Davis
Fiona Davis's latest historical fiction mystery invites readers into the Frick mansion, now a museum in New York. Told in dual timelines, the book follows art model and muse Lillian Carter in the 1920s and model Veronica Weber in the 1970s as the two become embroiled in the dramas of the Frick residence. The Magnolia Palace is the filled with secrets, lies and a murder mystery, with messages now hidden around the museum, which only an archivist can solve! A wonderful piece of storytelling, which was hard to put down.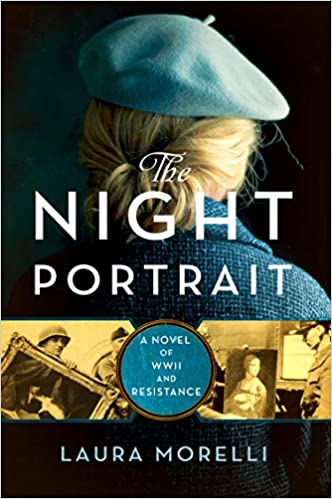 7. The Night Portrait by Laura Morelli
Another dual-timeline historical novel, this story is about one of Leonardo da Vinci's most famous paintings and the woman who fought to save it from the Nazis. With a PhD in Art History, Laura Morelli's research is meticulous, while bringing to life Cecilia, the subject of Leonardo Da Vinci's Lady with the Ermine and the artist himself, alongside Dominic an American GI supporting the Monuments Men, and Edith an art conservator at the Munich Pinakotheck. But it is the painting itself which is the true hero of this wonderful WW2 novel.
And I'd love to hear any other recommendations for new novels about art and artists, as well as their muses (given my dedication to writing about them over the past 3 years!).