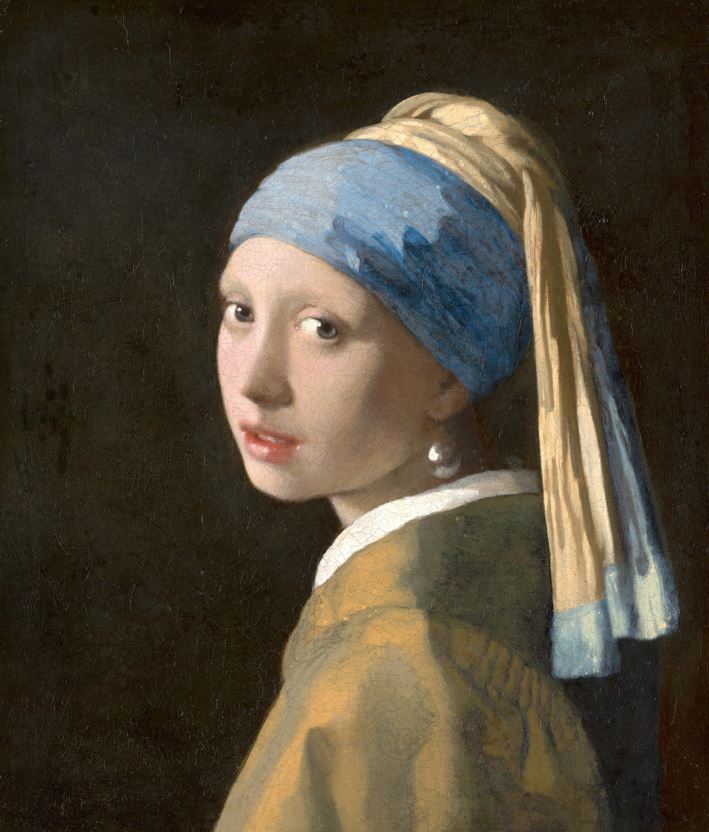 What are artist-muse relationships really like? Today, our concept of them is one of the (art) world's greatest clichés. The muse is a young, attractive woman, who has most likely taken her clothes off, for an older male artist. They are most likely in a romantic relationship. She poses seductively, probably on a bed or behind the closed doors of a studio; she is passive, submissive and exists to serve her master's genius.
Just think of Tracy Chevalier's historical novel, 'Girl with a Pearl Earring' later turned into a film, which imagines the relationship between Johannes Vermeer and his timid young maid. This image of the 'great' male artist and his muse is everywhere. But is this stereotype true or could it be a lazy, unfair trope?
I wrote 'Muse' to question this popular, and much romanticised, notion of the artist-muse relationship. And in the process I discovered so many incredible stories, across time and cultures, featuring both well-known faces and lesser known individuals.
Just who was Picasso's 'Weeping Woman'? Why was Grace Jones covered in graffiti? How did Francis Bacon meet the burglar who became his muse? Why did royal portrait painter Diego Velázquez take his enslaved man, Juan de Pareja, as a muse?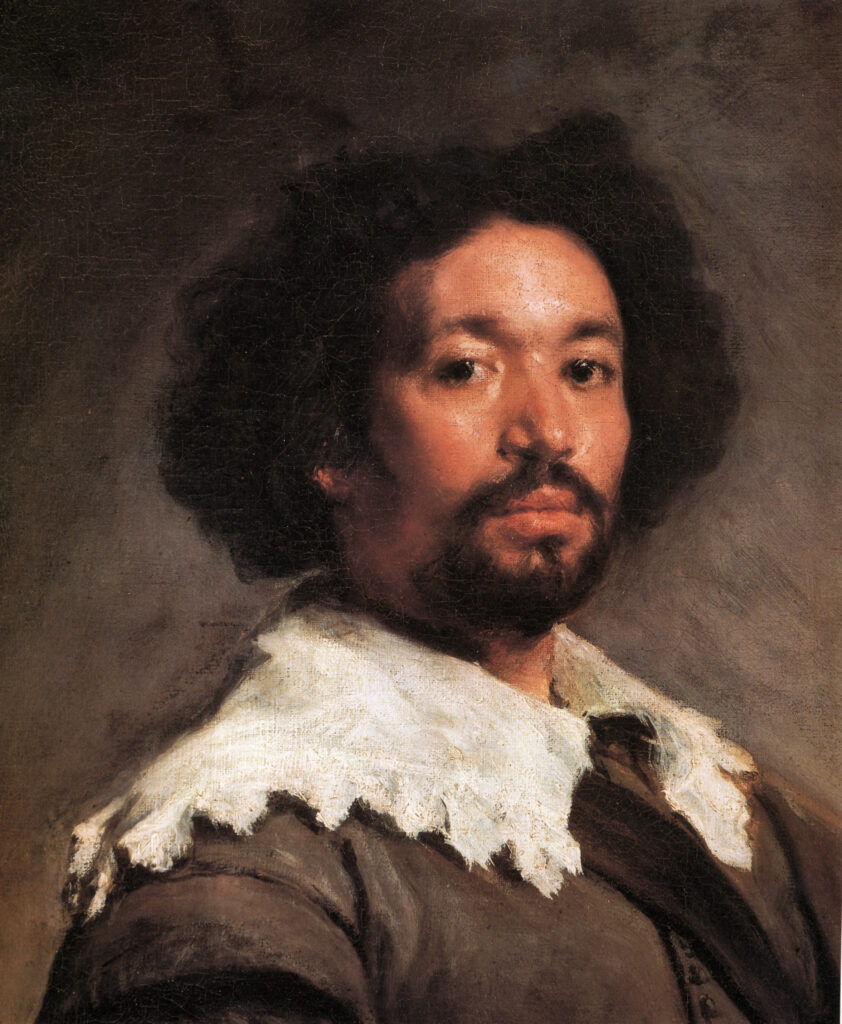 From Leonardo da Vinci's studio to the covers of Vogue, 'Muse' uncovers the remarkable role of muses in some of art history's most well-known and significant masterpieces. By delving into the real-life relationships that models have held with the artists who immortalised them, it will expose the influential and active part they have played.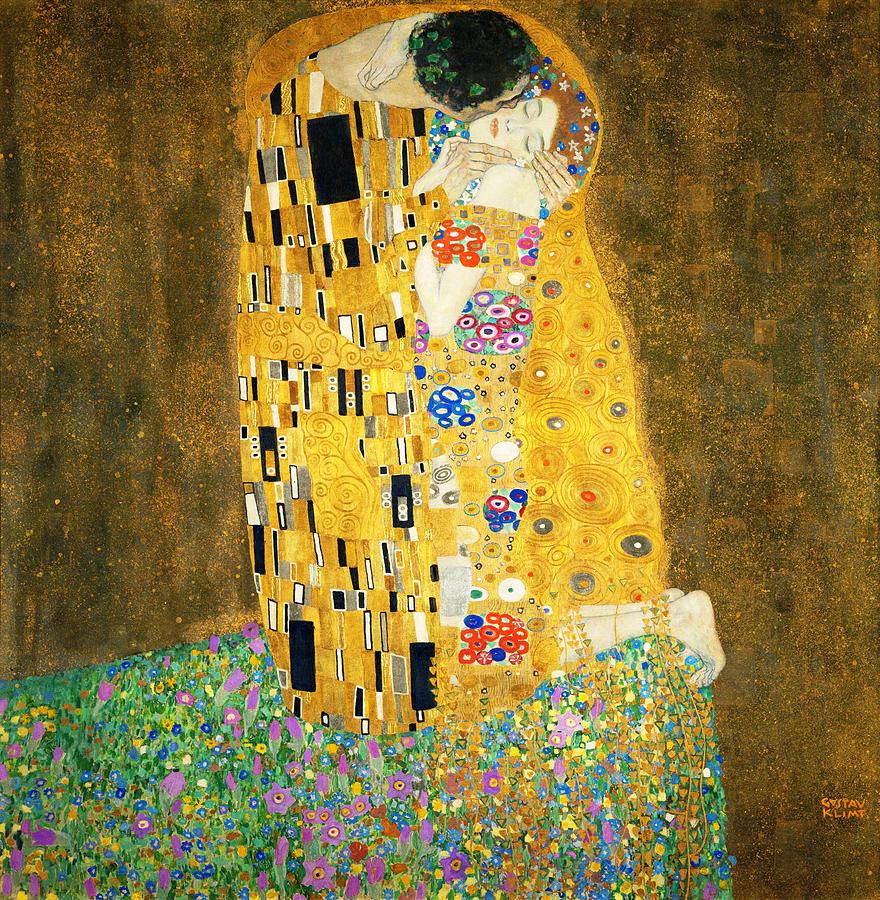 And from a job centre supervisor in London and young Black men on the streets of Harlem to weavers in Bangladesh, 'Muse' reveals the unexpected, overlooked and forgotten models of art history. Featuring performing models and devoted parents, creative allies and muses who have been turned into messages, this book aims to deconstruct reductive stereotypes, and reframe the muse as a momentous and empowered agent of art history.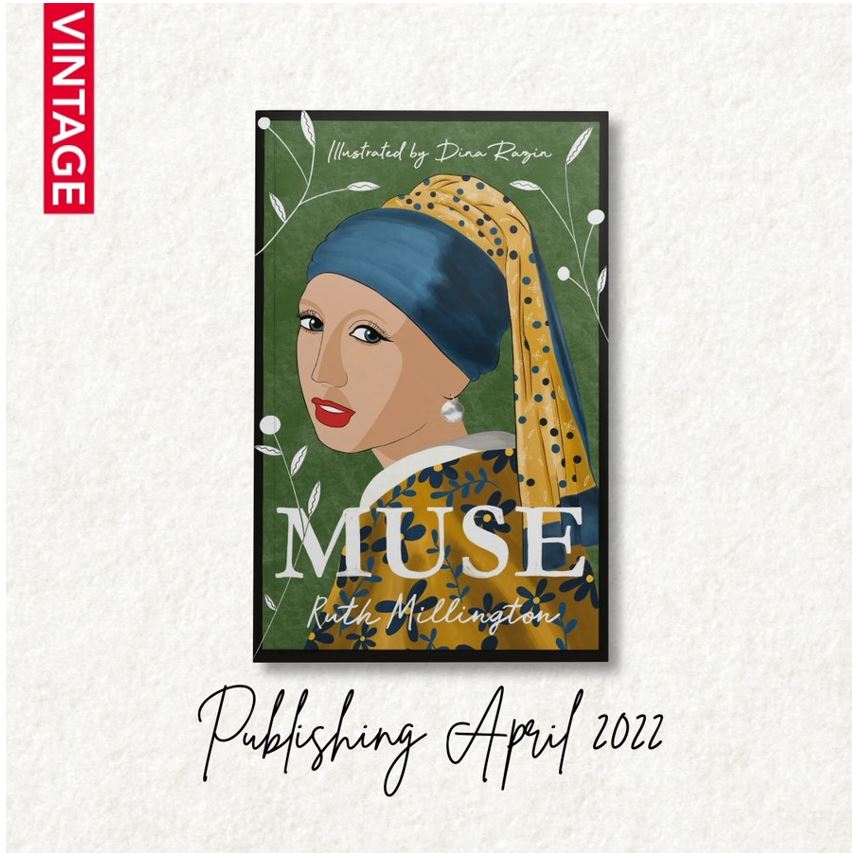 Want to read on about the true nature of the artist-muse relationship? 'Muse' tells the stories of over 30 inspiring muses, and inside are original illustrations by artist Dina Razin.