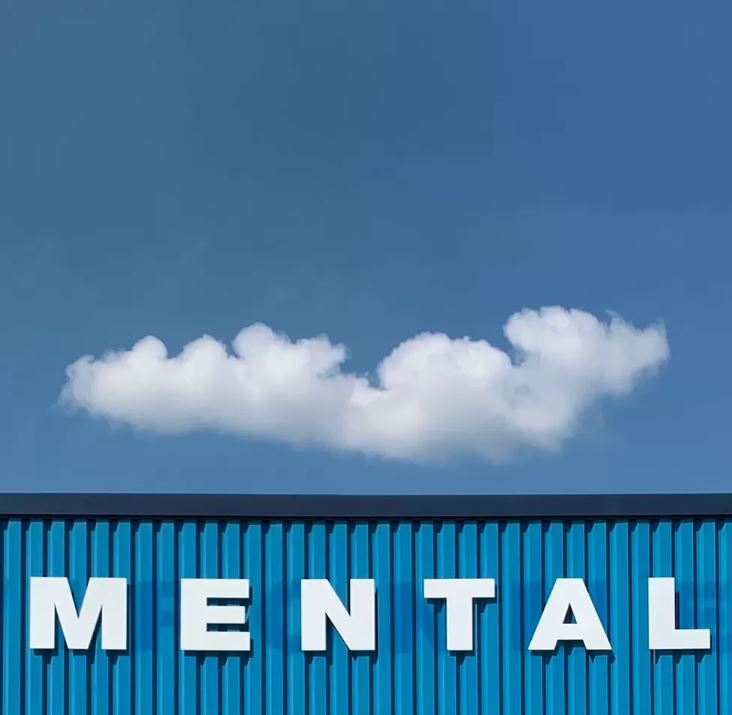 Using the name 'Black Country Type', Tom Hicks documents the post-industrial landscape of Birmingham and the Black Country. Challenging negative views of the region, he frames it in a new light. With a strong emphasis on colour, he focuses on words, typography, handmade lettering and signs. He also photographs 'types' of architectural features, objects and structures under sunny skies.
The Black Country Type project first began in March 2017, when Tom photographed the signage on two shops that were side by side :
"The shops featured Fifties and Sixties signs and seemed to offer a real glimpse into the past. The buildings have now been demolished (I managed to save one and now have a ten foot wide sign for a Cobblers' shop in my garden!)".
An avid reader and writer, Tom felt "naturally attracted to the written word" and combined with an interest in design, this led him to look for examples of classic typefaces and traditional signwriting in the region. On a dedicated Instagram page, he began to share his as exploration and visual record of the area north and west of Birmingham, including Dudley, Walsall and Sandwell.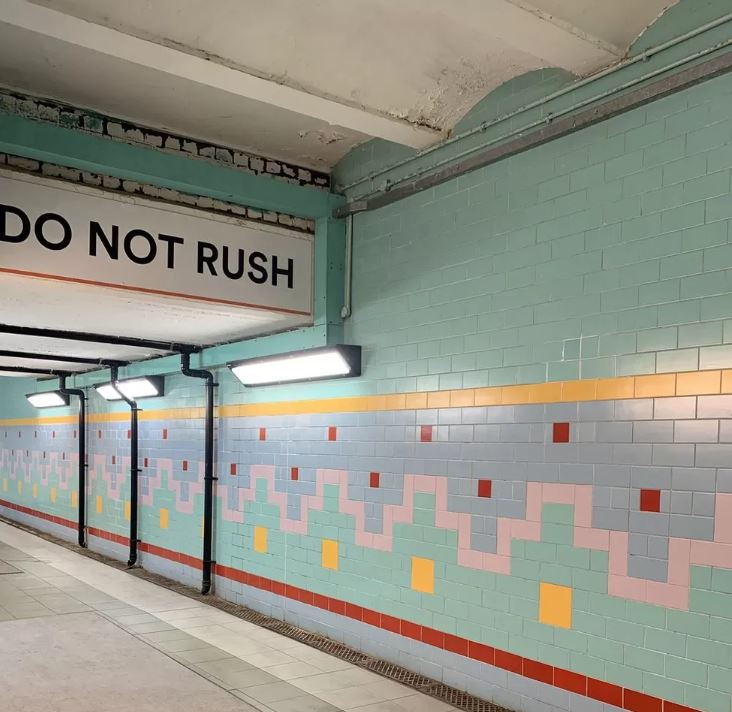 His images also archive the cultural history of the area, the impact of industrial decline, and the disappearance of the high street. They show the traces that people leave in the environment, particularly with hand-painted signage and handwritten typography. Many of the photographs are humorous, creating reactions in and conversations between viewers, both on and offline. Some people identify with the locations – shops, cafés and factories – as they remember them in their heyday.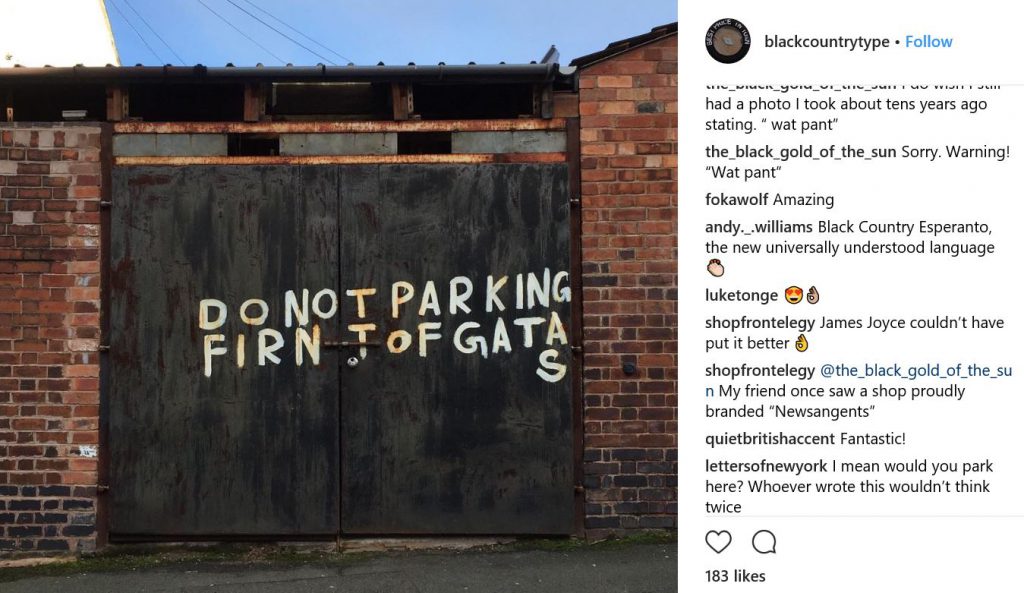 His images are often playful and highlight the potential for humour and double meanings in words. Taken on freeform journeys, these psychogeographic photographs document the cultural history of the Black Country region as he moves between images of derelict factories, underpasses and 21st century warehousing facilities. Seen through his lens, landmarks in the West Midlands could be mistaken for scenery in Mediterranean – a humorous juxtaposition that he plays on.
Hicks is also inspired by the aesthetic of George Shaw, a contemporary painter from Coventry, whose semi-realist paintings of the Midlands' suburban environment gained him a nomination for the Turner Prize in 2011. His paintings of the Tile Hill council estate where he grew up, bus stops, underpasses and garages, are devoid of human life. Similarly, Tom Hick's project is a portrait of place, and of time passing, with signage marking the identity of the Black Country's people and communities.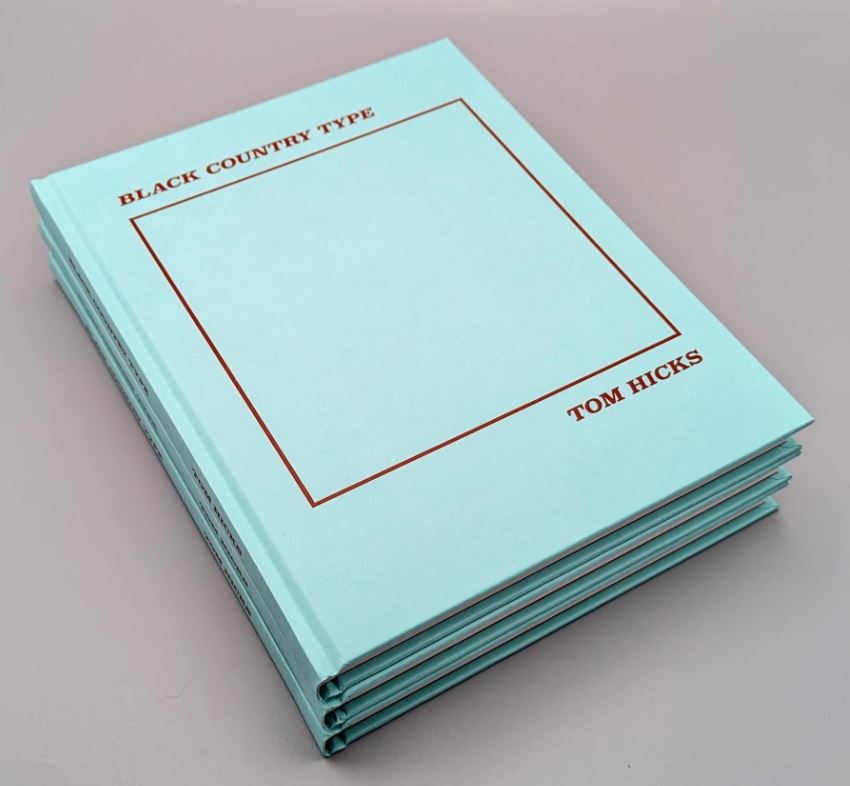 Tom Hicks' photobook 'Black Country Type' will be published in September by The Modernist, who will also host an exhibition of his works between 8th September – 28th October. You can follow him on Instagram @blackcountrytype and buy a selection of his Black Country prints from Ikon Gallery's shop.