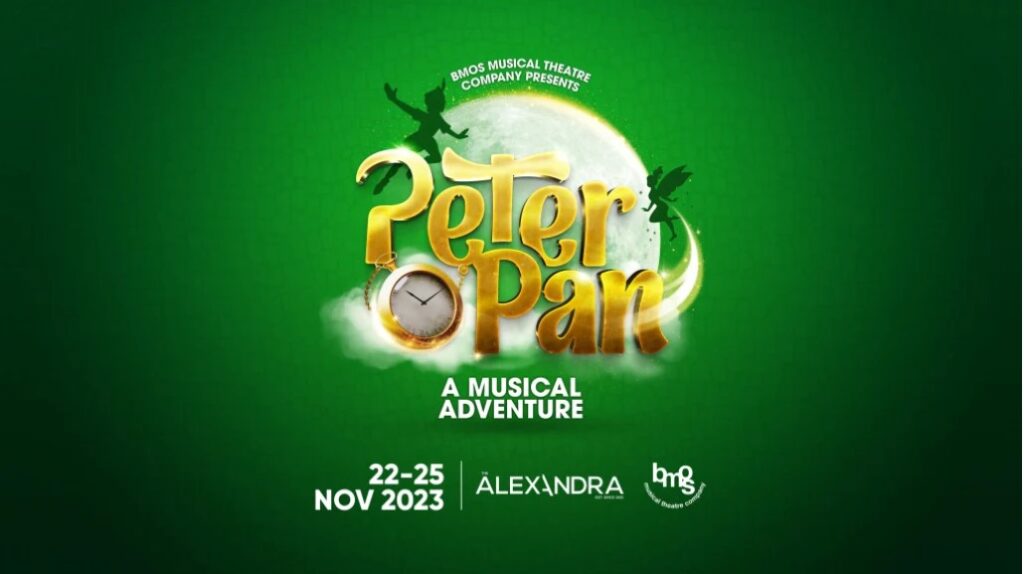 This week I caught up with Peter Pan. Accompanied by the cast of BMOS Musical Theatre Company, he will soon be flying into Birmingham to perform a six-show musical spectacular at The Alexandra from Wednesday 22nd to Saturday 25th November.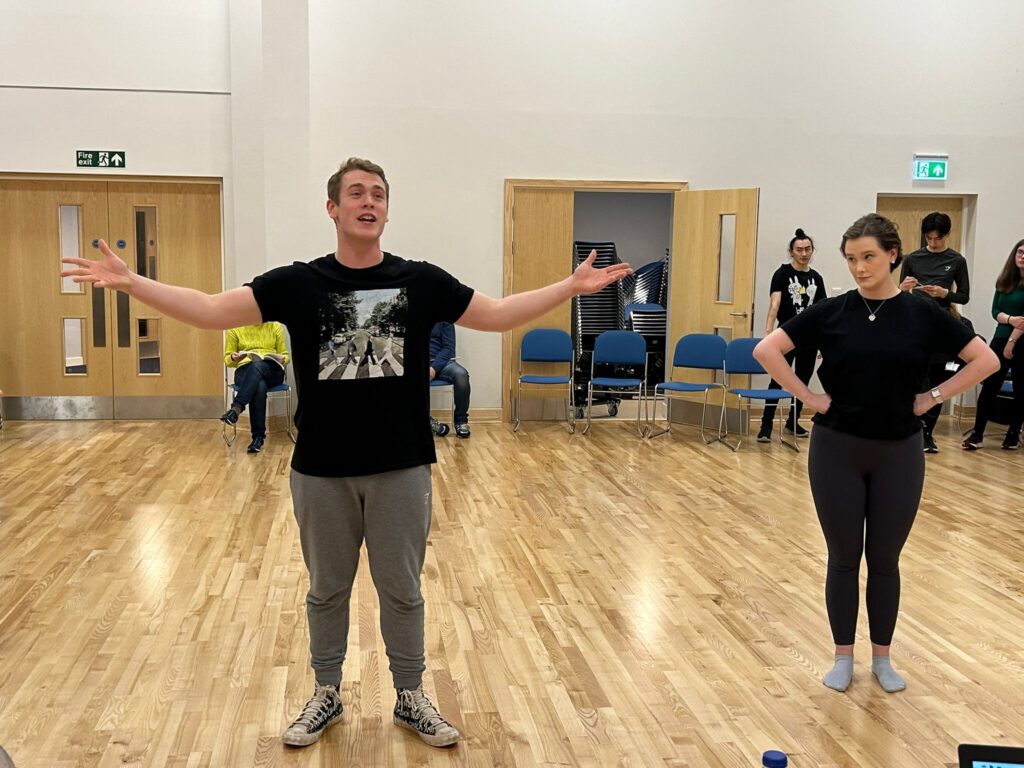 Making his BMOS debut, Coventry-born Martin Foley (21) is "over the moon" to be playing the lead role. Having "always loved Disney", he remembers watching Peter Pan countless times as a child, so taking on this character is both "a dream" and "nostalgic" for him – a theme which not only runs through the classic tale but this production, in particular.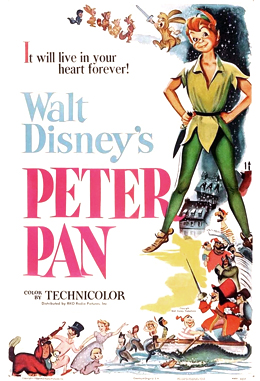 Obsessed with youth, Scottish writer JM Barrie was inspired to write his 1904 play, and then the 1911 novel, Peter Pan, by his special friendship with the Llewelyn Davies family. The title character's name comes from one of their youngest boys, as well as Pan, the mischievous god of the woods.
"Nowadays kids grow up so quick, while adults want to be young again", says Foley, who identifies with the character. "It's such a big opportunity for me. I've had a lot of change in my life and performing has been a real constant for me. I struggled when I got to 18. I didn't want to grow up. Who does?"
The reality is that in today's world children are being asked to grow up far too soon. Access to the internet, exposure to the media, and peer pressure mean that they gain too much knowledge, too early into their development, while playing on screens inside, rather than in gardens. Given this context, Peter Pan feels more relevant than ever, as Foley recognises:
"I think Peter Pan, as a story, has lasted so long due to its relatability. Most people don't want to grow up and a lot of people dream of flying away to another land where they get to have adventures away from the boundaries of their everyday lives. And this story acts as a vehicle for that notion".
Joining Peter on his adventures in Neverland are several young people, thanks to an important scholarship and partnership with Free@last, a Nechells-based charity committed to improving the lives of local children and young people. Following a successful audition, sisters Chantelle (17) and Mya Scott (16) will be two of the swash-buckling pirates and have been "practising all around the house, singing the songs at the tops of their voices", reveals their mum, Katie.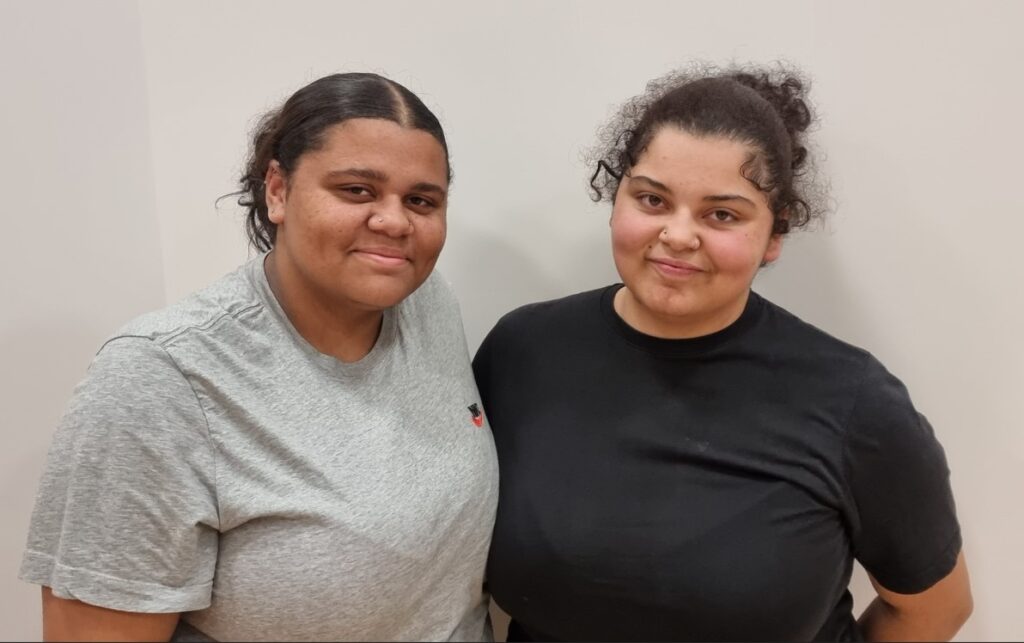 Recognising the sisters' "brilliant" talent, the show's Director Faye Easto hopes that this opportunity acts as a springboard from which "they continue to pursue their interests in performing." Having fostered many stars of stage and screen, BMOS is the perfect company for them to start their careers with.
They are also joined by Annabel Pilcher (27) who studied Drama & Theatre Arts with a Music Scholarship at the University of Birmingham. Playing Wendy, she relates to her character, and "particularly the inner conflict around what it means to grow up", having assumed caring responsibilities, as well as a "self-expectation to remain strong" during her early teenage years, when her dad passed away.
The show acts as a reminder of the quick passing of innocence and youth, and there will be tender moments, including those with the Darlings who are missing their children, and an innocent scene between Wendy and Peter, who doesn't (yet) know what a kiss is.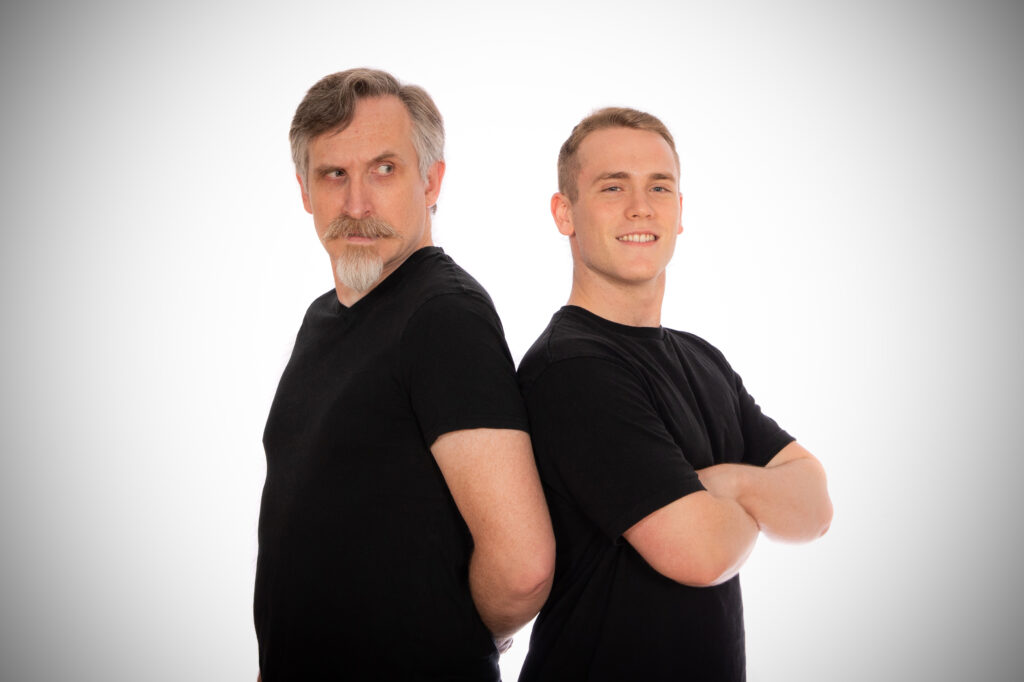 However, the show is also one of escapism, joy and wonder. "Never grow up, never lose your sense of permanent childhood', is a key message of this production, explains performer and committee member Sarah Morris. Although it's not a pantomime, she says that it does incorporate "elements of that", with the double-act of Captain Hook and Smee, pirates pulling faces and the energetic fun of The Lost Boys, who she will join on stage as naughty Nibs.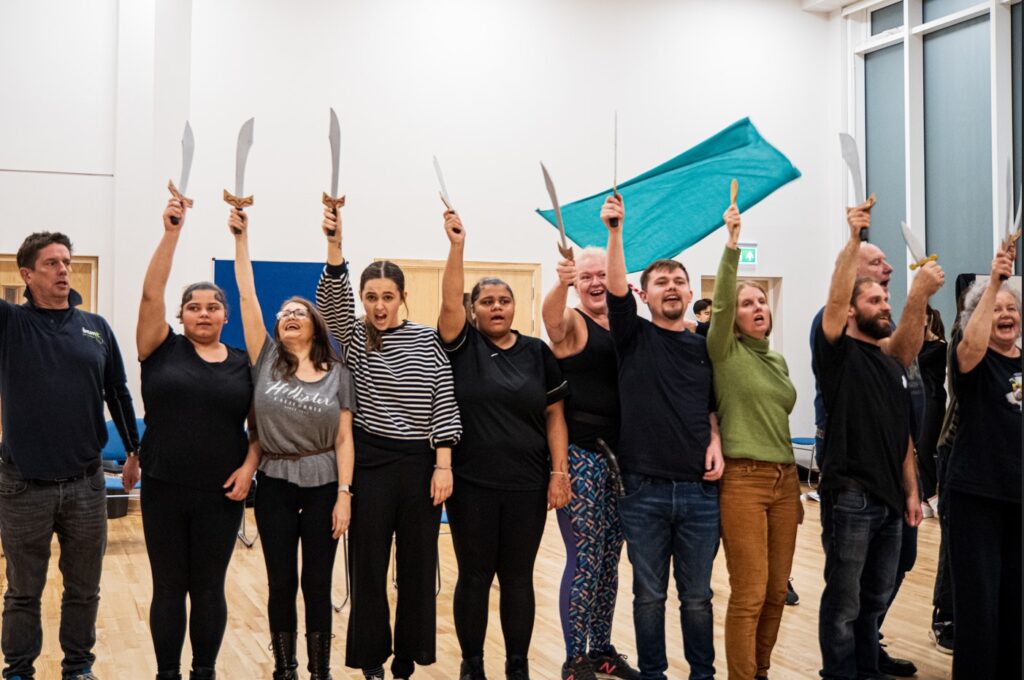 The local cast of performers will also be backed by a full orchestra provided by the Midlands Concert Orchestra. Founded in 1886, BMOS is the oldest musical theatre company in the Midlands and one of the oldest theatre companies in Britain, entertaining audiences for more than 130 years, and treading the boards of The Alexandra since 2013.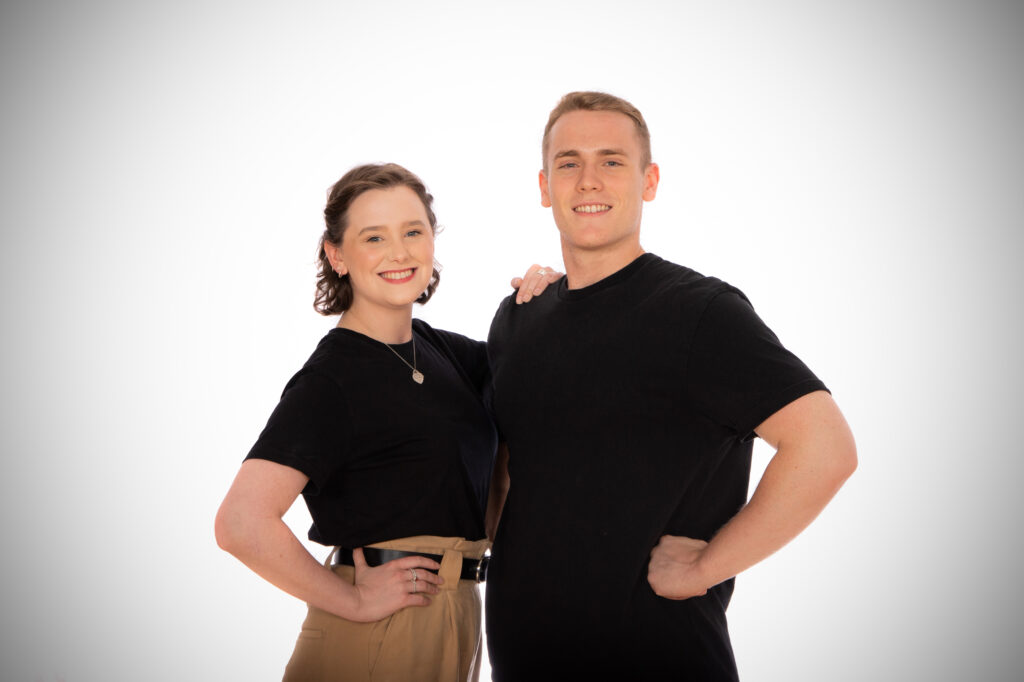 "I love performing at The Alexandra Theatre, it's a dream", says Pilcher. "That moment when you step out onto that huge stage, look out, and go "here we go!". There's nothing quite like it; it's exhilarating and almost indescribable."
This will be BMOS' first Christmas show back since pre-lockdown, when they first planned to bring Peter Pan to Birmingham. "It should be magical and fun for audiences of all ages, inviting the child in everyone to come back out", says Foley. With a sprinkle of fairy dust, there will be singing, dancing, and acting in this uplifting journey to Neverland. Speaking in character, Peter Pan doesn't let me forget, "there will be flying, too."
Peter Pan – A Musical Adventure flies into The Alexandra, Birmingham from Wednesday 22 November to Saturday 25 November at 7.30pm, with a 2.30pm matinee also on both Friday and Saturday.