You're invited to enjoy an immersive three-course dining experience, capturing the sights, sounds, smells and flavours of Bangladesh.
A Birmingham chef has joined forces with a leading artist to create a unique dining experience with a difference. Munayam Khan, chef-director of Raja Monkey, part of the Lasan Group, is working alongside Mohammed Ali to create an immersive dining experience at the Birmingham Repertory Theatre on Sunday March 24.
As guests enjoy a three-course meal created by award-winning Munayam, they will be immersed in the sights and sounds of Bangladesh. As they tuck into Bangladeshi culinary favourites, they'll be surrounded by film projections of Mohammed Ali's travels in and around Dhaka and enjoy atmospheric music performed live by Bengali artists.
The experience will showcase Bangladesh's rich culture of food, art and heritage.
Tickets are £25 and are now available online via The REP website here.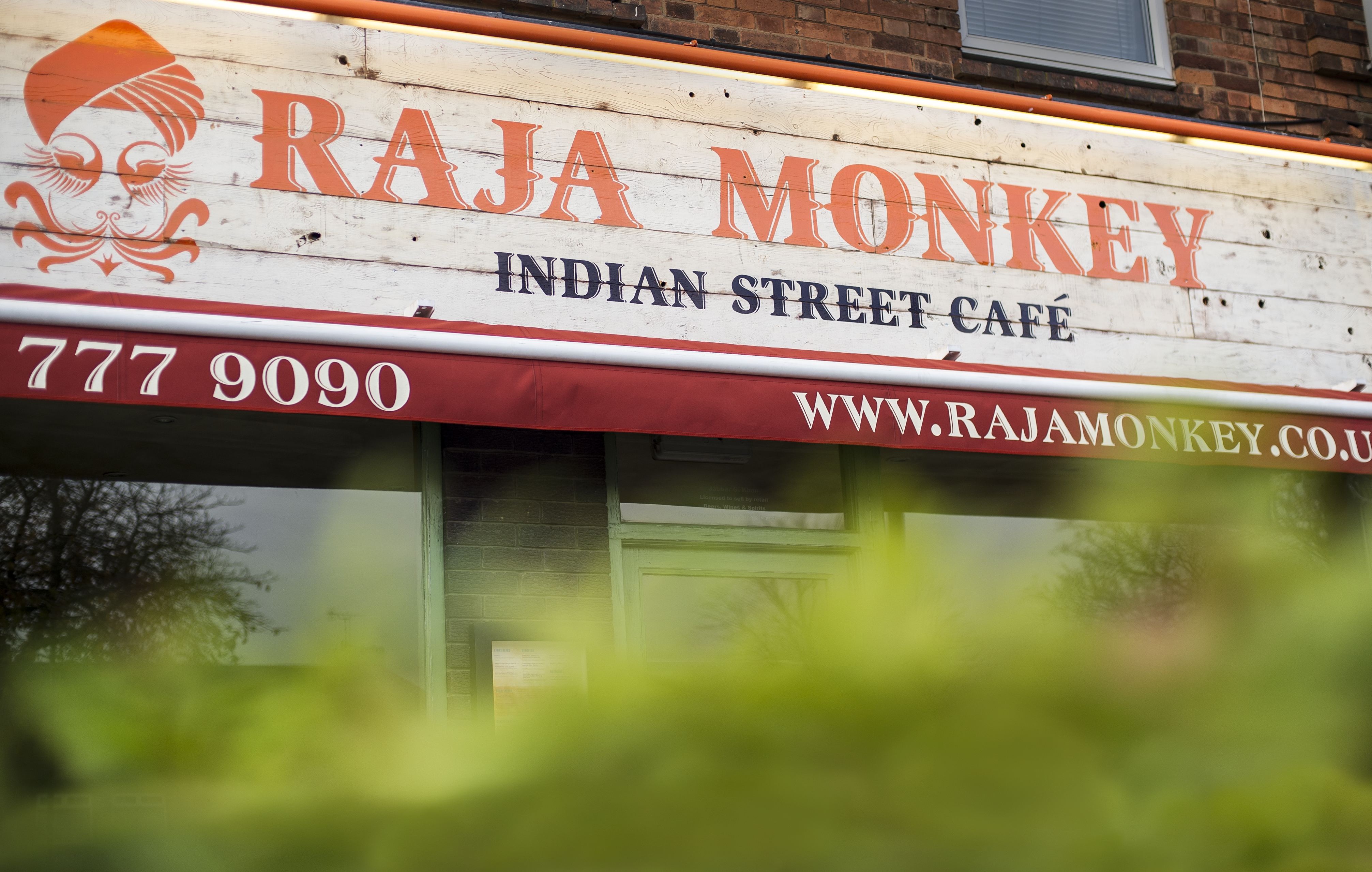 Meet the Makers
Chef Munayam Khan is the chef-director at Raja Monkey Indian Street Cafe in Birmingham. If you haven't been, I highly recommend it! Raja Monkey serves up the traditional cuisine of Indian roadside dhaba restaurants.
"This is a rare opportunity for diners to sample the underrepresented cuisine of Bangladesh, and give people a glimpse into the nostalgic food encounters from my own childhood. I'm excited to be collaborating with artist Mohammed Ali (MBE) and bringing our crafts together" – Munayam Khan. 
Mohammed Ali is the founder of Soul City Arts, an artist and curator. He curated the hugely popular exhibition 'Knights of the Raj' – exploring the history of Bangladeshi-owned Indian restaurants – at Birmingham Museum & Art Gallery in 2018.
"I love bringing people together and sharing stories, especially over food. To do this in a major Birmingham theatre in a city where the food scene is thriving, is really quite unique" – Mohammed Ali.
Transforming Narratives
This event marks the launch of Transforming Narratives, a three-year programme to place Birmingham as a leading international centre for contemporary South Asian arts. Transforming Narratives is a project managed by Culture Central, Birmingham and being delivered in partnership with The British Council and 12 Birmingham-based cultural partners. It has been made possible through funding from Arts Council England's Ambition for Excellence programme. Transforming Narratives aims to establish Birmingham as a leading international cultural centre for contemporary South Asian arts practice presenting multi-art forms through an artistic exchange programme for the mutual benefit of Birmingham and cities in Pakistan and Bangladesh.
Ruth x