Last week I saw my hairdresser inside Ikon Gallery with two small toddlers. So, in my latest appointment I asked her about their visit: she told me that she had never been interested in museums before having children. But now, she spends many weekends visiting art galleries, where she can let her children make a mess (I mean masterpiece) which someone else will clean up. While she had visited Ikon Gallery, where her daughter had pressed wild flowers into plaster, she wasn't aware of many of the other cultural organisations which offer a space for children to get creative. Here's my roundup of family art workshops on offer in Birmingham this February half term, suitable for anyone wishing to save their carpets and walls from little, messy handprints…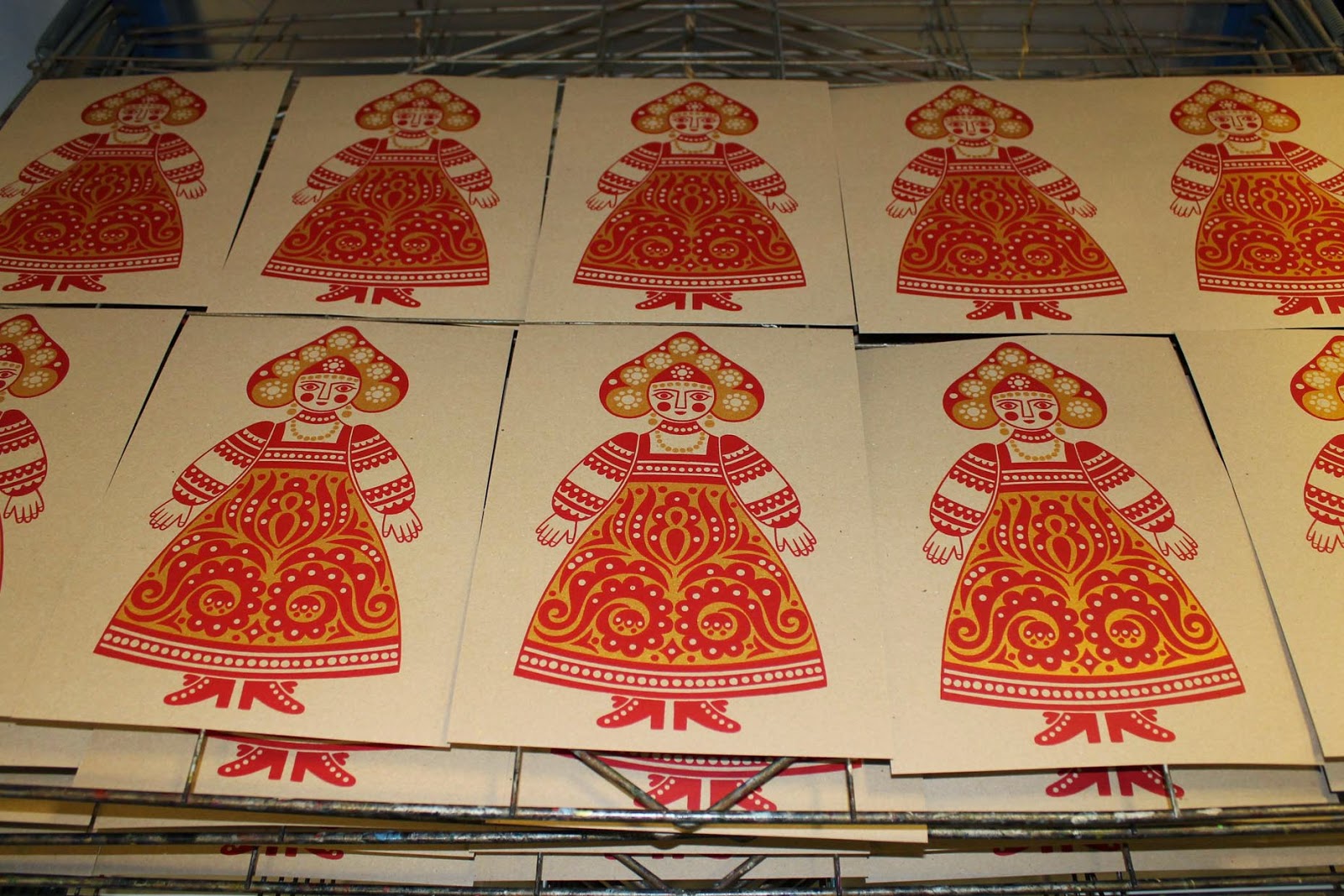 Abstract Prints at the RBSA Gallery | Sunday 18 Feb | 2pm – 4pm 
In this workshop with artist Karoline Rerrie, you will be shown how to draw, paint, and print abstract designs onto fabric and a canvas bag using fabric painting techniques. A great introduction for those new to printing that is suitable for children and adults alike. Booking is essential, which you can by calling the gallery on 0121 236 4353. Places are limited to 8 children. Allocation will take place on a first come first served basis, subject to receipt of full non-transferable and non-refundable payment.
Cost: £7 per child, £5 for Members, Associates and Friends of the RBSA | Suitable for: children aged 6 to 12. All children must be accompanied by an adult.

Family art at Birmingham Museum & Art Gallery | Mon 19 Feb – Sat 24 Feb | varied times 
Birmingham Museum & Art Gallery have arty activities on every day during half term, and many of their workshops are drop-in and free, including sensory play and fun with colour in an under 3s stay and play session. You can explore their full programme here. They also offer the following workshops, for which you will need to book:
Chinese New Year: Get Crafty | Monday 19 Feb |12pm – 1.30pm
Make your very own dragons and lanterns to celebrate Chinese New Year in this crafty art session suitable for 5+. Pre-booking is advised, which you can do here.
Cost: FREE | Suitable for: 5+
Rainbow Animations, Stop Frame Animation |Saturday 24 Feb |11am – 1pm and 2pm – 4pm
In this session with local artist Gemma you will make your own cartoon. Be inspired by rainbow colours to make your own Lego brick animation. Work out a story, select your background, make your characters and props out of leg then take your place at an animation booth. Gemma will show you all the tricks to make your own animation, and even help you add sound effects and music! We will then send you your finished animation when its edited to share with your friends and family, very cool. Booking is essential, which you can do here.
Cost: £3.50 per child | Suitable for: 5+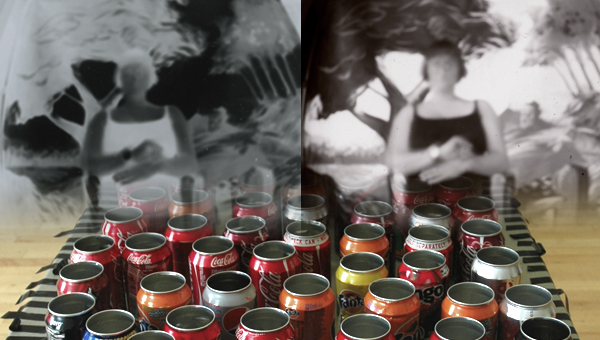 Pinhole Portraits at Ikon Gallery | Tuesday 20 & Thursday 22 Feb | Timing: 1-4pm on both dates
In this workshop for all the family, spend the afternoon with artist Jo Gane and make pinhole cameras from recycled materials. Be inspired by the gallery's current exhibitions, and take and process your own images out and about in the galleries. This workshop is suitable for children over 7 accompanied by an adult. When booking please indicate children's ages. You can either book online here or call Ikon on 0121 248 0708. Please note that online booking closes at 12 pm on Tuesday 20 February.
Cost: £4 per child | Suitable for: 7+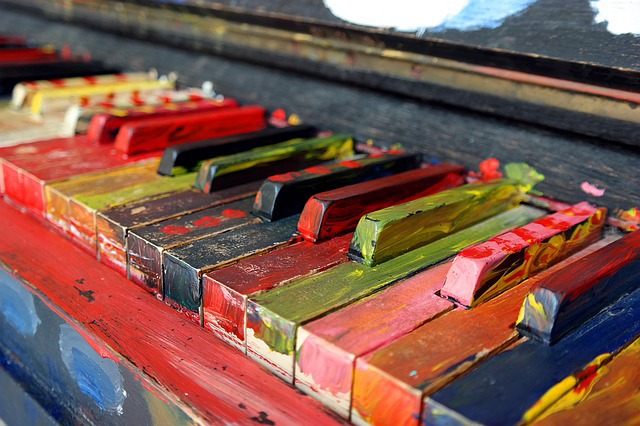 Sonic Paintings at the Barber Institute of Fine Arts| Tuesday 20 Feb |11am – 12:30pm and 1:30pm – 3pm
Discover artworks in the gallery – as you've never heard them before! Delve into sound and visual image in this interactive workshop, exploring and crafting sounds to create a sonic painting! Led by Emma Margetson, a composer with BEAST (Birmingham Electroaccoustic Sound Theatre), who specialises in sculpting sound. Booking is essential, which you can do online here or by calling 0121 414 4414.
Cost: £6 per child | Timing/suitability: 11am – 12.30pm for 4 – 8 year olds and 1.30pm – 3pm for 8 – 12 year olds
Under the Sea – Family Fun Day at the Lapworth Museum | Wednesday 21 Feb | 10am – 5pm
Drop in any time from 10am until 5pm to find out more about the magnificent world beneath the waves! From colourful coral, to the monstrous prehistoric monster that is Megalodon, there is something for all ages. Activities range from trails, to demonstrations, arts and crafts and much, much more. You can also explore the museum's curious collection of fossils and dinosaurs!
Cost: FREE | Suitable for all ages
Happy making this half term. I'd love to see what you make via Twitter and Instagram!