Have you heard? SUPA Gallery is launching an exciting 'SUPA dip' art postcard lottery. Supporters will have the opportunity to own a mini-masterpiece by some of Britain's most celebrated artists, illustrators and designers, as well as some of the nation's emerging talents.
All profits from the project will go to Women's Aid, which has seen increased demand for its services during the Covid-19 crisis lockdown.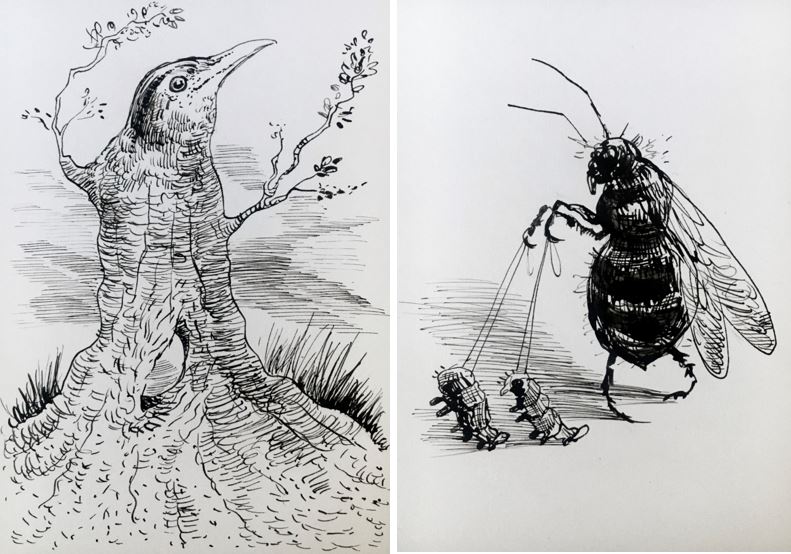 The lottery will see 50 postcards up for grabs, painted by 26 contributing artists, including art icons such as the last-surviving British Surrealist, Desmond Morris, pioneer of feminist art in the 1970s, Su Richardson, and leading Conceptual artist, John Stezaker. Other postcards have been designed by up-and-coming graduates from the Slade School of Art and Birmingham School of Art, potentially offering an early look at some of the big names of the future.

Postcards will be on sale for £30, with all profits going towards Women's Aid. Supporters will be randomly allocated a postcard, only discovering which one they have bought when it arrives through the post.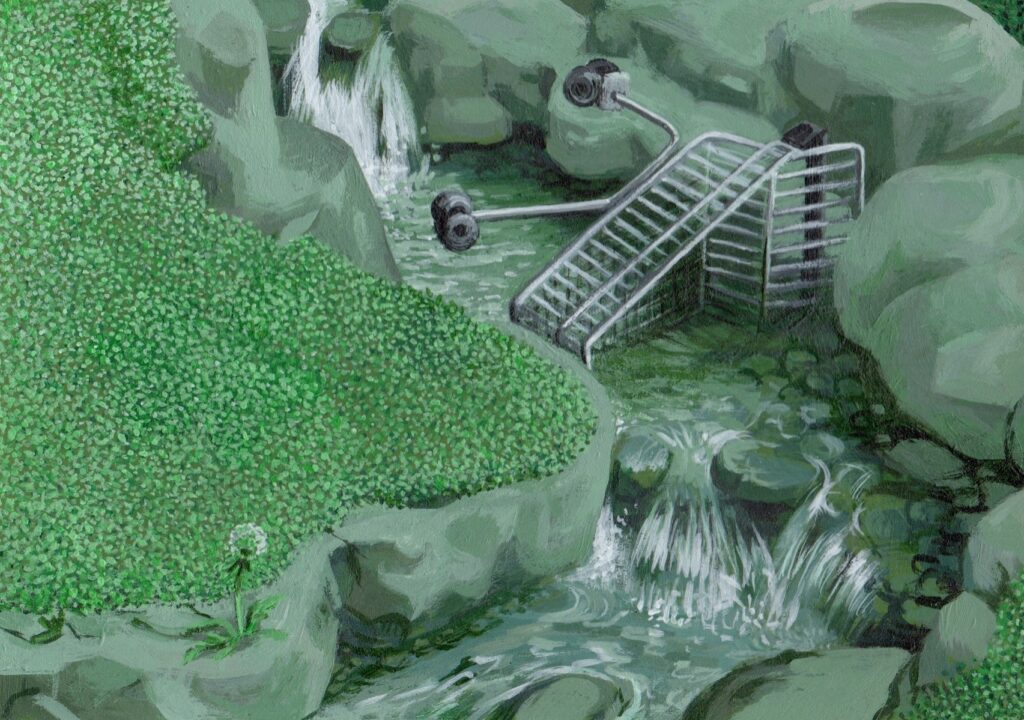 Women's Aid provides life-saving services for women and children who have been victims of domestic violence. For thousands of women and children right now, home is anything but safe. Since the start of the Covid-19 crisis and lockdown, the charity has reported a significant increase in incidents and demand for support.
Between 26 March and 1 April, Women's Aid experienced a 41% increase in users visiting its live chat site compared with the previous week, while its Covid-19 advice page for survivors has attracted 27,000 pageviews since launch.
Digital services are increasingly important to support survivors during this frightening time. In an already extremely challenging climate, the charity needs urgent funding to be able to continue providing these vital lifelines.
At a time when we are all under lockdown, art lives on. I have been amazed by the generosity and creativity of the artists taking part in SUPA Dip. We can't wait to raise funds for Women's Aid and support their wonderful work, which is more important than ever in these challenging times.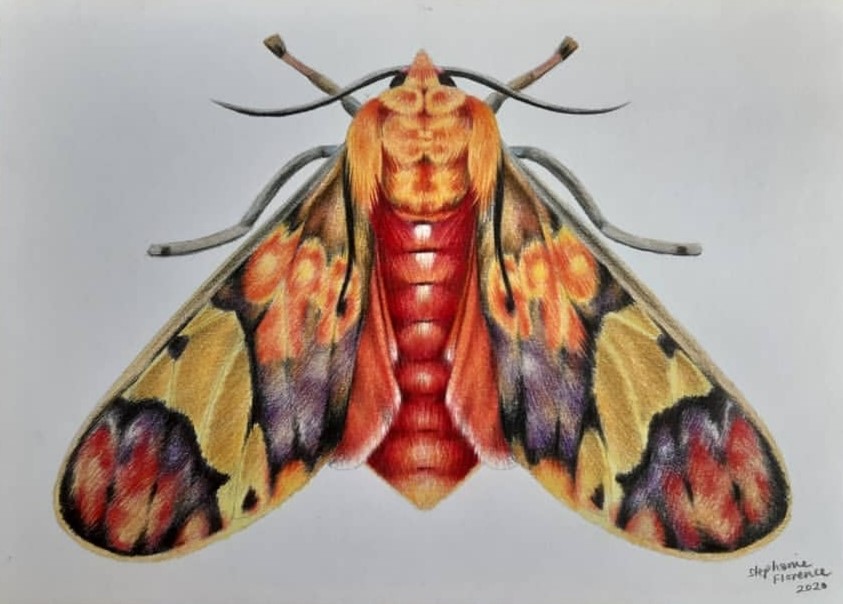 Artists taking part include Desmond Morris, Jay Taylor, Monica Perez, Rob Hamp, Tom Hix, Anne Guest, Claire Douglass, Roberto Pagliarulo, Su Richardson, Rachel Tighe, Ben Kennedy, Tom Kennedy, Ruth Chambers, Tory Hayward, John Newling, Ed Isaacs, Eric Gaskell, Fokawolf, John Newling, Hazel Pitt, Mau Samayoa, Rie Nakajima, Elizabeth Magill, John Stezaker, Josh Barrie, Stephen J. Morgan and Lisa Ivory.
Women's Aid is the national charity working to end domestic abuse against women and children. Since 1974 they have been at the forefront of shaping and coordinating responses to domestic abuse, with survivors at the heart of their work. They are a federation of over 180 organisations which provide just under 300 local lifesaving services to women and children across the country.
To see the SUPA art postcards for sale, visit www.supagallery.co.uk from MONDAY 18 MAY.
SUPA Gallery is a new online-only art gallery, which lives on Instagram @supa_gallery and at www.supagallery.co.uk. It presents a hand-picked selection of original and affordable art. Artwork includes limited edition prints, paintings and photography by exciting contemporary artists. It was founded by Birmingham-based arts writer and blogger, Ruth Millington and scriptwriter and producer, Joe Tucker.