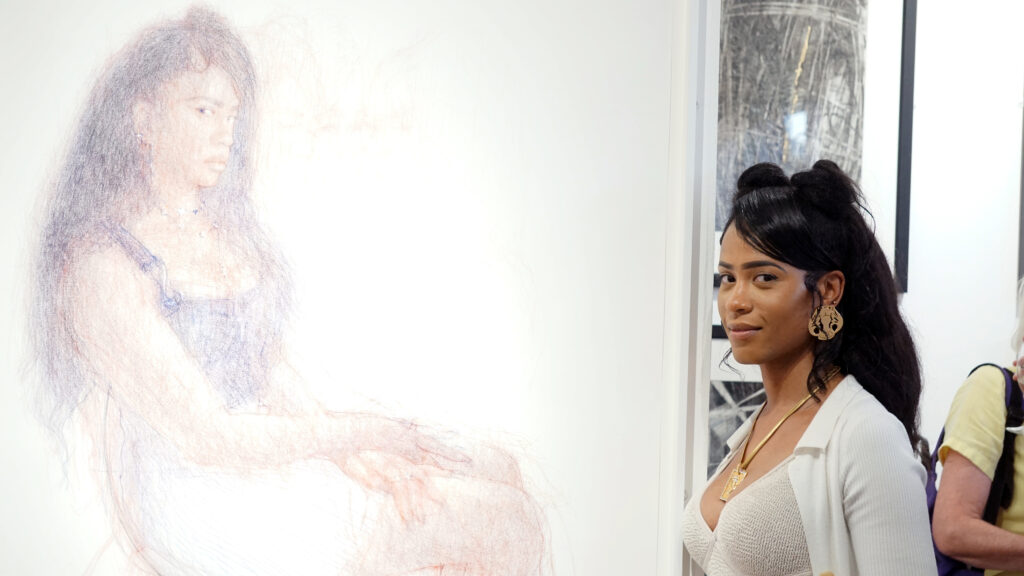 There are currently 128 drawings on display in the RBSA Gallery. An outstanding exhibition of talent, it features hyper-realist portraits, inviting landscapes, experimental digital drawings, and a picture of a pair of stockings – the winning entry in Birmingham's inaugural Drawing Prize. It has been launched to "showcase the best of contemporary drawing with the inclusion of both established and emerging artists" but do traditional art competitions, such as this, still matter?
Considered by many a benchmark of success, art prizes have a long and significant history. In fact, until the late 1940s, art was considered an Olympic sport, with painters, architects and sculptors battling for gold, silver and bronze with their sport-inspired artworks. Notable medallists have included Laura Knight, who went on to become the first woman elected a Royal Academician.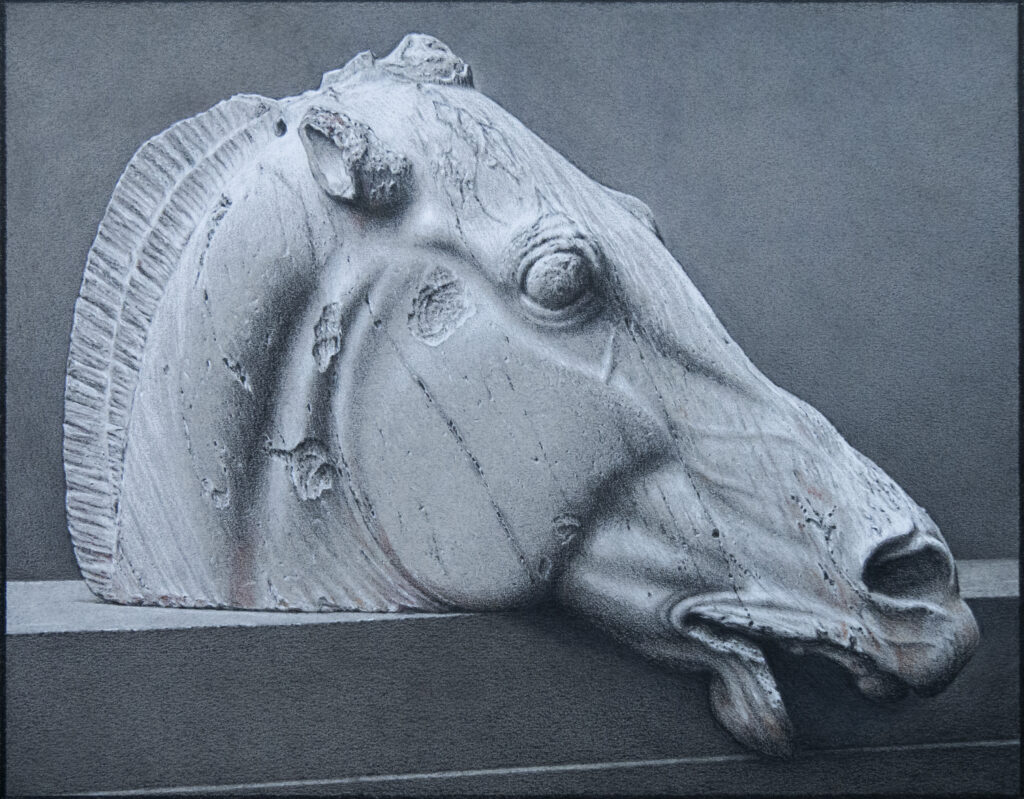 Since then, the art world has not been short of competitions, with some more influential than others. While there are usually financial rewards up for grabs, often the exposure and recognition on offer is just as valuable to artists. Winning the prestigious John Moores Painting Prize, for instance, has been career-changing for the likes of David Hockney, Rose Wylie and Birmingham-born John Walker, leading to museum shows and gallery representation.
The most famous, and controversial, competition is of course the Turner Prize. It's made many headlines, as well as the careers of artists, including Grayson Perry, Damien Hirst and Tracy Emin. In 1998, one protestor left elephant dung on the steps of the Tate Gallery after hearing that Chris Ofili had won with canvases decorated in the rather unorthodox material. "Modern art is a load of bullshit", read the placard he stamped in the excrement.
Such prizes certainly get people talking about art, and that is a good thing, particularly at a time when arts education is not valued highly enough, and funding for culture is being cut. But drawing has undeniably taken a backseat during recent decades, overshadowed by shocking shark sculptures and messy bed installations. Online, too, hard-to-photograph drawings don't attract the same attention as colourful paintings or eye-catching prints. Social media doesn't appreciate subtlety.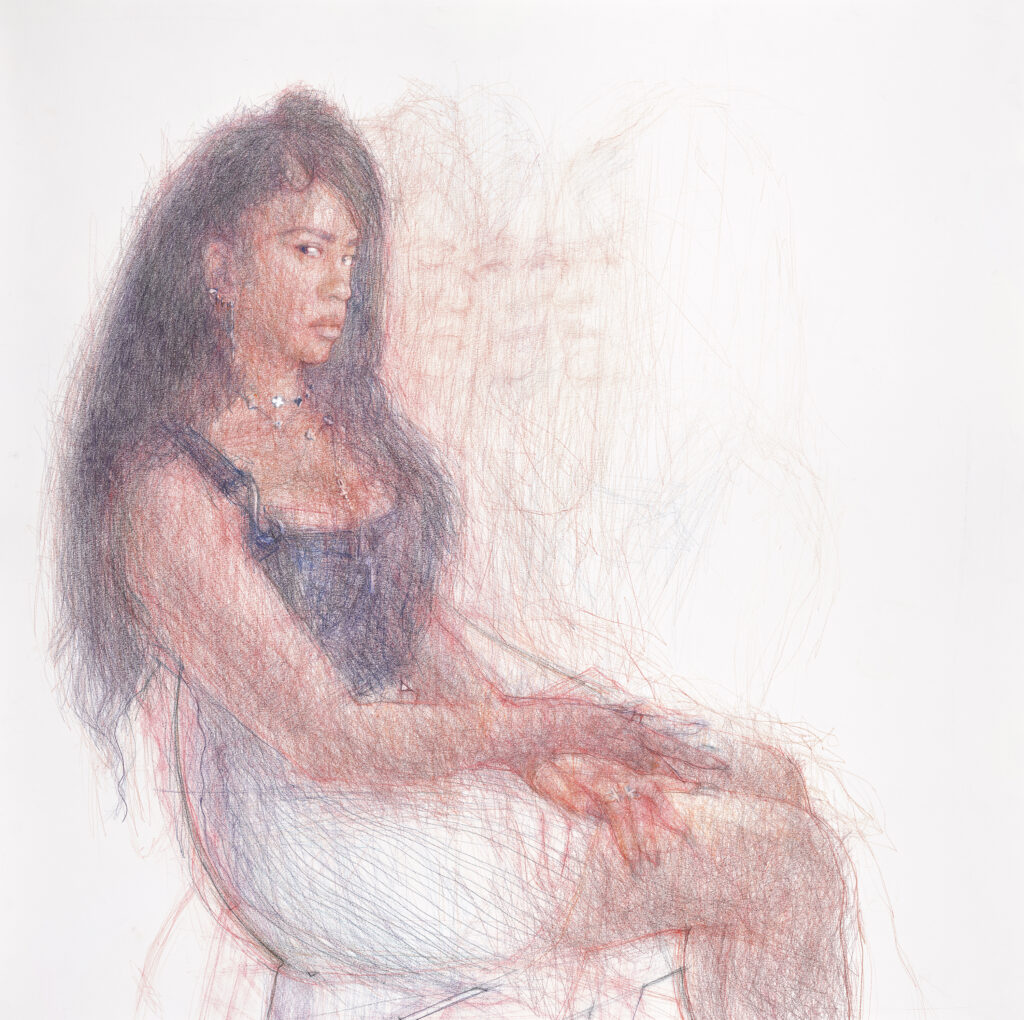 Curtis Holder, whose work 'The Jewellery Maker' was highly commended, points out that "Drawing is shy – it doesn't shout, it's a conversation. You need to stand in front of it and see it in person." Giving artists exactly this opportunity, the RBSA Gallery received entries from 247 artists from around the country. Among them were recent graduates, established professionals, and self-taught artists, all connected in their use of drawing as an important form of visual communication.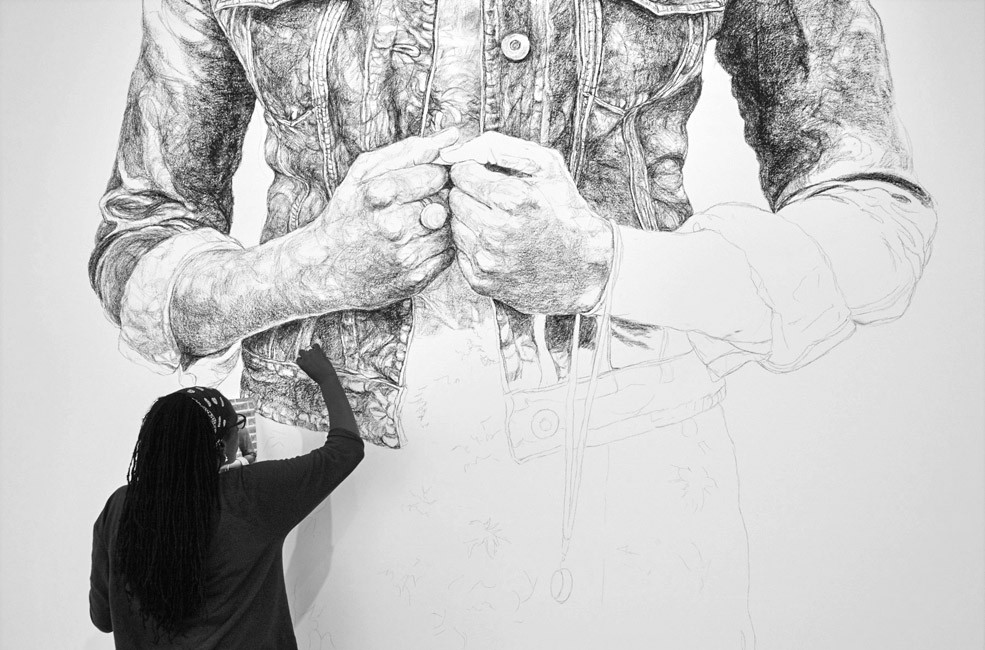 Interest in the competition has also proved that artists want to have their work assessed through a critical lens. An art prize is only as good as its judges and, some do feel like a PR exercise. However, on this occasion, the RBSA Gallery managed to secure an impressive panel, including Kate Mason, formerly Director of The Big Draw, and Steve Bulcock, Deputy Head of Institute of Creative Arts at Birmingham City University.
They were joined by Birmingham-based artist Barbara Walker, for whom drawing is an essential part of her practice. Centring marginalised, Black figures in site-specific, large-scale compositions, she plays with notions of erasure and visibility, using an underrated medium to draw silenced stories back into art history. Rather significantly, she is a Turner Prize Nominee this year, awaiting the judges' decision on her own work, which will be made in just a few months' time.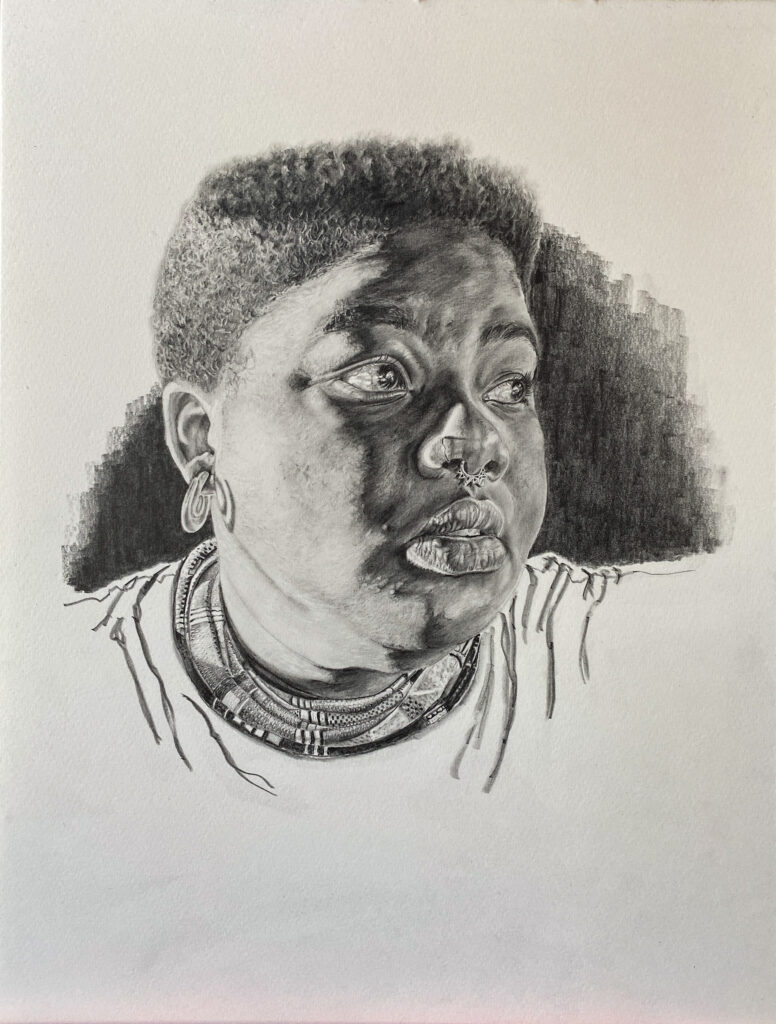 ANDI, a local artist from the West Midlands, says: "To have my work seen by the judges, especially Barbara Walker, is fantastic. It's a huge honour to have my piece selected for the exhibition."
Echoing this sentiment is winner Teresa Whitfield: "Drawing is at the heart of my practice as an artist… This prize endorses a lifetime devoted to drawing and I am delighted for the opportunity it gives to throw the spotlight on a subject I feel so passionate about."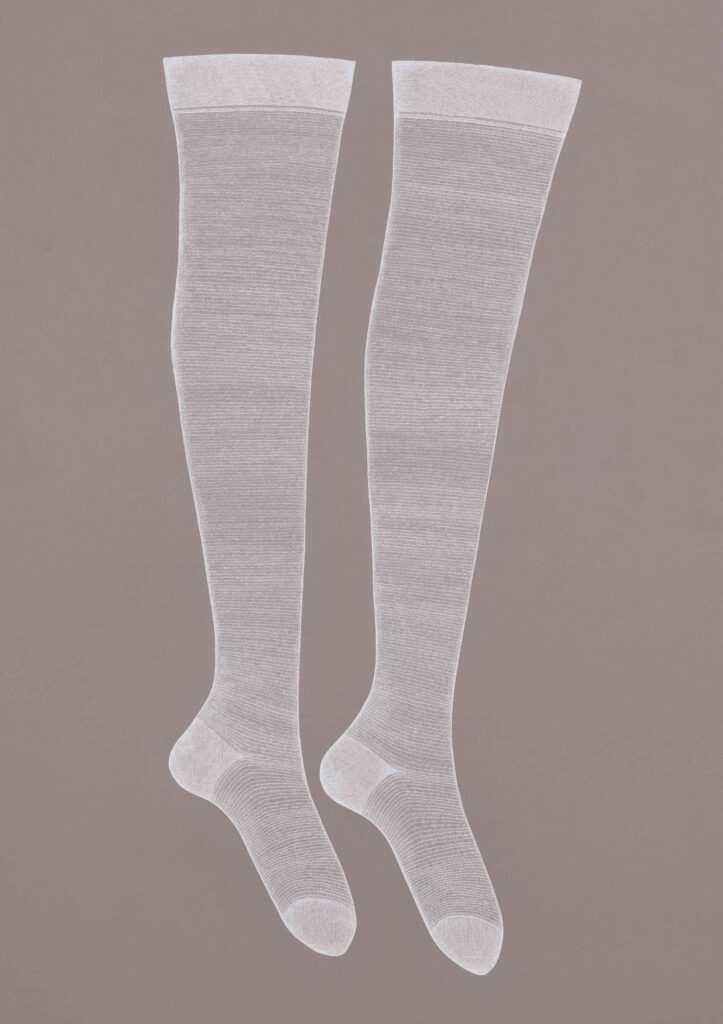 Whitfield's drawing, 'Woollen Stockings for the Mending Girl', 2023, is deceptively simple. Through tiny ink marks, she has captured the texture of her subject, elevating an everyday item to an icon worthy of attention. The intricacy of her image demands careful looking by audiences, acting as a metaphor for the Prize as a whole, which invites viewers to reflect on the significance of an overlooked means of expression in the face of digital image overload.
An overlooked city, Birmingham is also the ideal location for this competition, pointing to the strength of the region's creative industries and artists, including Barbara Walker, worthy of headlines. With the launch of this prize, the RBSA Gallery has made a powerful statement about the relevance of drawing, which would only be strengthened by Walker winning the Turner Prize. In 2023, the use of traditional drawing materials, rather than elephant dung, feels like a radical act. Drawing has never mattered more before, and prizes are proving that.
This article was originally published in the Birmingham Post and Mail
The RBSA Drawing Prize 2023 runs until October 14th at the Royal Birmingham Society of Artists Gallery, 4 Brook St, Birmingham B3 1SA, and is free to attend.