Aged 16 – 25?
Want to see theatre, art exhibitions and other cultural events for free? There's no catch: I want to encourage you to attend more of Birmingham's art and theatre events, without cost getting in the way. That's why I am giving away several free tickets each month. And you'll get to join me at a press night!
What will you get?
One free ticket to see a theatre show, art exhibition or art-related event. You will attend with me on an opening night. We can meet beforehand and have a chat about what we're going to see. Coffee or soft drinks on me! If you're interested in finding out about a career in the arts, I can also give you some advice about this.
Attend on a press night!
As a Birmingham art and culture blogger I write about lots of different artsy goings on in the city: artists, exhibitions, theatre, festivals and more.
What this means is that I sometimes receive press tickets, allowing me to see a show or event on the opening night (alongside other journalists and bloggers). In return I write a review, either on my blog or for a magazine/newspaper.
When I am offered press tickets I always receive 2.
Until now, I have always taken a friend with me.
However, I would now like to offer my spare press tickets to the next generation of audiences.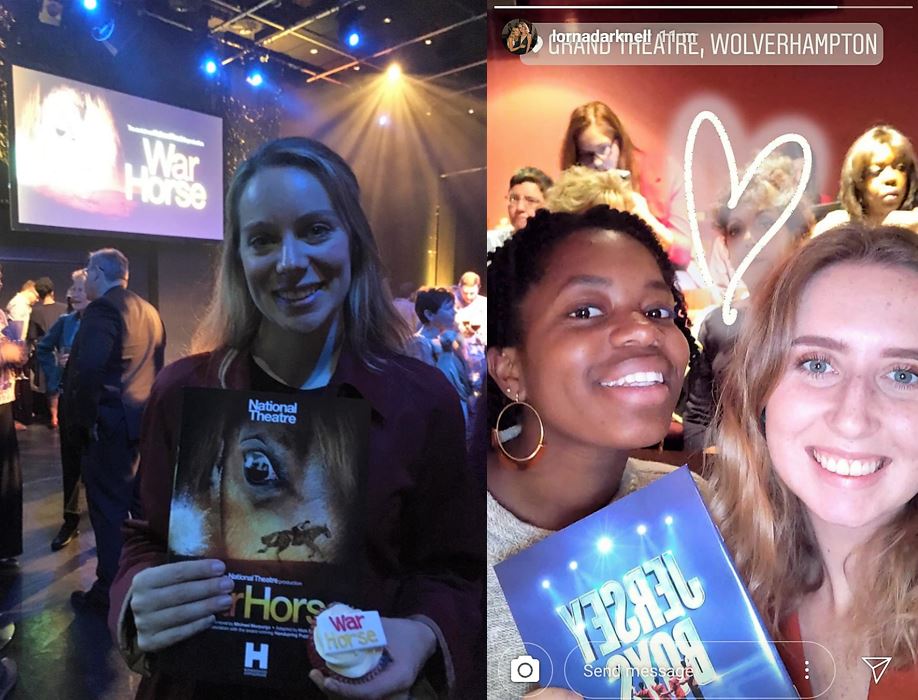 Where and when will the events be?
All events will be in Birmingham/the Black Country. Theatres and galleries which I review for include: The REP, Birmingham Hippodrome, Wolverhampton Grand Theatre, Ikon Gallery and Birmingham Museum & Art Gallery.
Most theatre show press nights take place from around 7 – 10pm on weeknights. Art exhibition preview evenings are usually from 6 – 8pm on weeknights or weekends during the daytime.
The only thing which you will need to arrange is your own transport to and from the venue.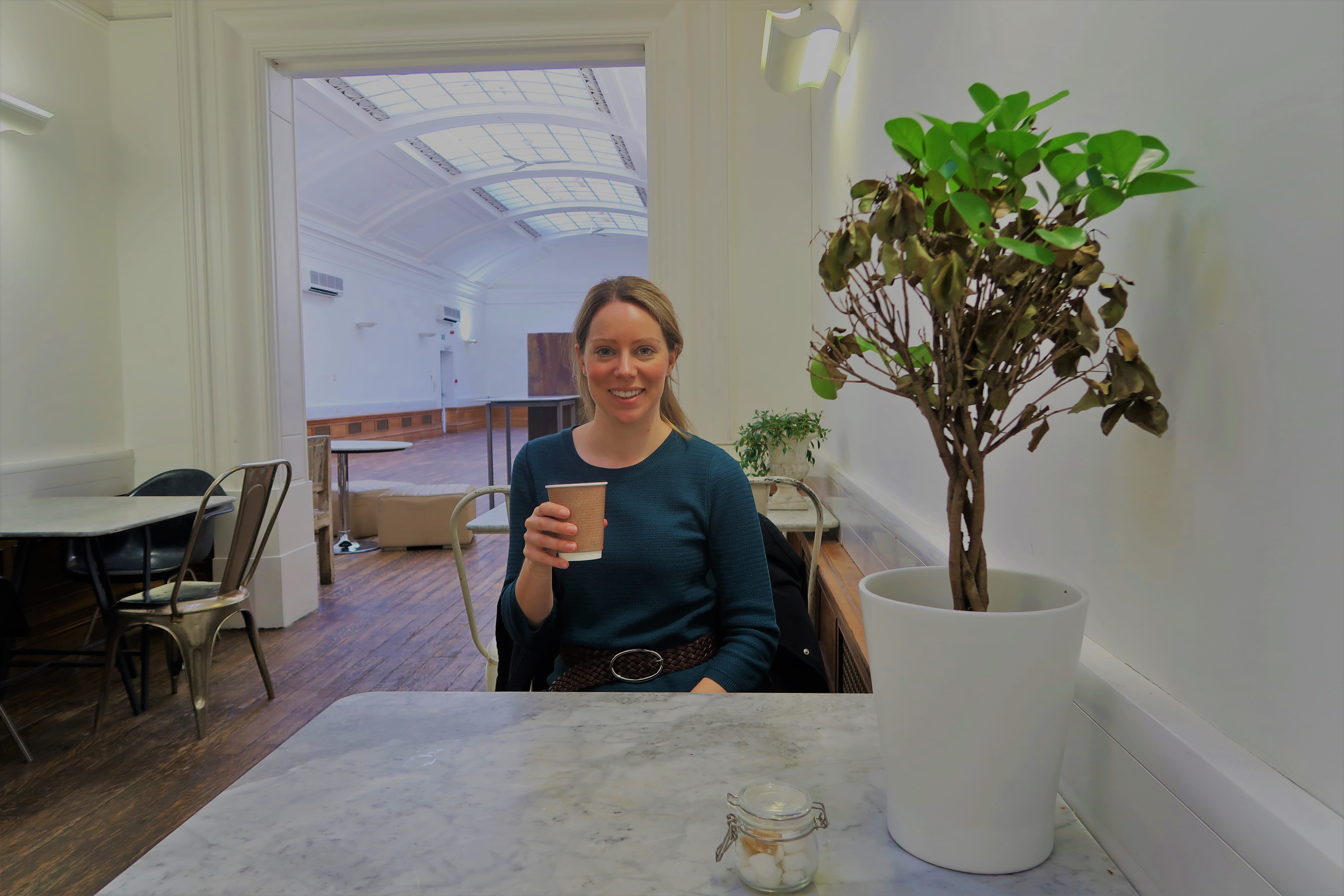 Interested?
You can sign up for the scheme by emailing me at [email protected] with the following information:
– Full name
– Age
– Why you're signing up e.g. maybe you haven't been to theatre before? Or you're interested in a career in arts journalism? Or you want to see more art exhibitions?
– What you're interested in seeing: theatre/art exhibitions/art events/all of these?
– Any times which you can't do e.g. you have Quidditch practice on Thursdays
Contact details: Phone/email for me to get in touch when I have a suitable ticket for you
Any questions? Do also include these in an email to me & I'll get back to you as soon as I can.
Ruth x
P.S. Know anyone else who might be interested? Do pass the message on!
#pressplus