Birmingham Museums has announced some big news today. A site in Yardley has been agreed as the potential location for a new collection and cultural centre, led by Birmingham Museums Trust. A publicly accessible and purpose-built storage facility is proposed to house the city's important museum collection. The plans will transform the agreed site, which is the closed Pool Way Shopping Centre on Meadway, due to open in 2021.
Stage one: storage
The initial phase will create a new storage facility to house the collections currently held at Birmingham Museum & Art Gallery.
Stage two: community use
Subsequent development of the site will create spaces that will be available for community use including a café, homework zone and meeting rooms. Birmingham Museums Trust will offer a programme of events and activities including school visits, store tours, performances and skills development opportunities.
Staff HQ 
The building will also become Birmingham Museums' headquarters, where the Trust will relocate back office, curatorial, conservation and technical teams. Retail and housing space will also form part of the plans to create a multi-use facility.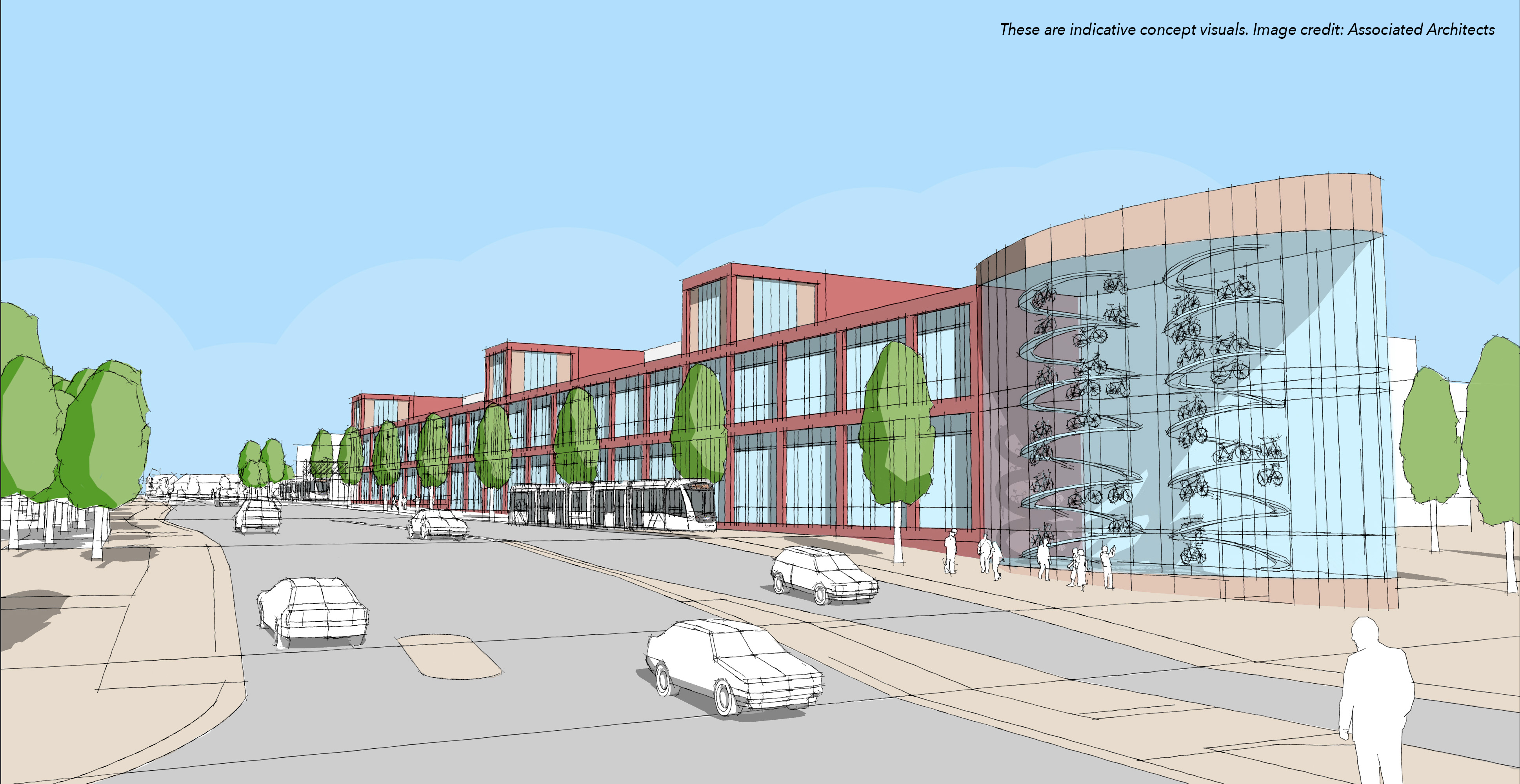 Have your say 
Birmingham Museums want to hear what local residents would like the new facility to offer. Current proposals include a new centre for heritage, as well as a programme of community arts, and skills development.
Opportunities 
The proposed new centre, in collaboration with partners, will bring fresh training and volunteer opportunities, as well as the prospect of some new jobs. The Trust has operated a successful career programme supporting young people from across the city to pursue careers in the arts, culture and STEM (science, technology, engineering, and mathematics). As an extension to this Birmingham Museums will bring apprenticeships and other training offers to the new centre, including educational opportunities for local schools in the area and across the city.
Wider redevelopment of BMAG 
The new facility is the first phase of a wider plan, which includes redeveloping Birmingham Museum & Art Gallery (BMAG) as a new museum for Birmingham, in line with much needed major modernisation works to the Council House complex. The proposed new headquarters at Pool Way will allow Birmingham Museums to move staff and collections currently located at BMAG as the redevelopment work at the museum begins.
What do you think about these plans? 
Ruth x