Is there a link between mental illness and creativity? Art History seems to think so, often framing the artist as a tortured genius. There are so many examples of exceptionally creative artists (as well as musicians and writers) who have experienced mental health problems: Vincent van Gogh, Frida Kahlo, Edward Munch, the list goes on. And modern art has romanticised mental suffering as integral to creative expression, and part of the human condition. Here are 5 modern artists who used their art to convey, question and escape from, their mental health problems.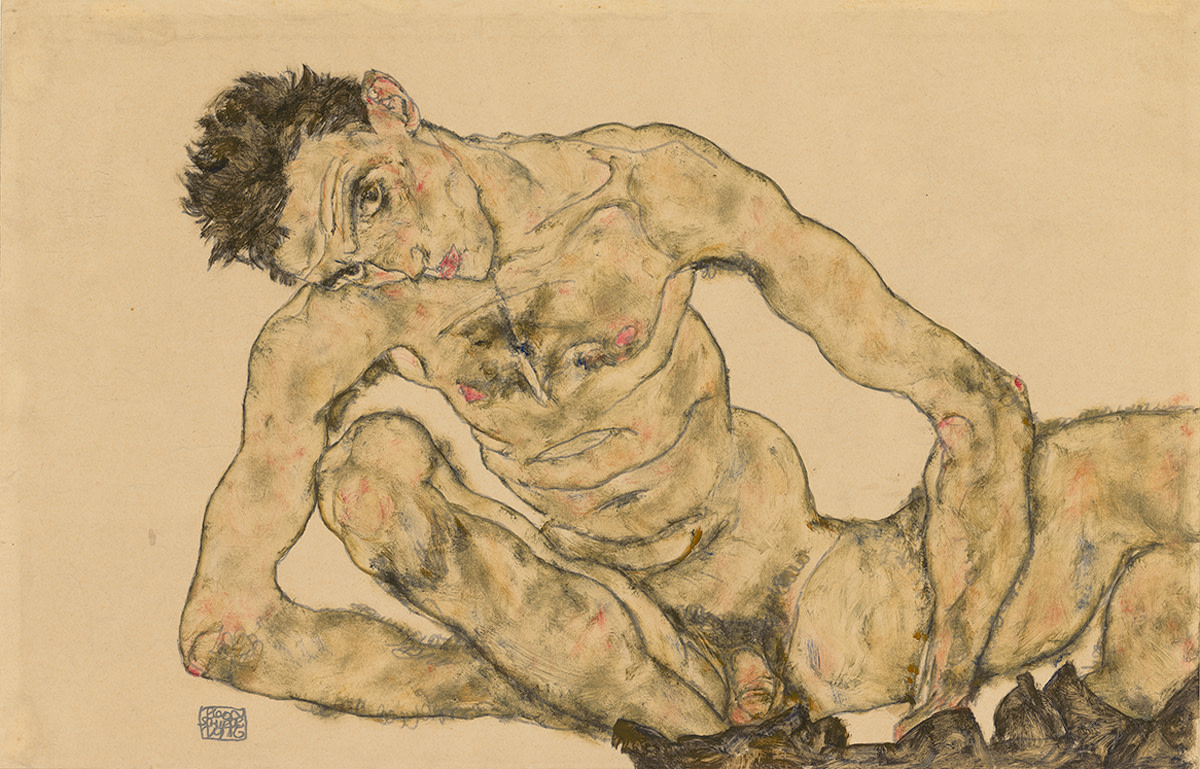 Egon Schiele
Against the background of Freud's Vienna, Egon Schiele was one of the first major artists to address sexual psychology. Exploring psychoanalysis in the early 1900s, Schiele's drawings and paintings speak vividly of the anxieties surrounding sex and identity. With a confrontational approach – using a charged, expressive line to represent naked bodies – he turned his exploration inward, delving into the inner self and the unconscious mind. Works, such as 'Nude Self-Portrait, Squatting' (1916), perpetuate the idea of the tortured artist, and mental suffering, identity and creativity as interconnected.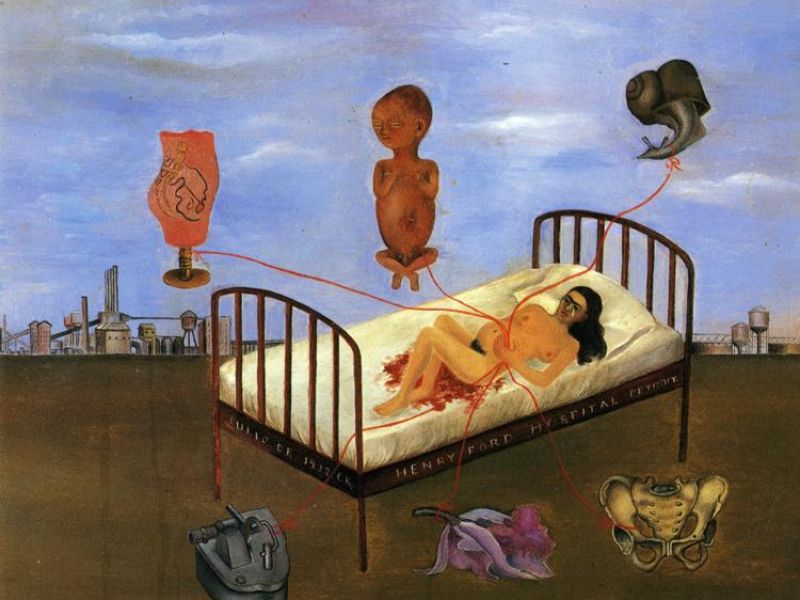 Frida Kahlo
Frida Kahlo suffered from anxiety, depression and identity issues throughout her life. Out of the 140 paintings she produced, at least 55 of them were self-reflective self-portraits. "My painting carries with it the message of pain" she explained. Suffering from polio as a child, she then had a terrible accident aged 18, resulting in lifelong injuries, pain and infertility. During her lifetime Kahlo experienced numerous miscarriages. In the painting 'Henry Ford Hospital' (1932) she depicts her emotional pain (a tear runs down her face) and isolation, surrounded only by her suffering.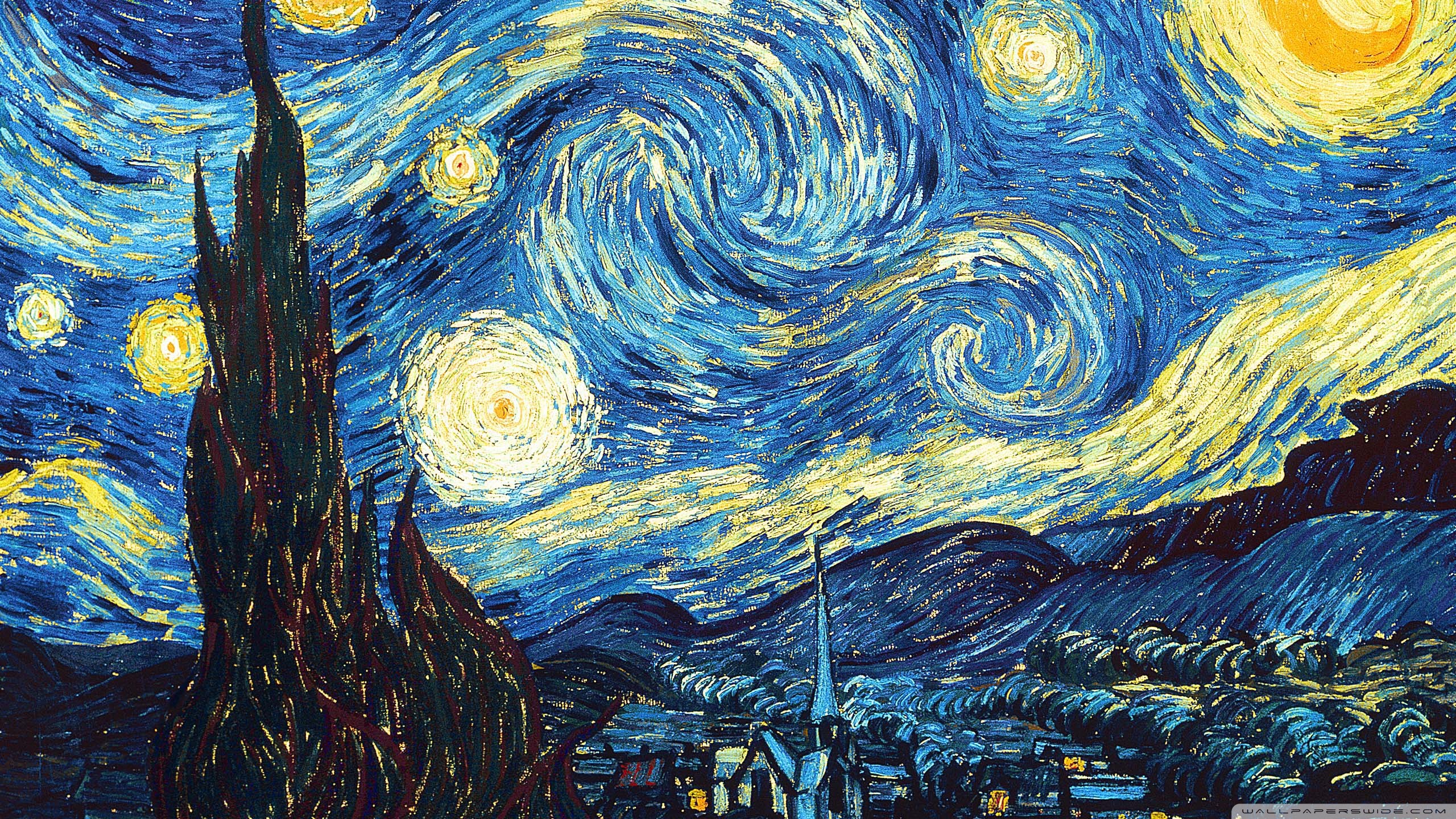 Vincent van Gogh
Vincent van Gogh battled severe depression, epileptic seizures, anxiety and psychotic episodes (today he might be diagnosed as bipolar). As his expressive paintings progressed, his mental health declined: he famously cut his own ear off, entered an asylum and took his own life. So, did his troubled life shape the greatness of his art? 'The Starry Night' (1889) depicts the view from the east-facing window of the artist's asylum room at Saint-Rémy-de-Provence, just before sunrise. For me, Don McLean's song 'Vincent (Starry Starry Night)' captures beautifully the struggles of an artist who expressed his internal and external visions through paint.
Starry, starry night
Paint your palette blue and gray
Look out on a summer's day
With eyes that know the darkness in my soul
You took your life, as lovers often do
But I could've told you Vincent
This world was never meant for
One as beautiful as you.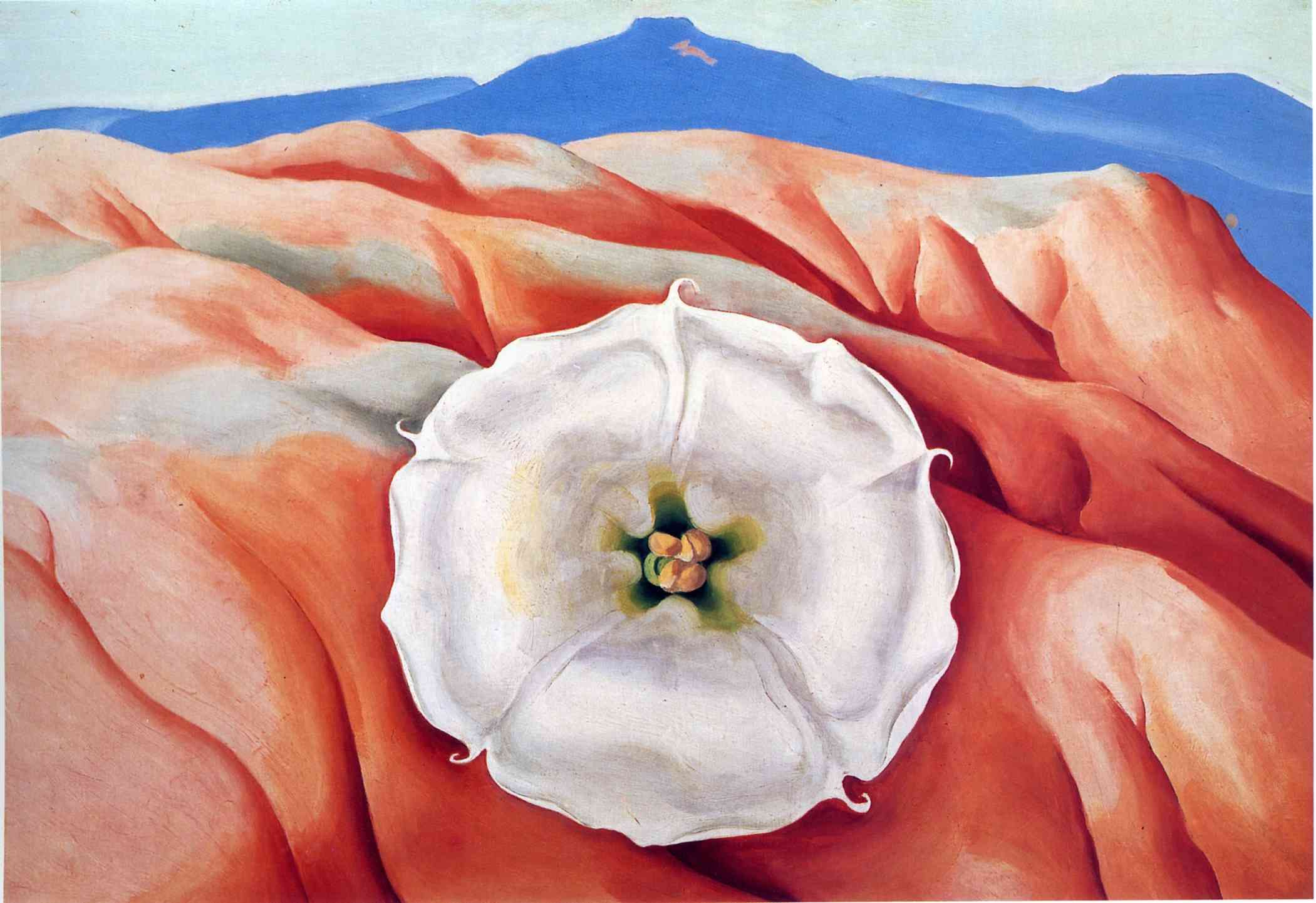 Georgia O'Keeffe
Georgia O'Keeffe is best known for her large paintings of magnified flowers, animal skulls, and New Mexico desert landscapes. She suffered a mental breakdown in the early 1930s and had to be hospitalized. At age 46, she was admitted to Doctors Hospital in New York City after suffering from anxiety and depression. Rather than focusing on her struggles, paintings like 'Red Hills With Flowers' (1937) express an alternative realism, celebrating beauty, creativity and the imagination.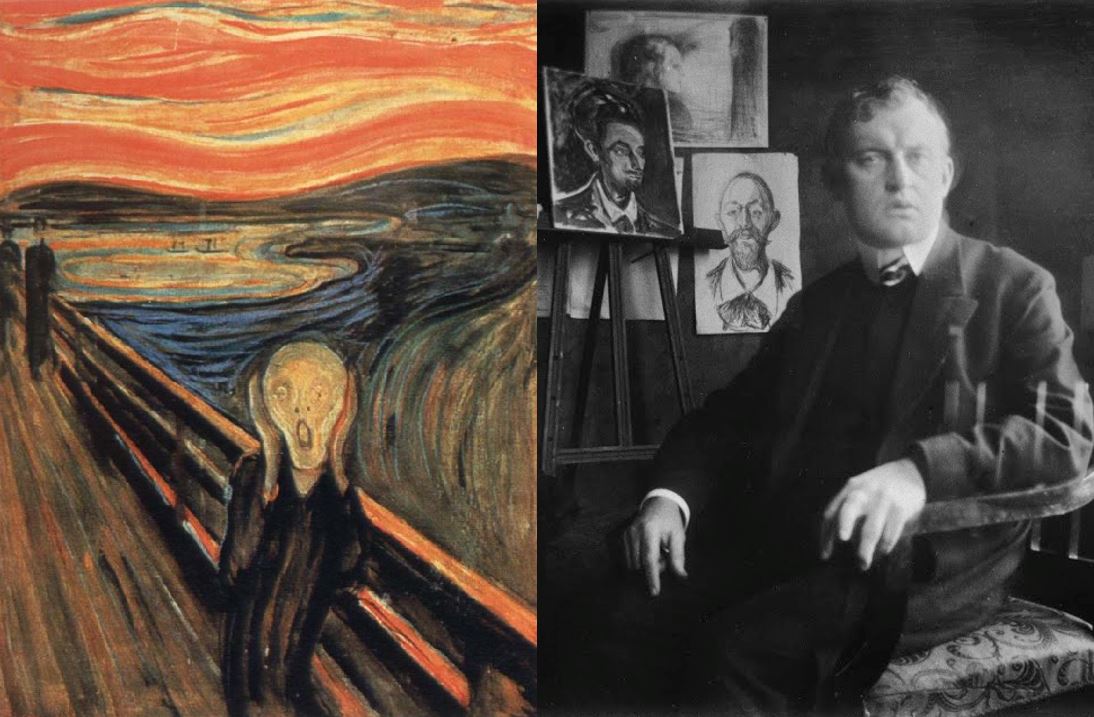 Edward Munch
Edward Munch suffered from anxiety, depression, agoraphobia and hallucinations; he used his art as an expressive, cathartic form of autobiography. "I inherited two of mankind's most frightful enemies—the heritage of consumption and insanity—illness and madness and death were the black angels that stood at my cradle," he wrote in a journal. Today his painting 'The Scream' (1893) is an icon of modern art, defining how we see our own age, wracked with anxiety and uncertainty. But his painting re-created a vision of pain and isolation that had seized him when he was a young man, walking home with friends one evening at sunrise.
Ruth x