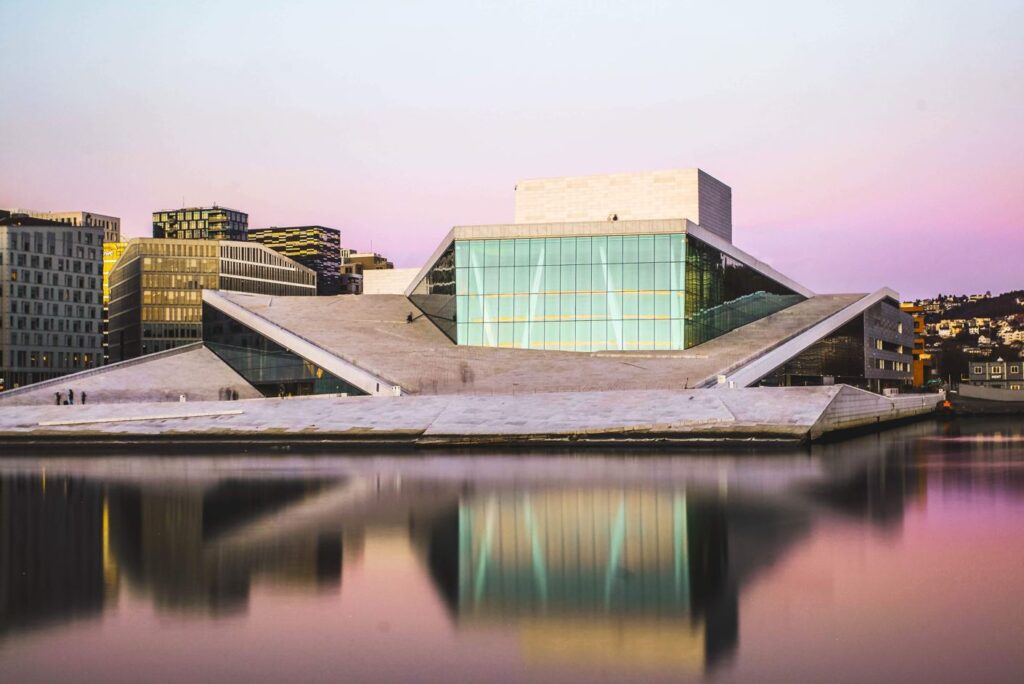 Norway, a country steeped in legends, rich history, and breathtaking landscapes, beckons every traveller to embark on a journey of exploration and adventure. Situated at the very heart of this Nordic paradise, lies its capital city, Oslo; a mesmerising amalgamation of modern innovation and age-old traditions. A magnet for tourists and explorers alike, this city unfolds as a vibrant canvas of experiences waiting to be discovered. As you immerse yourself in the mesmerising wonders of this city, take a peek into what awaits you in an unforgettable Nordic adventure in the heart of Norway. In this exploration, you will find that Oslo Norway holiday packages offer a seamless blend of traditional and contemporary delights.
The Harmonious Blend of Old and New
Oslo is a city where the ancient and the modern coexist in harmonious contrast. On one hand, you witness the rustic charm of centuries-old architecture, and on the other, you find yourself amidst cutting-edge technology and state-of-the-art infrastructure. The royal palaces, historic sites, and museums stand as testaments to the city's deep-rooted history, promising a rich and varied experience to every visitor.
Navigating Through the Heart of Norwegian Culture
Folk Museums and More
Start your adventure with a visit to the Norwegian Folk Museum. This open-air museum offers a glimpse into the Norway of yesteryears, featuring over 150 traditional houses from all over the country. As you walk through, you'll be transported back in time, witnessing the evolution of Norwegian culture and traditions firsthand.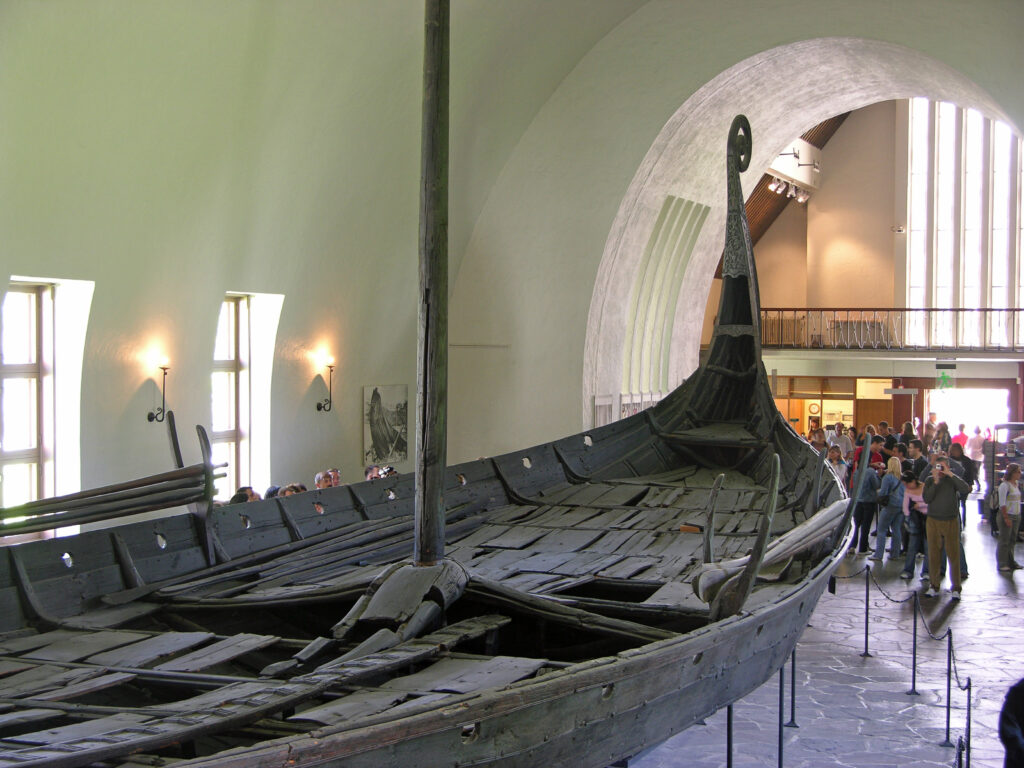 The Viking Ship Museum
A trip to Oslo would be incomplete without paying homage to its Viking heritage. The Viking Ship Museum houses well-preserved Viking ships and artefacts, offering a rare glimpse into the life and times of the legendary Norse seafarers. Delve deep into the world of Vikings and be ready to be fascinated by the tales of their voyages and adventures.
Immersive Art and Innovation
The Vigeland Park
Your Nordic adventure is far from over as you step into the realm of art and innovation. The Vigeland Park, home to more than 200 sculptures by Gustav Vigeland, is a place where art meets nature. Stroll through the park and be prepared to be mesmerised by the sheer artistry and craftsmanship that narrate stories of human life and emotions in bronze, granite, and wrought iron.
Paradox Museum Oslo
Next on your list should be the intriguing Paradox Museum Oslo. This is not just a museum; it's a journey into the world of illusions, where nothing is as it seems. Engage your mind and senses as you navigate through a series of interactive exhibits that challenge your perceptions of reality. This modern space is designed to captivate your imagination, offering a unique and unforgettable experience.
The Flavours of Oslo
As the sun sets, the city transforms into a haven for food enthusiasts. Oslo boasts a rich culinary scene, offering an array of dining options that bring a blend of traditional Norwegian flavours and international cuisines. From gourmet restaurants to cosy cafes, you'll find something to satiate your taste buds.
Nordic Gastronomy
Indulge in the flavours of Nordic gastronomy, where chefs use fresh, locally sourced ingredients to create culinary masterpieces. Experience the magic of Norwegian cuisine, which is a delightful blend of traditional recipes and modern innovation.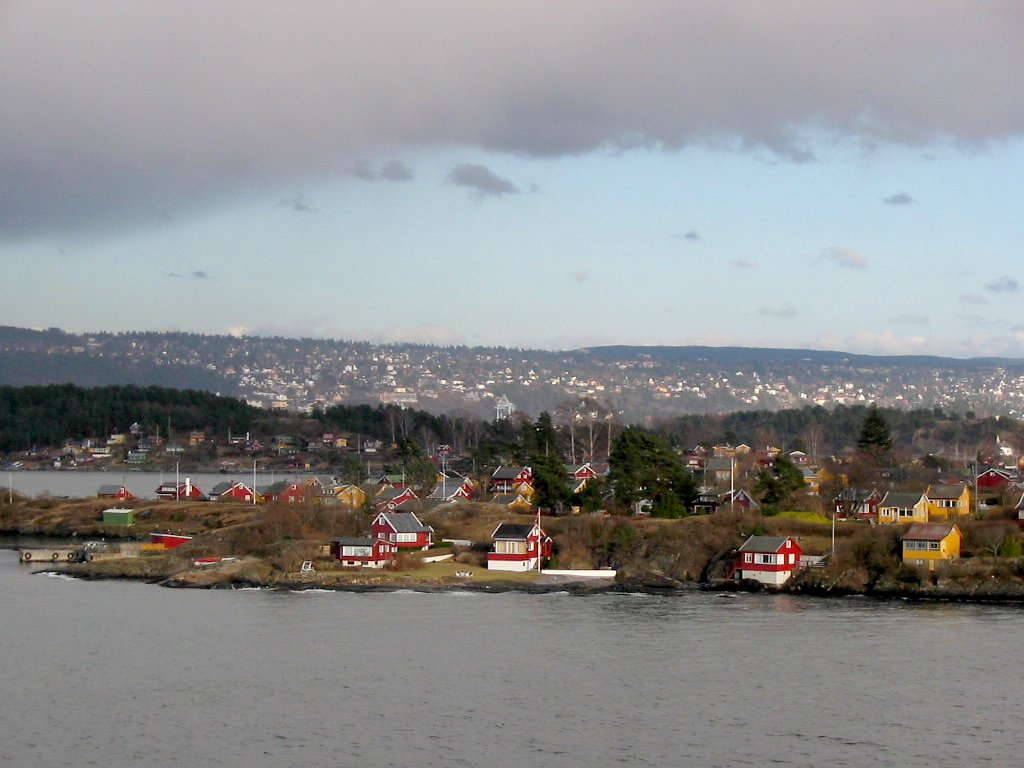 Embracing the Great Outdoors
The Oslo Fjord
No trip to Oslo is complete without embracing the great outdoors. The Oslo Fjord offers a refreshing escape from the city's hustle and bustle. Whether you choose to go on a leisurely cruise or try your hand at kayaking, the fjord promises a tranquil and rejuvenating experience.
The Ekeberg Park
For those who prefer land over water, Ekeberg Park is a perfect getaway. Nestled atop a hill, this park offers panoramic views of the city and the fjord, providing ample opportunities for hiking and picnicking amidst nature's beauty.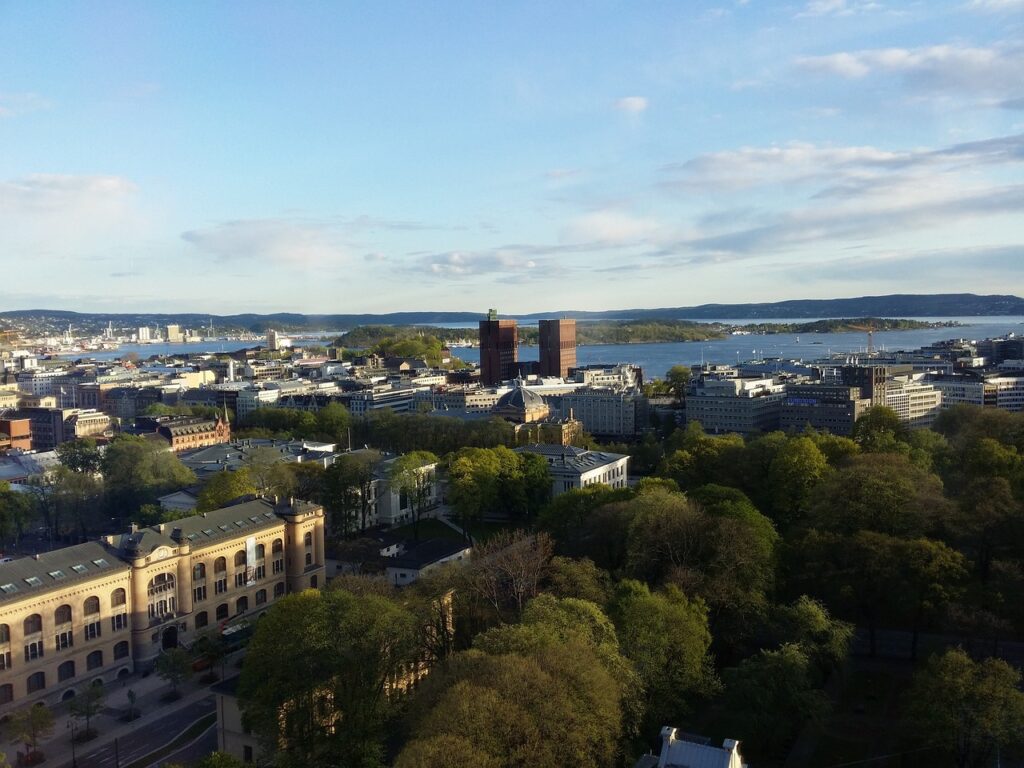 A Sustainable Journey
Oslo is a city that takes pride in its green initiatives. As a visitor, you will notice the extensive network of cycling paths, the eco-friendly public transportation system, and numerous parks and green spaces that dot the city. It's a place where sustainable living is not just a concept, but a way of life, making it a fulfilling destination for the environmentally conscious traveller.
The Sounds of Oslo
Beyond the visual splendour, Oslo has a rich tapestry of sounds that beckon you to immerse yourself deeper into its cultural landscape. From the classical melodies echoing through the halls of the Norwegian Opera & Ballet, to the lively beats in the bustling streets during various festivals, the city offers a symphony of experiences that resonate with every kind of music aficionado.
Spend an evening soaking in the enthralling performances by world-renowned artists, or simply take a leisurely walk through the streets pulsating with rhythms of contemporary tunes. Music, in Oslo, is not just an art form, but a language that bridges hearts and narrates the vibrant story of the city's diverse and dynamic character.
A Scientific and Educational Hub
Oslo is not just a paradise for history enthusiasts and art lovers; it also holds a treasure trove of knowledge for science aficionados and curious minds. Home to some of the finest educational institutions and museums, Oslo fosters a spirit of learning and discovery. The Norwegian Museum of Science and Technology, for instance, is a family-friendly destination where interactive exhibits bring the wonders of science to life.
Meanwhile, the University of Oslo, with its rich heritage and strong emphasis on research and education, stands as a beacon of knowledge, inviting scholars and students from around the world to contribute to the global pool of intellect and innovation. As you stroll through the city, you'll find that every corner holds a lesson, turning your holiday into an enriching educational journey.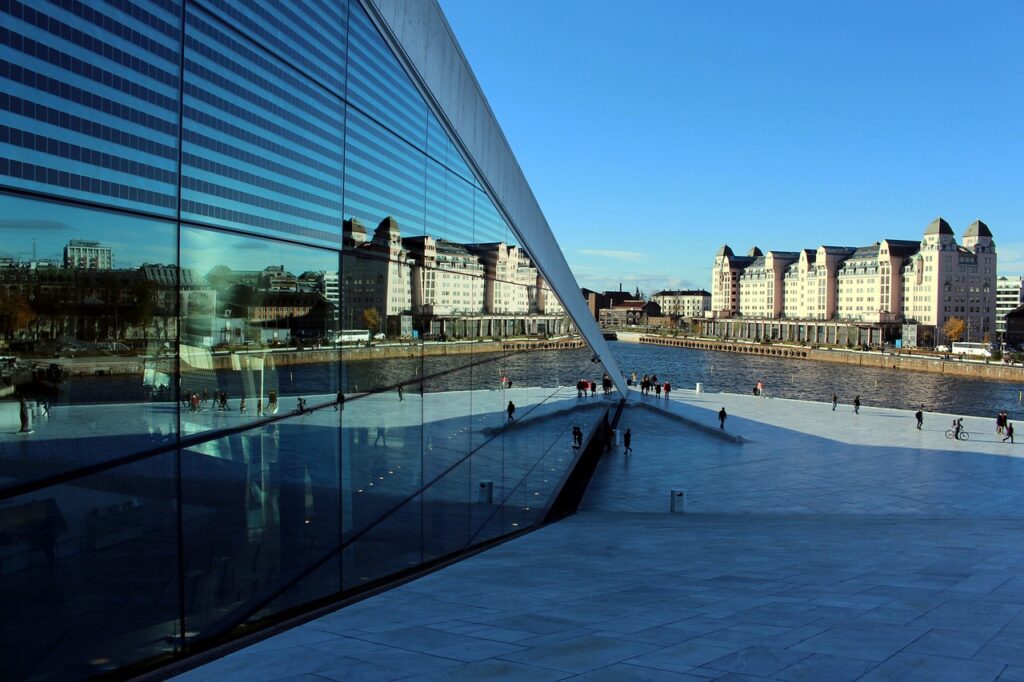 Conclusion: A Nordic Adventure Awaits
Embarking on a Nordic adventure in Oslo promises a rich and diverse experience, where history, art, and nature come together to weave a beautiful tapestry of memories. From the historic landmarks to the innovative Paradox Museum Oslo, the city offers something for everyone. As you plan your trip, make sure to explore the various Oslo, Norway holiday packages available, ensuring a tailor-made experience that caters to your interests and preferences.
As you unveil the wonders of Oslo, prepare yourself to be enchanted by the vibrant culture, mesmerising landscapes, and warm and welcoming nature of its people. It's not just a holiday; it's an adventure of a lifetime, waiting to be explored.