Last night I saw one of my favourite, classic musicals: Joseph and the Amazing Technicolor Dreamcoat at Birmingham Hippodrome. What's not to love about a Bible story set to songs?
Also, Joseph spends a lot of time topless.
A Family Feud
The musical follows Joseph, favourite son of Jacob, whose 11 brothers sell him as a slave due to their jealousy of Joseph receiving a technicolor coat from their father. This sends Joseph on an emotional rollercoaster of a journey, battling for his freedom, while his father Jacob misses his son. Given his pivotal role, much of the show's success is based on the performance – in this production by Jaymi Hensley – of Joseph.
And Jaymi Hensley is superb. He has a great voice and assuredly embodies the boyish Joseph, who matures throughout his time as a slave in Egypt. His emotive rendition of 'Close Every Door' gave me goosebumps.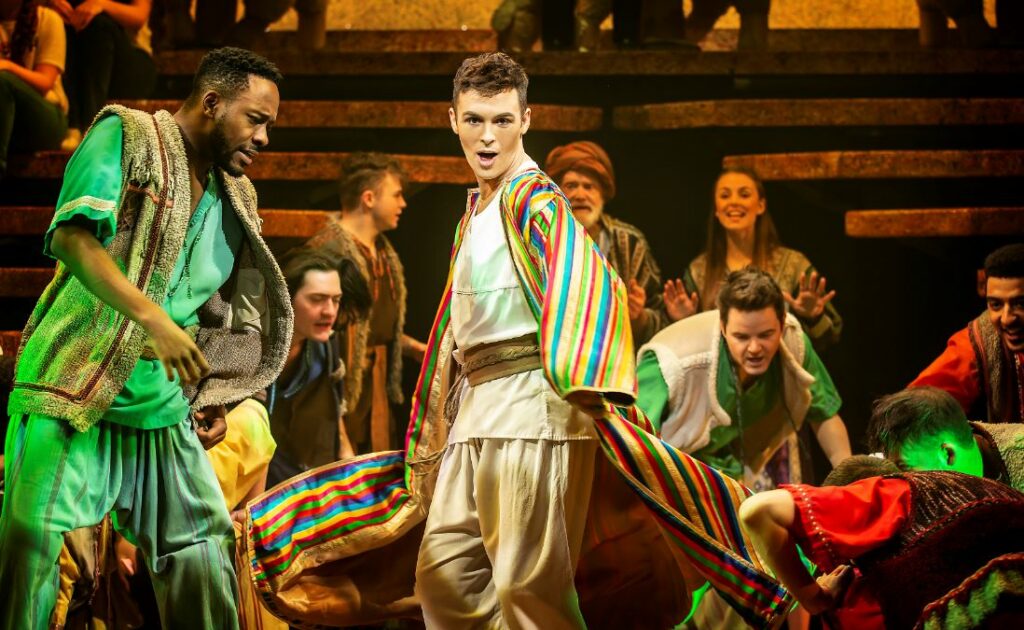 A boyband, with girl power
The performances of all of 11 brothers are also impressive. In group choreography, they take the stage as a sort of boyband on a musical high. It's a slick, energetic performance, which had the audience on our feet, signing along, for the finale.
Trina Hill is excellent as the show's narrator. She has the sort of voice which will make the hair on your arms stand on end. She perfectly carries the story, which hasn't really been updated. But it's a formula which works.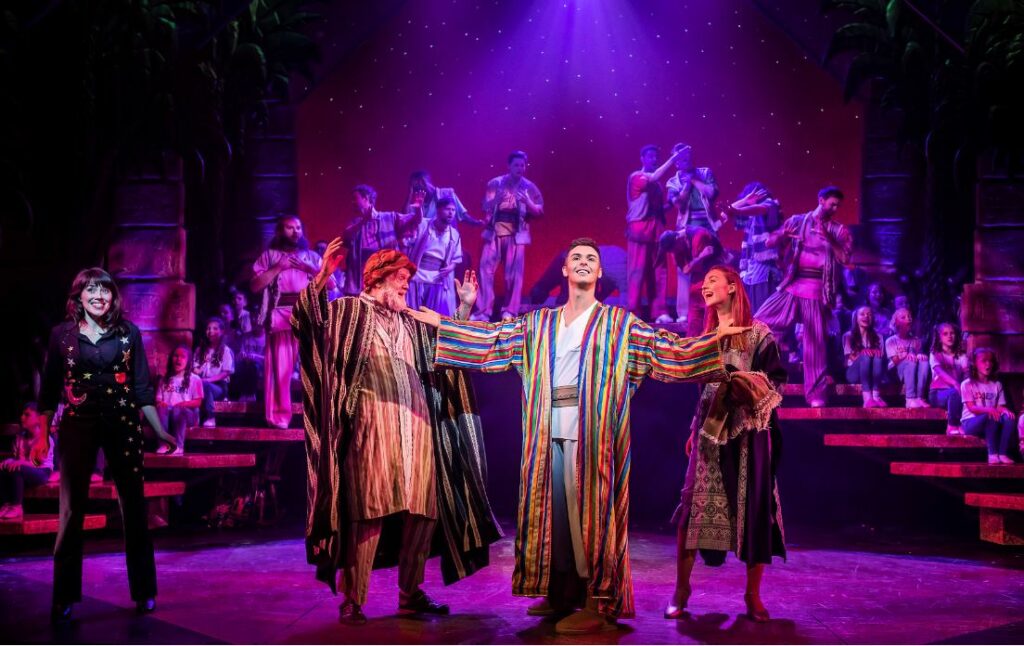 Camels & camp
The cardboard cutout camels also deserve a special mention. The staging and costumes are camp as anything – the way I like my musical theatre. Sometimes, you do just need to be taken away to the sands of Egypt where Pharaohs dance in glittery loin cloths.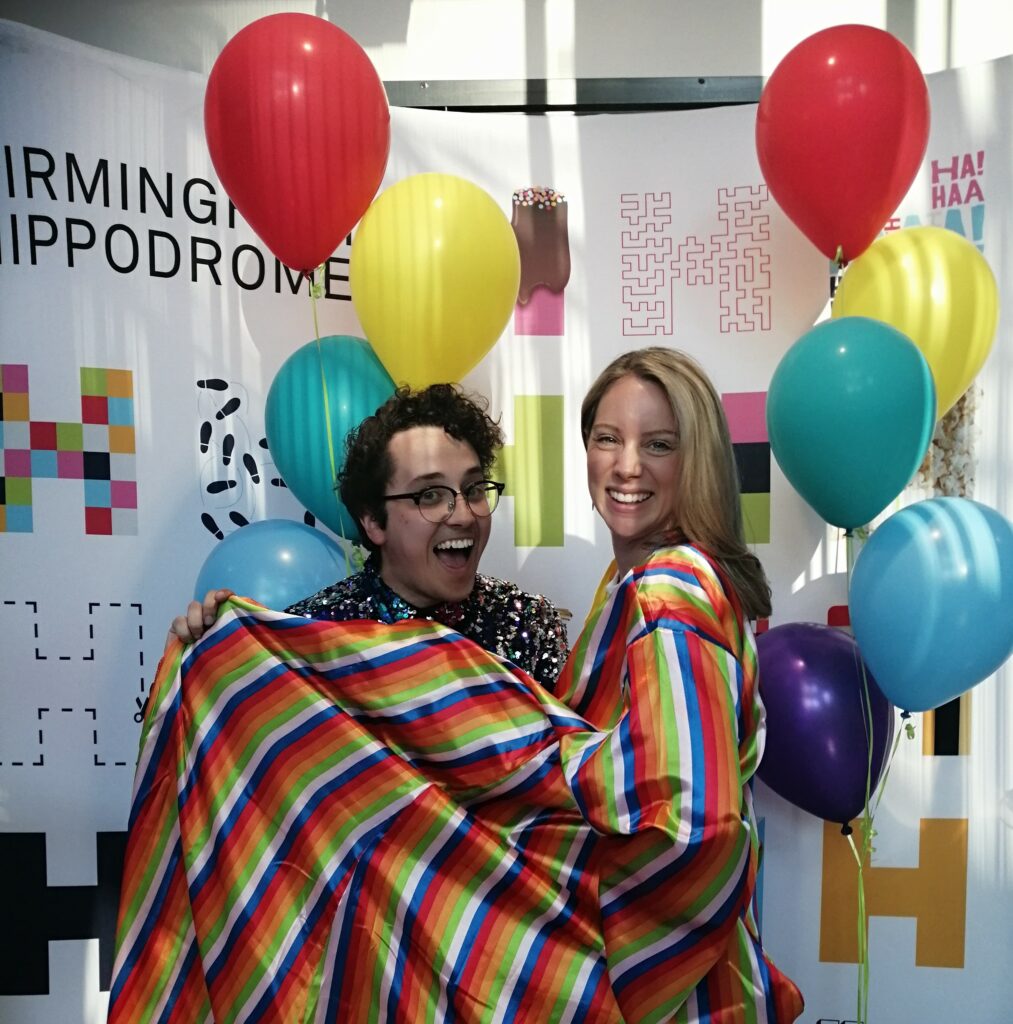 Go, Go, Go see Joseph!
Full of life and colour, the underlying message of Joseph is one of forgiveness. It's a powerful one. The timeless songs including 'Go, Go, Go Joseph' and 'Any Dream Will Do', are also unforgettable. Like, really unforgettable. I can't get them out of my head.
I highly recommend this musical, especially for families.
Thanks for another fabulous show, Birmingham Hippodrome!
Ruth x