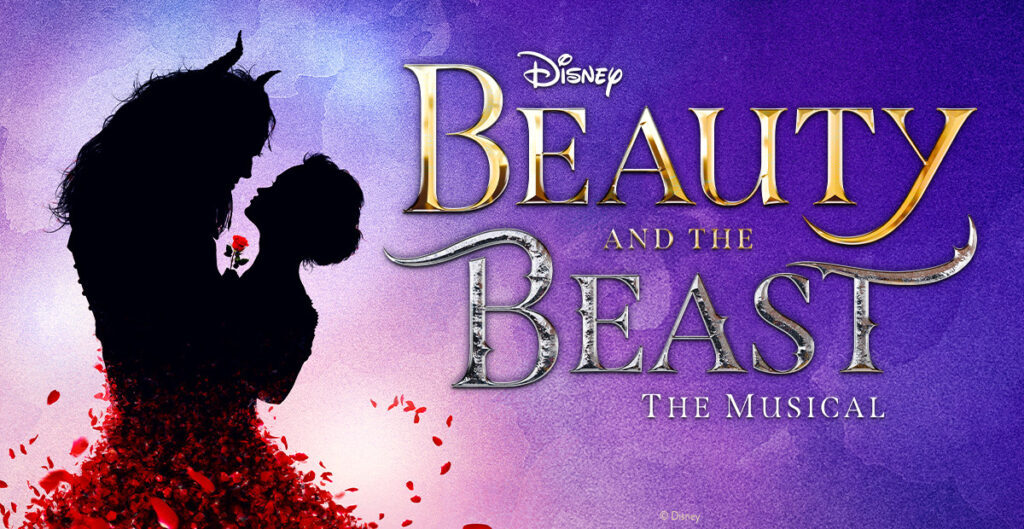 Disney's Beauty and the Beast has arrived at Birmingham Hippodrome! 26 years after it first debuted on Broadway, I was excited to see if this 'tale as old as time' would still maintain its magic. I attended last night to find out…
Based on the Disney full-length animated feature film, the show opened with the enchanting music many of us remember from our childhoods. The full orchestra immediately transported a hushed audience back in time, to storybook land.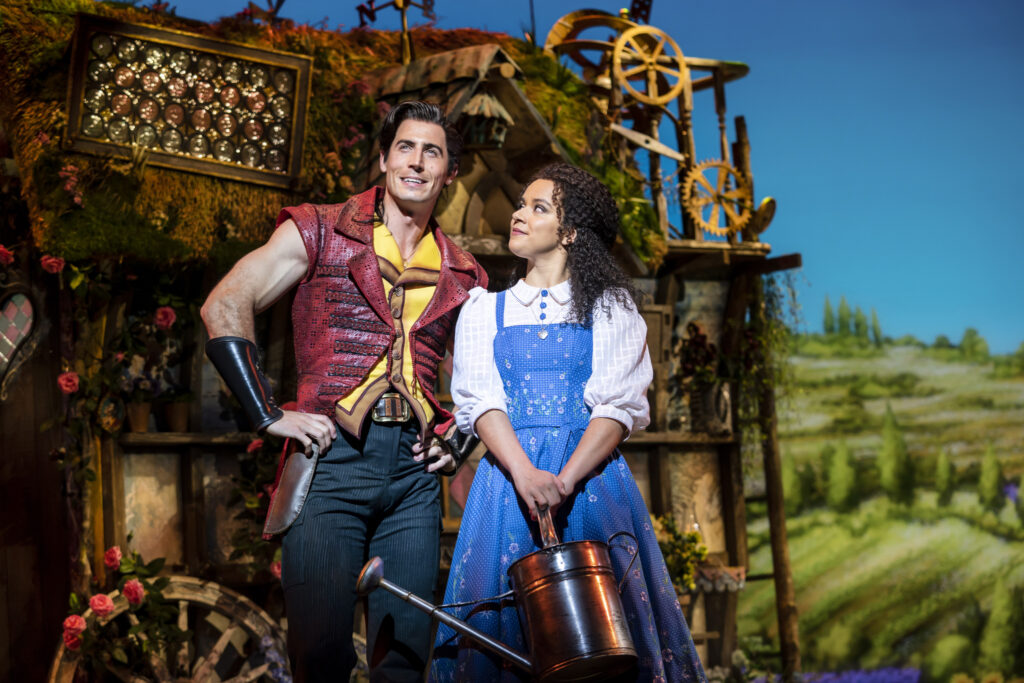 Still a musical masterpiece, this show features all of the spellbinding music and lyrics of Alan Menken, Howard Ashman and Tim Rice. It's a real treat of a score.
Tom Senior was a superbly arrogant and slick Gaston, who won over the tavern, and the audience's admiration, with his rendition of 'Gaston'. Or perhaps it was his tight trousers and bulging biceps…
Another real highlight was 'Be Our Guest', in which Mrs Potts and Lumiere led the castle's crockery through a spectacular set-piece of can-can dancing against incredible Moulin Rouge inspired projections.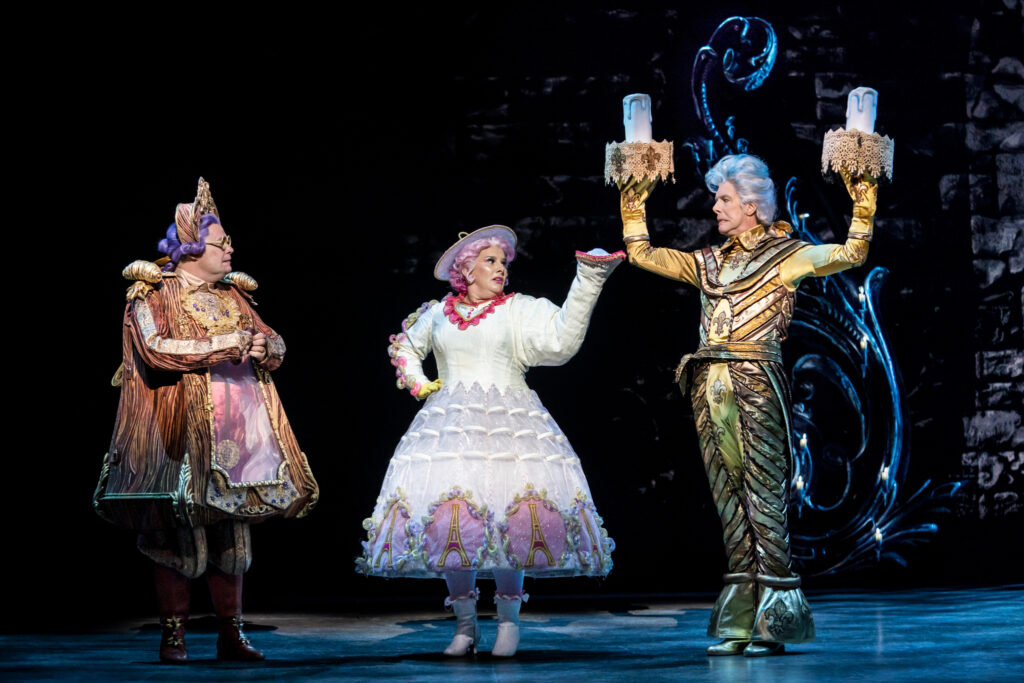 Understudy Grace Swaby-Moore played a bookish Belle who was sweet and graceful. I was disappointed not to see Courtney Stapleton in the role, and would return again for the pleasure. Shaq Taylor evoked both ferocity and vulnerability with his masterful portrayal of the Beast. I could listen to his rich voice all night.
The audience also warmed to the brilliant double-act of Gavin Lee's camp Lumiere and Nigel Richards as Cogsworth. There was an air of pantomime about their playful yet commanding performances, which directed much of the narrative. I particularly enjoyed Cogsworth's art historical castle tour, punctured by Baroque jokes.
Joining them for several numbers, including the incredibly moving 'Tale as Old as Time' was Sam Bailey – she was perfect as a jolly, yet wise, Mrs Potts. You might need to bring tissues…
While the musical is still, at heart, an old-fashioned fairytale, this production has also been reimagined: the latest theatrical innovations, including dramatic screen projections, create Belle's cute small town, an immersive gothic castle, wolf-filled woods and the firework-exploding ending.
This show is a real treat, especially for Disney fans. I highly recommend this uplifting, must-see musical filled with magical moments. In an increasingly unsettled world, it's a timely tale of love triumphing over evil.
A standing ovation as the curtain came down proved that many of us still believe in fairy tales.
Disney's Beauty and the Beast runs from Thu 10 Mar – Sat 26 Mar at Birmingham Hippodrome