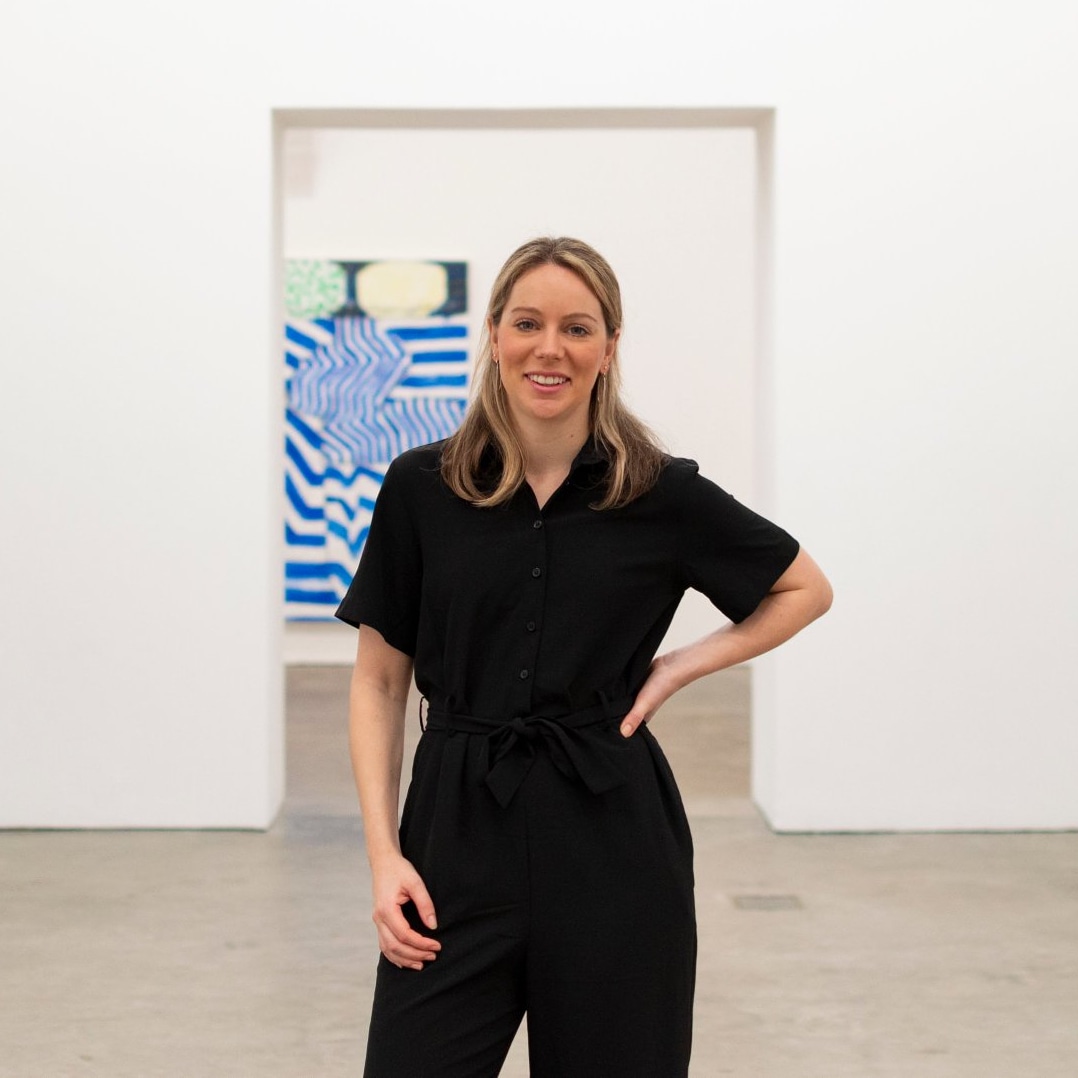 Hello and welcome to my website!
I am an art historian, critic and author of several art books. My research areas include modern and contemporary art, with a focus on women, regional art histories and muses.  
After studying art history during an MA at the University of Oxford, I spent five years working for museums and galleries across the UK, including the Ashmolean Museum of Art and Archaeology, the Estorick Collection of Modern Italian Art and renowned modern art dealership Connaught Brown.
I have been featured as an art expert on radio and TV, including BBC Breakfast, Woman's Hour, ITV News, BBC WM Radio, Radio 4's Today programme, Channel 4 and Sky Arts. Most recently, I co-presented a documentary on 'The Bohemians of Balsall Heath' with Stewart Lee for BBC R4. 
I have had writing featured across national newspapers, including the Telegraph, the i, The Sunday Times, The Independent, Daily Mail and Express. I am a regular contributor to Art UK, writing features that bring art history to life through engaging stories and interviews with artists, and have written for Elephant art magazine, Tatler, Dazed and AnOther. 
Working with museums and galleries, I have written extended essays for exhibition catalogues on artists including Emmy Bridgwater, Samin Ahmadzadeh, Annette Pugh, Shani Rhys James, Baltasar Lobo, Ben Nicholson and Julie van der Vaart. In 2019, I wrote a catalogue on the artist Eric Tucker to accompany a major show at Warrington Museum and Art Gallery, achieving national press coverage.
My first book 'Muse' (Penguin, 2022) reframes the muse as an active agent in the making of masterpieces, featuring figures from Dora Maar and Elizabeth Siddal to Peter Schlesinger and Lawrence Alloway. I curated an exhibition on this theme at London Art Fair 2023. 
I am currently writing a children's art book, which will be published by Nosy Crow in early 2024, and have recently worked as an art historian/consultant for Ladybird on a new art title in their Read It Yourself series. 
I lecture on art history, and have spoken at The 92nd Street Y, New York, Dulwich Picture Gallery, The Holburne Museum, the University of Oxford and Sotheby's Institute of Art, where I am Head of the Careers Service.
You can contact me here.